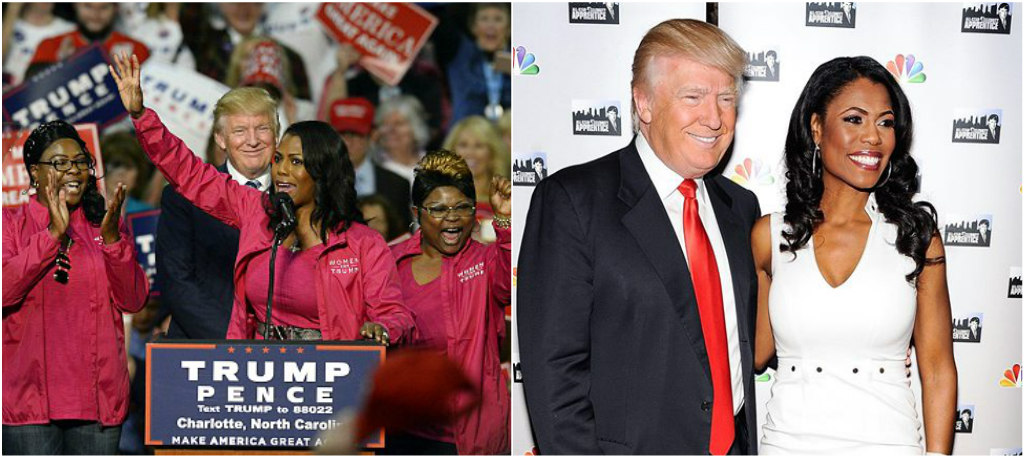 Congratulatons to Omarosa Manigault, a member of our Hollywood Beauty Awards board of directors and friend to LATF USA!
After serving as a key member of President-elect Donald Trump's presidential campaign, Omarosa will join Trump in Washington at the White House as public liaison leader.
Omarosa began working with Trump after her success on his hit NBC show, "The Apprentice."
More news to follow on the details of Omarosa's team position.