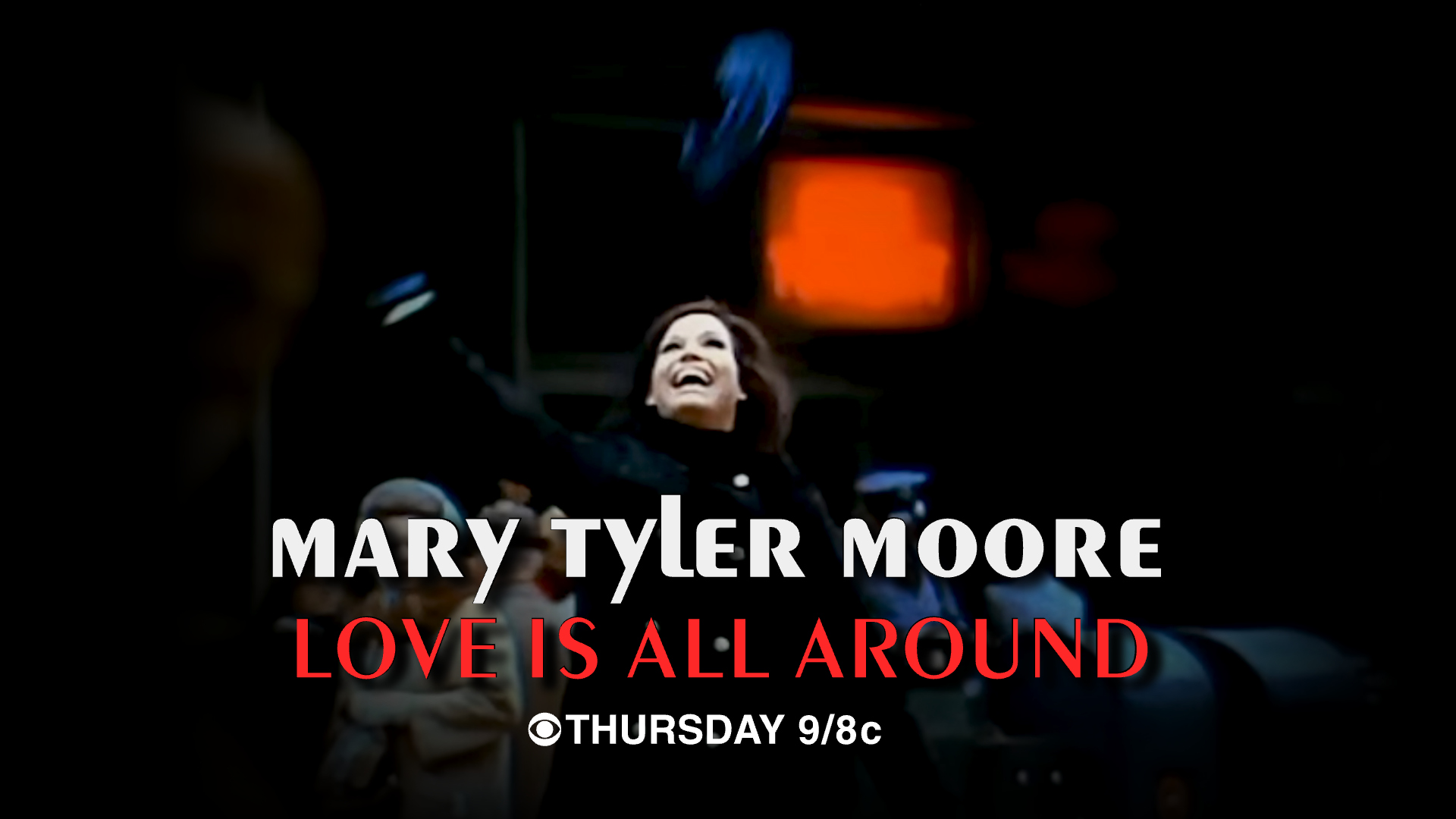 In honor of the recently passed Mary Tyler Moore, CBS News will air a one-hour special on the life and legacy of the legendary actress this Thursday, January 26th at 9:00pm ET/PT.
Mary Tyler Moore: Love Is All Around will be hosted by CBS This Morning host Gayle King, and feature interviews with Oprah Winfrey, admirers, and newsmakers expressing their thoughts about Moore's profound impact on acting and how women are portrayed in the workplace.
Moore regularly starred on CBS programs, including the famous comedy series Mary Tyler Moore Show (1970-77). She was also featured on The Dick Van Dyke Show (1961-66), The Mary Tyler Moore Hour (1979), Mary (1985-86), and New York News (1995).
Susan Zirinsky is the senior executive producer of the special.