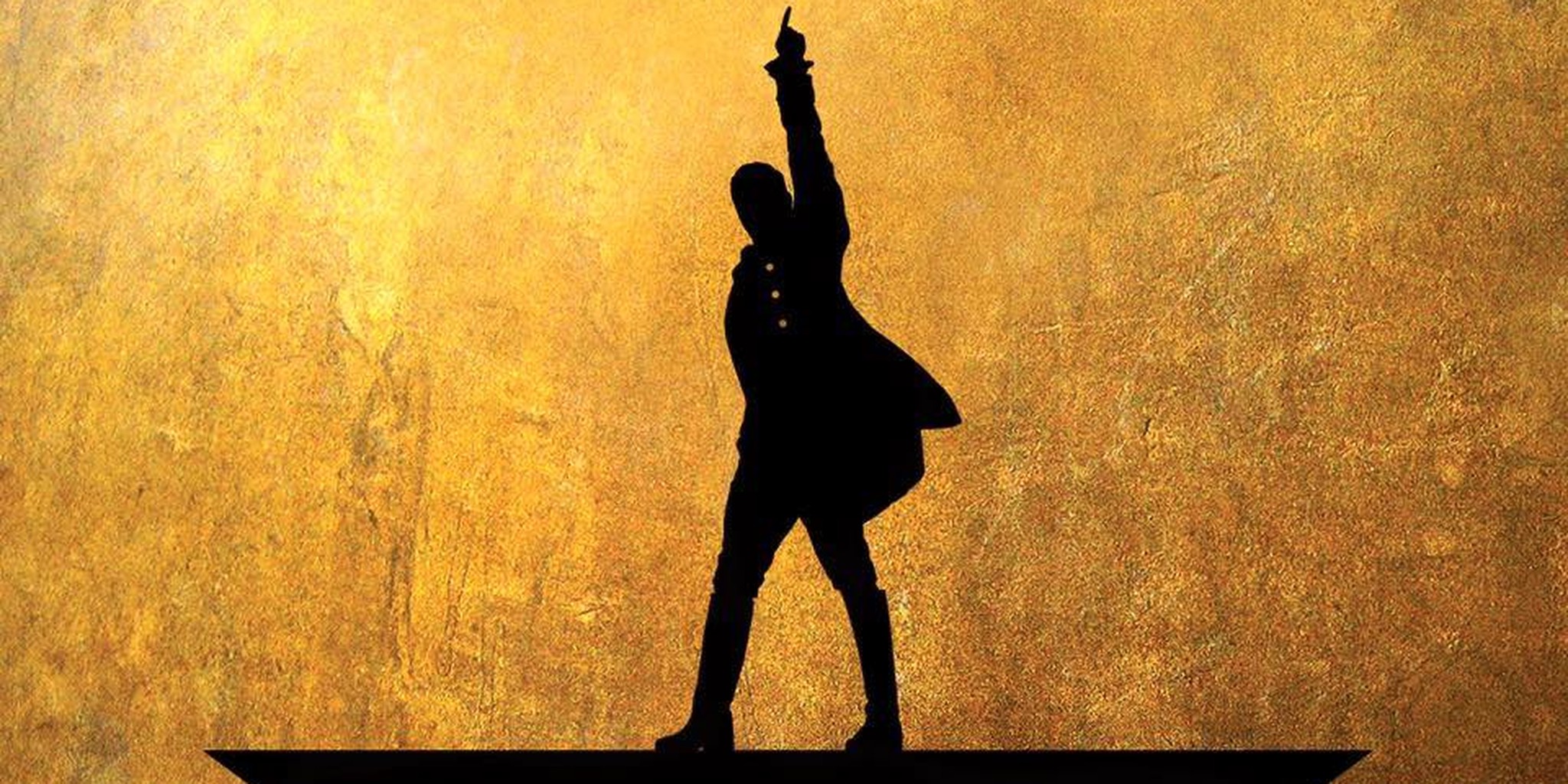 Producer Jeffrey Seller announced that two-time Tony Award® nominee JOSHUA HENRY, Broadway's MICHAEL LUWYOYE and Tony Award® Nominee RORY O'MALLEY will lead the National Tour of HAMILTON as Aaron Burr, Alexander Hamilton and King George III, respectively.
Performances begin March 10, 2017 at the Orpheum Theatre in San Francisco. The National Tour of HAMILTON will play 21-weeks in San Francisco, followed by a 21-week engagement in Los Angeles.
Mr. Henry, currently performing in the Chicago production, made his Broadway debut in In The Heights, received Tony Award ®nominations for his roles in Violet and The Scottsboro Boys and created the role of "Noble Sissle" in Shuffle Along. Mr. Luwoye made his Broadway debut in HAMILTON and was nominated for a 2016 Lucille Lortel Award for his work as Jacob in Invisible Thread (Outstanding Lead Actor in a Musical). And, Mr. O'Malley is currently playing King George III on Broadway and received a Tony Award® nomination for his role as Elder McKinley in The Book of Mormon.
Other principal roles in HAMILTON on tour will be played by RUBÉN J. CARBAJAL as John Laurens/Phillip Hamilton; JORDAN DONICA as Marquis de Lafayette/Thomas Jefferson; AMBER IMAN as Peggy Schuyler/Maria Reynolds; ISAIAH JOHNSON as George Washington; SOLEA PFEIFFER as Eliza Hamilton; EMMY RAVER-LAMPMAN as Angelica Schuyler and MATHENEE TRECO as Hercules Mulligan/James Madison.
The National Tour also include RYAN ALVARADO, RAYMOND BAYNARD, AMANDA BRAUN, DANIEL CHING, KARLI DINARDO, JEFFERY DUFFY, JENNIFER GELLER, JACOB GUZMAN, JULIA HARRIMAN, AFRA HINES, SABRINA IMAMURA, LAUREN KIAS, YVETTE LU, DESMOND NEWSON, DESMOND NUNN, JOSH ANDRÉS RIVERA, RAVEN THOMAS, RYAN VASQUEZ, KEENAN D. WASHINGTON and ANDREW WOJTAL.
HAMILTON is the story of America's Founding Father Alexander Hamilton, an immigrant from the West Indies who became George Washington's right-hand man during the Revolutionary War and was the new nation's first Treasury Secretary. Featuring a score that blends hip-hop, jazz, blues, rap, R&B, and Broadway, HAMILTON is the story of America then, as told by America now.
HAMILTON's creative team previously collaborated on the 2008 Tony Award ® Winning Best Musical IN THE HEIGHTS.
HAMILTON features scenic design by David Korins, costume design by Paul Tazewell, lighting design by Howell Binkley, sound design by Nevin Steinberg, hair and wig design by Charles G. LaPointe, and casting by Telsey + Company, Bethany Knox, CSA.
The musical is produced by Jeffrey Seller, Sander Jacobs, Jill Furman and The Public Theater.
For information on HAMILTON, visit www.HamiltonOnBroadway.com, www.Facebook.com/HamiltonMusical, www.Instagram.com/HamiltonMusical and www.Twitter.com/HamiltonMusical.