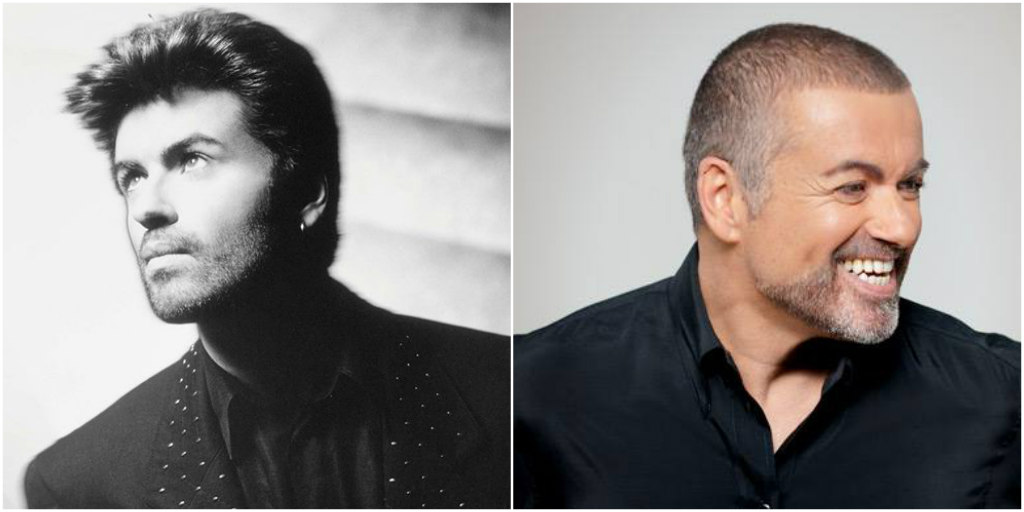 UPDATE: According to reports by The BBC, Billboard and The Hollywood Reporter, Michael's cause of death was due to heart failure.
Pop superstar, George Michael has passed away at the age of 53. According to his publicist, the artist died peacefully at his home.
In a statement the publicist said: "It is with great sadness that we can confirm our beloved son, brother and friend George passed away peacefully at home over the Christmas period. The family would ask that their privacy be respected at this difficult and emotional time. There will be no further comment at this stage."
In November, the star's website released news of his upcoming documentary saying: George Michael is busy putting the finishing touches to his special documentary film 'Freedom'. He has discovered some incredible, unseen archive footage and is shooting additional interviews for the project so the film will now air in March 2017. It promises to be a real treat for fans! To coincide with the film's broadcast, George and Sony Music have decided to move the reissue of the Listen Without Prejudice album to the same time.
Born Georgios Kyriacos Panayiotou, Michael rose to fame as a member of Wham!. Hits included, CLUB TROPICANA, WAKE ME UP BEFORE YOU GO-GO and LAST CHRISTMAS. In his solo career, the singer had many successes, including CARELESS WHISPER and OUTSIDE.
Throughout the course of his career, Michael sold over 100 million records worldwide.
His sixth solo and most recent album, Symphonica, was released in 2014. 'Symphonica' was recorded during the tour of the same name of 2011 and '12 and was co-produced by George himself, alongside the late, legendary Phil Ramone.
The Recording Academy said in a statement: We are deeply saddened to learn of the passing of two-time GRAMMY® Award recipient George Michael. During an influential career that spanned nearly four decades, George became one of the most beloved pop craftsmen and respected entertainers. From the enormous success he achieved with pop duo Wham! to his influential solo career, his extraordinary talent had a profound impact on countless entertainers worldwide, and his creative contributions will live on forever. We have lost a cherished artist and our sincerest condolences go out to George's family, friends, and musical collaborators. He will be missed.