New for the holidays, COACH New York Eau de Parfum is inspired by the style of New York City.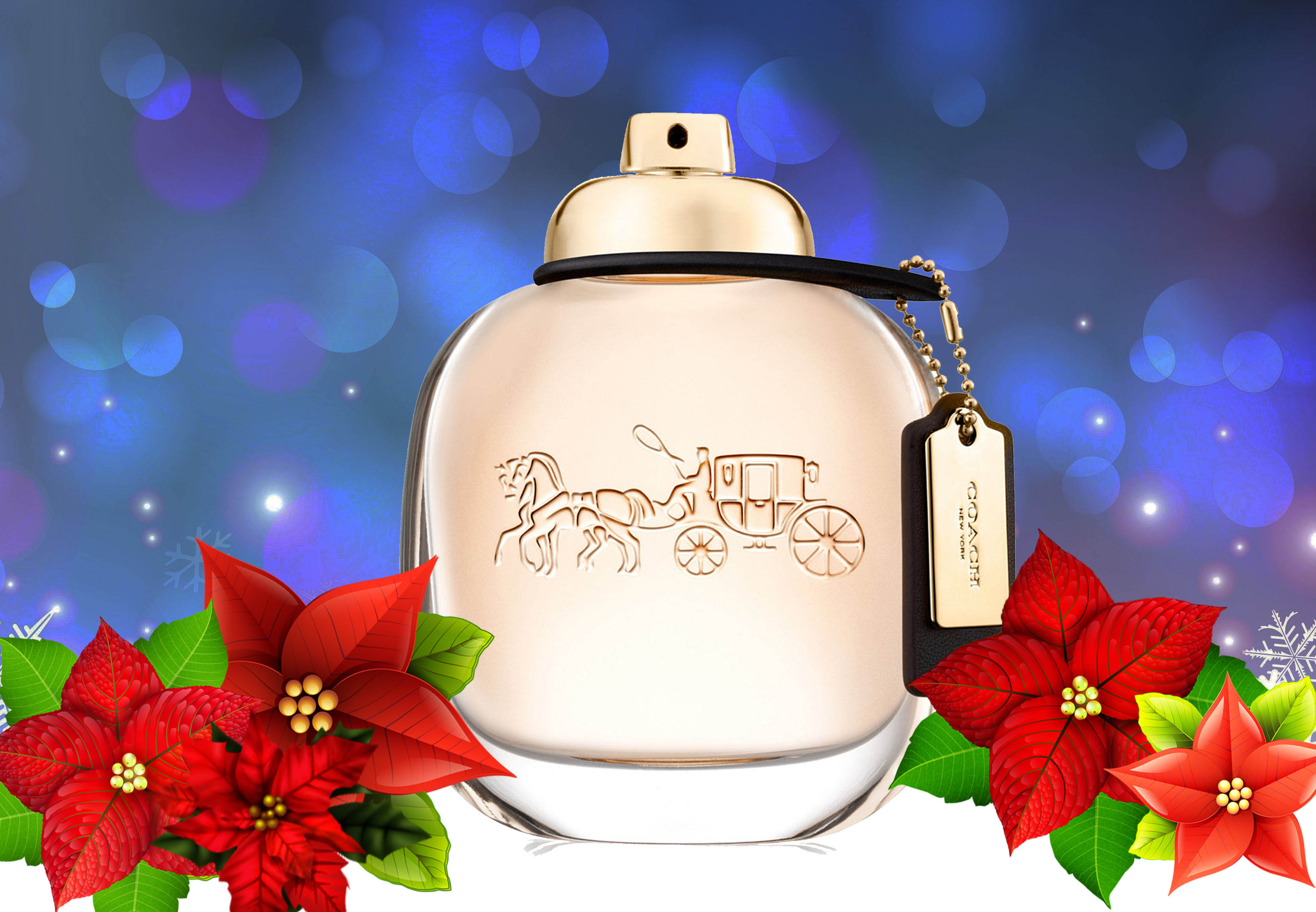 Opening with sparkling raspberry, before giving way to creamy Turkish roses, and finishing with a sensual suede musk base. The feminine oval bottle references many of COACH's iconic codes. Its spray cap is shaped like a gold turnlock, imitating the signature clasp on COACH bags. Ebony and polished metal hangtags add a distinctive finishing touch. A horse and carriage logo, an enduring symbol of COACH craftsmanship, is subtly engraved into the glass.
Price: 3oz EDP for $95.00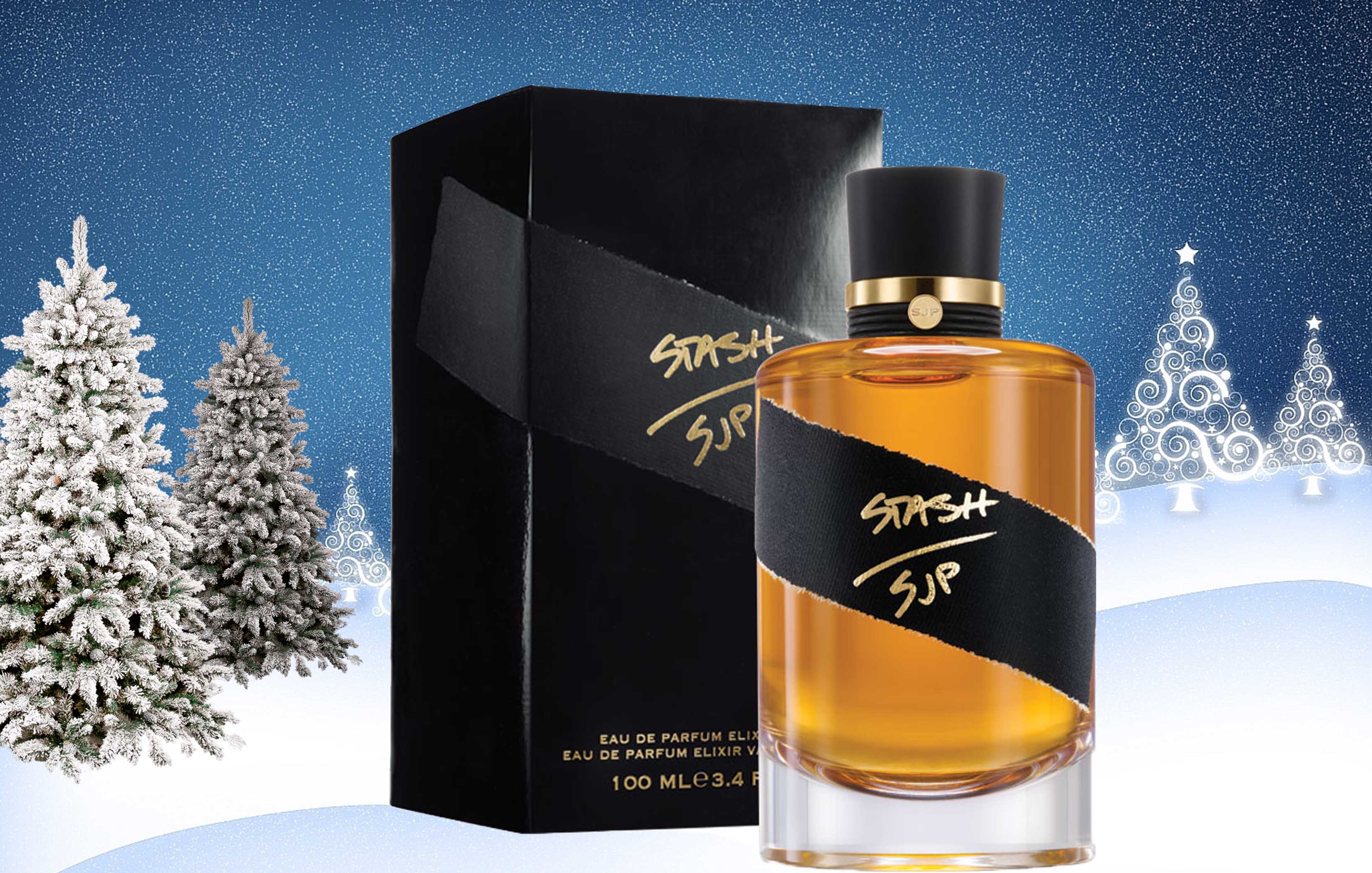 The new Sarah Jessica Parker fragrance Stash SJP just launched this fall. Described as edgy, sexy and very different from the previous fragrances of her collection, Stash SJP is a woody scent suitable for both women and men.
In creating the fragrance, her inspiration was influenced by body odors, church, leather and masculine perfumes that she wore usually including notes of incense and vetiver. Stash SJP has top notes of fresh grapefruit, black pepper and aromatic sage. Its middle notes include Atlas cedar, patchouli, ginger lily and pistachios, with warm woody base notes of olibanum, massoia wood, vetiver and musk.
Inspired by old pharmacy bottles, the bottle has rum colored liquid and black details.
Price: 100 ml EDP for $85.00