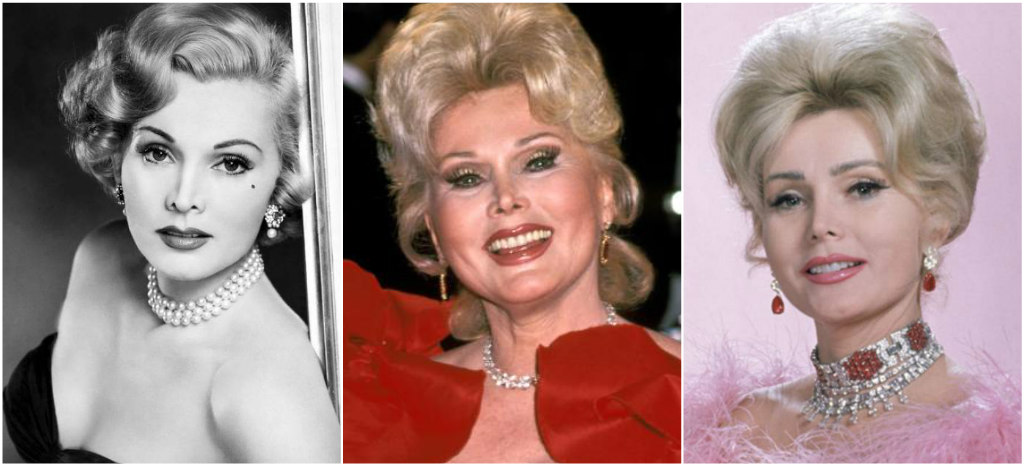 Actress Zsa Zsa Gabor passed away on Sunday, December 18th at the age of 99, just a few months before her 100th birthday.
According to longtime publicist, Edward Lozzi, the Hungarian-born actress died at her Los Angeles home after years of decline and illness.
In 1952, Gabor made her silver screen debut in "Lovely to Look At," before appearing in "We're Not Married!" with Ginger Rogers and Fred Allen, and landing a starring role in Moulin Rouge with José Ferrer.
Gabor later appeared opposite actor George Sanders in "Death of a Scoundrel" (1956) and had a small role in Orson Welles' classic "Touch of Evil" (1958).
Throughout her career, she also made guest appearances on "The Life of Riley," "Playhouse 90," "Matinee Theatre," "Burke's Law," "Gilligan's Island" and "Batman."
An icon of luxury and glamour, Gabor was also in the spotlight for her many marriages. She married a total of seven times.