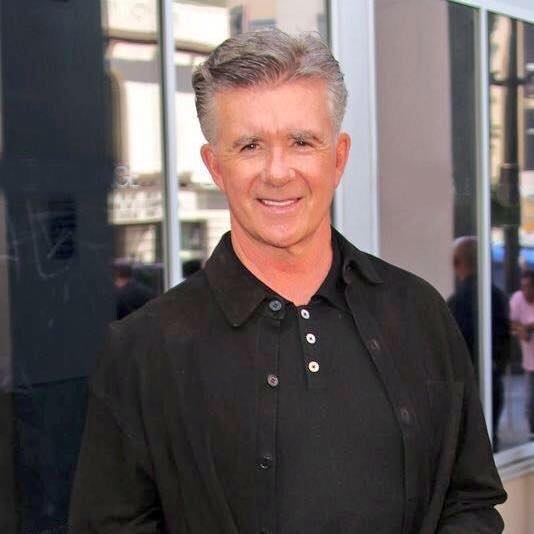 Alan Thicke, an actor best-known for helping set a template for parenting ideals in the '80s sitcom "Growing Pains," has died of a heart attack. He was 69. His death was confirmed with the Times on Tuesday evening by the publicist of his son, pop-soul singer Robin Thicke.
TMZ has reported that Thicke had a heart attack while playing hockey with his 19-year-old son Carter. He was transported to Providence St. Joseph's Medical Center around noon today and was pronounced dead there.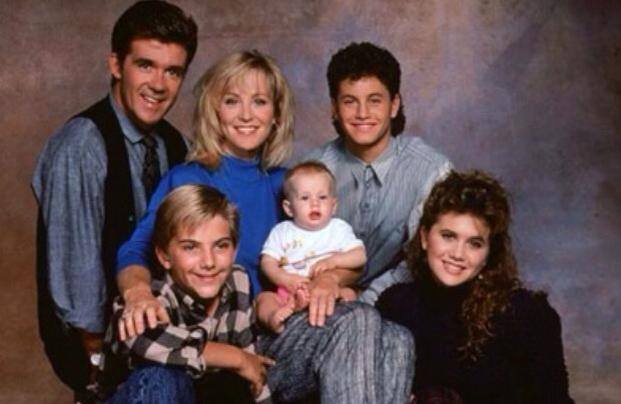 A songwriter and producer during his career in addition to being an actor and presenter, the Canadian-born Thicke had continued to appear in TV roles up through this year, including recent appearances on NBC's drama "This Is Us" and Netflix's "Fuller House." He also hosted game shows, talk shows, and wrote several famous TV show theme songs for "Diff'rent Strokes," "Wheel of Fortune," as well as "Growing Pains."
He leaves behind his wife, Tanya, and adult children Brennan, Robin and Carter Thicke. He was previously married twice before to Gloria Loring and Gina Tolleson.