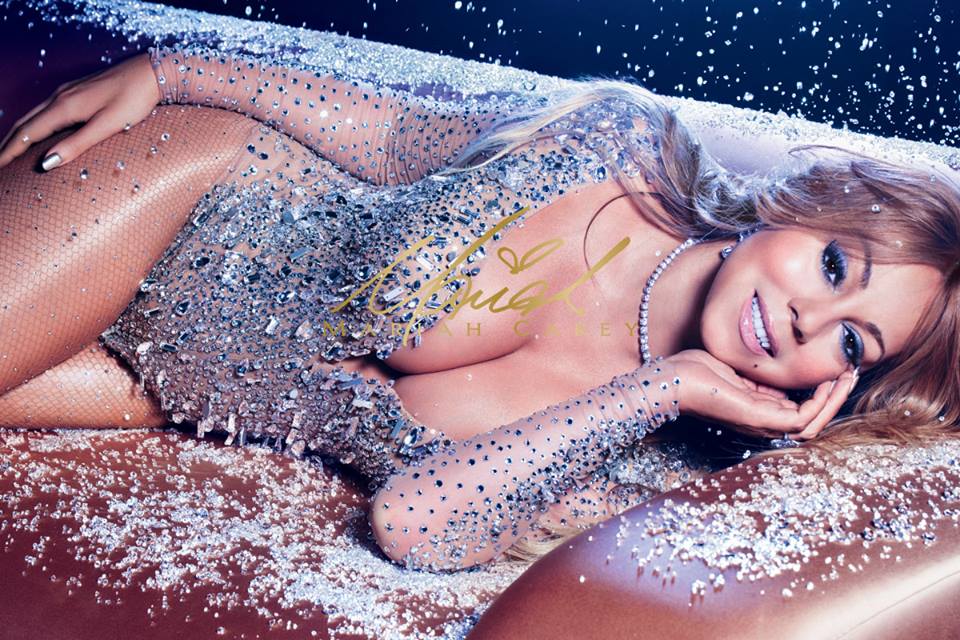 With her festive hits filling airwaves every year, Mariah Carey is nearly synonymous with the holiday season. Not only is she celebrating the holidays with her music, but the elusive chanteuse also unveiled a sneak peek of her newest collaboration with MAC Cosmetics.
Debuting in December, Mariah's 23-piece collection will include brushes, eyeshadows, lipsticks and more. Items will be available for purchase online on December 8 and in-stores on December 15, and remain available through January 26.
"Mac has been my go-to makeup brand for as long as I can remember and I'm so thrilled to be collaborating with them on a lipstick debuting this December, just in time for the holiday season!" said Mariah.