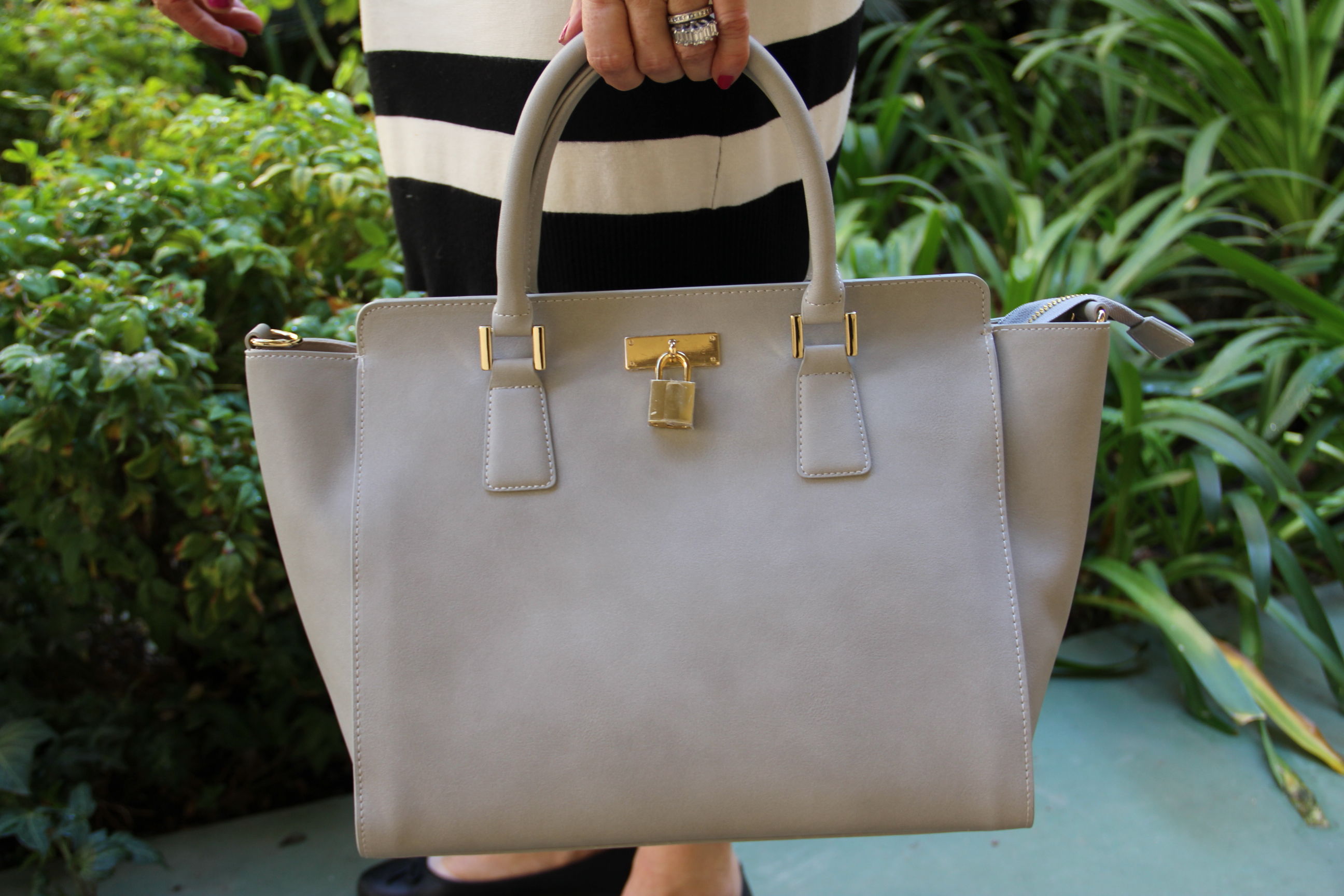 If you have not heard of Angela Roi yet, but love bags, I urge you to check out her line.
I just received my "Sunday Light II Gray Tote" today and I just love, love it! It makes a powerful statement for several reasons. Meticulously crafted by skilled artisans from premium Vegan leather (EPUL) with wing shaped design, it is modern yet classic.
The bag is fully lined with a beige fabric, which makes it easy to find anything you are looking for in your purse. It has gold zipper closure and hardware, including a back pocket perfect for your phone or keys, round studs on the bottom and a removable or adjustable straps depending on your preference.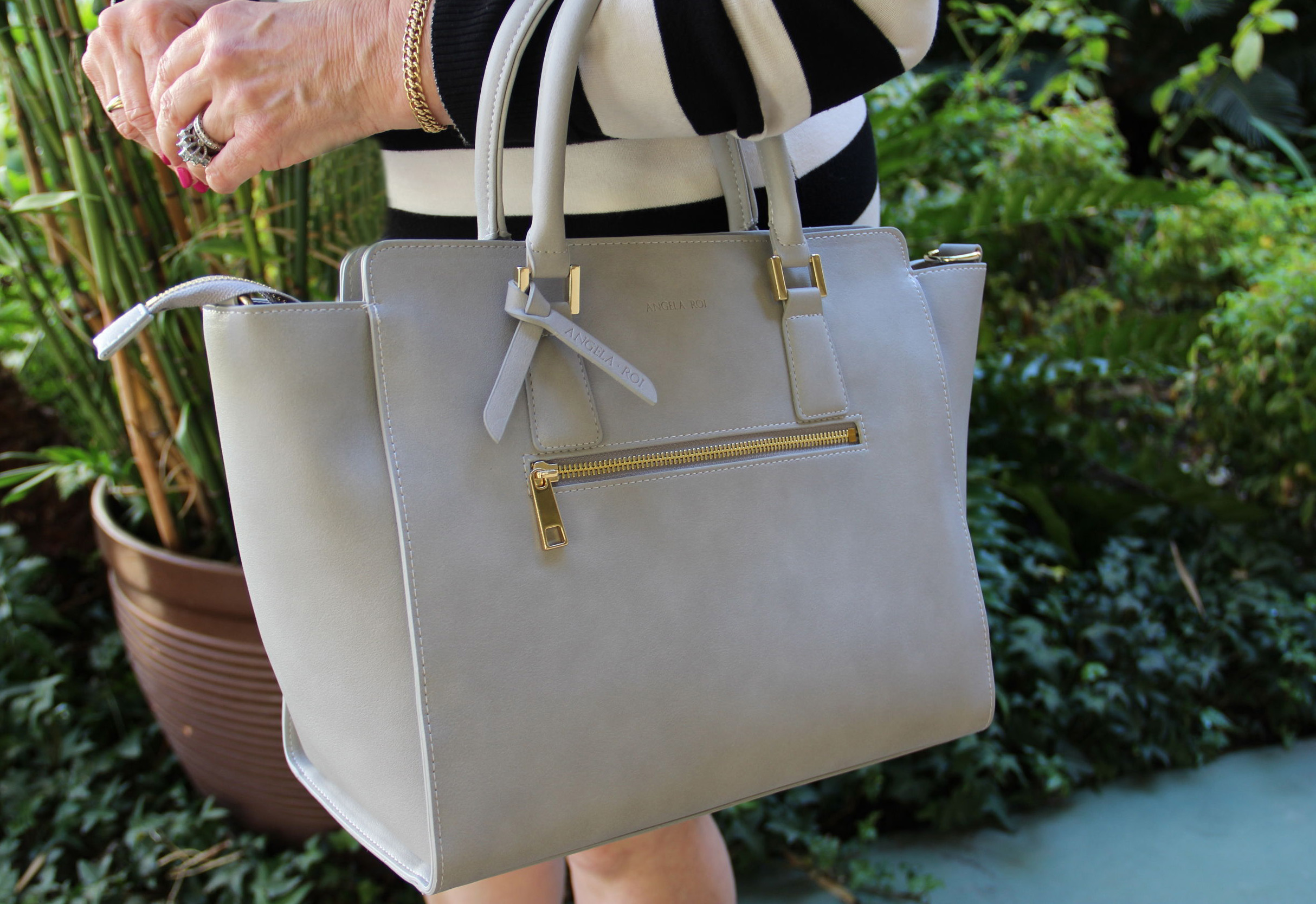 My beautiful sophisticated handbag is completely cruelty-free and sweatshop-free. Through donations, Angela Roi supports mistreated animals.
Price: $195.00
Another plus is the free Shipping & Returns on all orders!