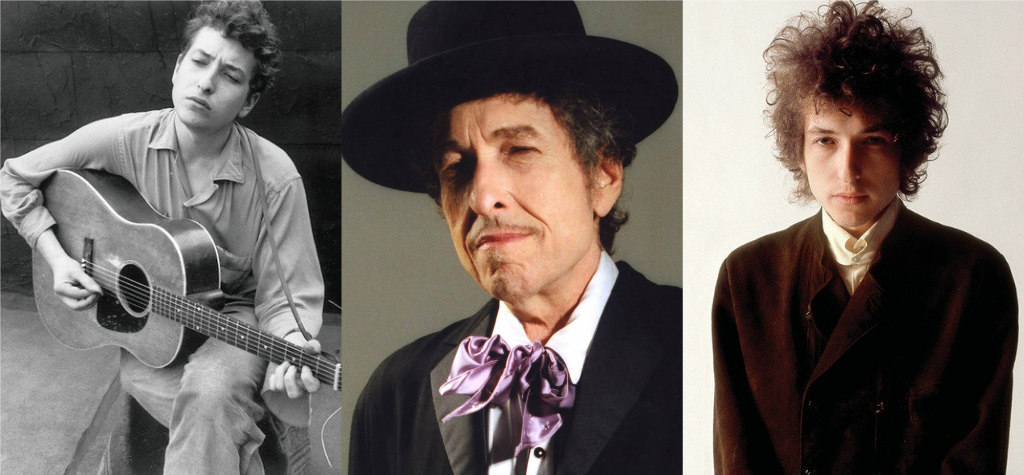 This morning it was announced that The Nobel Prize in Literature for 2016 is awarded to Bob Dylan.
In a statement from the Swedish Academy, they said the renowned musician received the award "for having created new poetic expressions within the great American song tradition."
The 75 year-old musician is the first American to win the prize since writer, Toni Morrison was awarded in 1993.
Other winners for 2016 include:
Yoshinori Ohsumi, a Japanese cell biologist, was awarded the Nobel Prize in Physiology or Medicine on Oct. 3 for his discoveries on how cells recycle their content, a process known as autophagy, a Greek term for "self-eating."
David J. Thouless, F. Duncan M. Haldane and J. Michael Kosterlitz shared the Nobel Prize in Physics on Oct. 4 for their research into the bizarre properties of matter in extreme states.
Jean-Pierre Sauvage, J. Fraser Stoddart and Bernard L. Feringa shared the Nobel Prize in Chemistry on Oct. 5 for development of molecular machines, the world's smallest mechanical devices.
President Juan Manuel Santos of Colombia was awarded the Nobel Peace Prize on Friday for pursuing a deal to end 52 years of conflict with the Revolutionary Armed Forces of Colombia, or FARC, the longest-running war in the Americas.
Oliver Hart and Bengt Holmstrom were awarded the Nobel Memorial Prize in Economic Science on Monday for their work on improving the design of contracts, the deals that bind together employers and their workers, or companies and their customers.