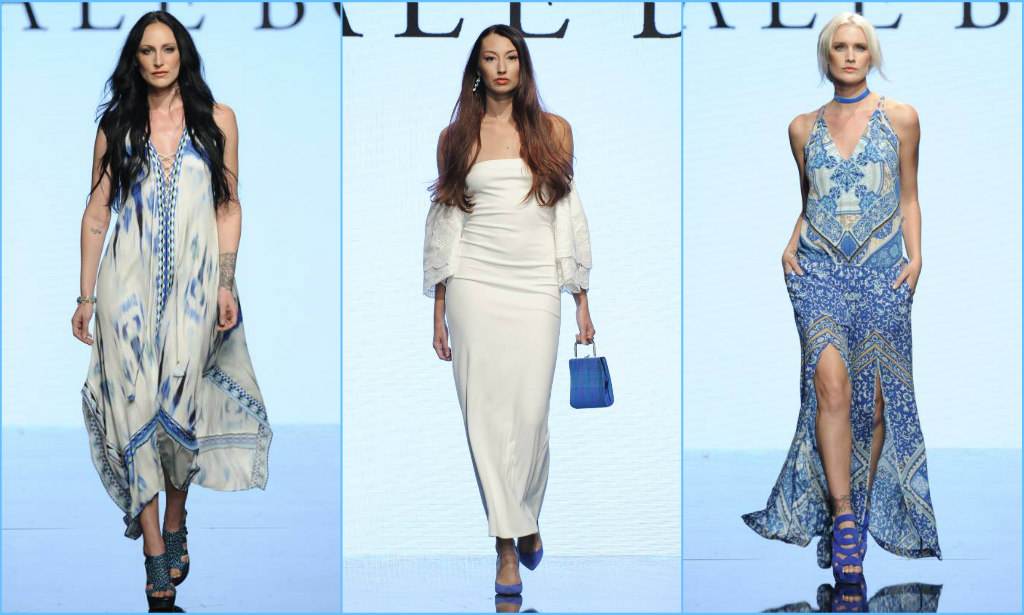 On Monday night, Art Hearts Fashion Show placed the spotlight on several Spring collections from designers at the renowned Beverly Hilton Hotel. Blue was the star of the evening, as seen in Siwy's denim designs and Hale Bob's 2017 Cruise season line.
Daniel Bohbot, Hale Bob's founder and owner, remains the leader in resort fashion, transporting the fashion consumer from everyday life to exotic islands. This time around, Bohbot was inspired by the "romance of the Greek island of Mykonos."
With 20 looks total, the Cruise/Spring collection was deeply influenced by the bright blue Aegean waters and the gorgeous architecture of the Greek isles.
The collection has easy caftans for the beach, shoulder baring tunics, and feminine dresses for romantic seaside dinners.
Blue shades from sky blue to deep Aegean Sea blues were featured in every piece.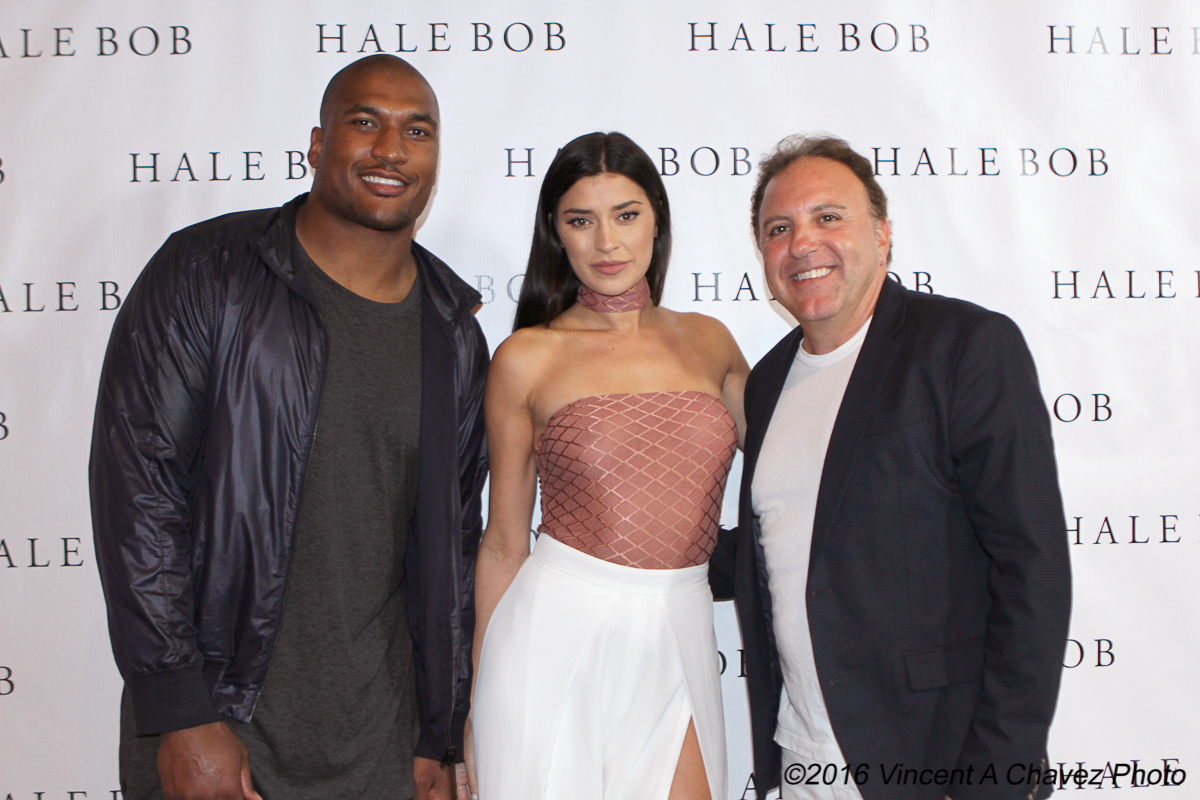 Hundreds of guests attended the fashion show, including celebrity stylist, Jason Bolden, actress Chaley Rose ('Nashville'), star of E!'s 'WAGS' and the face of Hale Bob's Billboard campaign, Nicole Williams and her fiancee, NFL player, Larry English, among others.