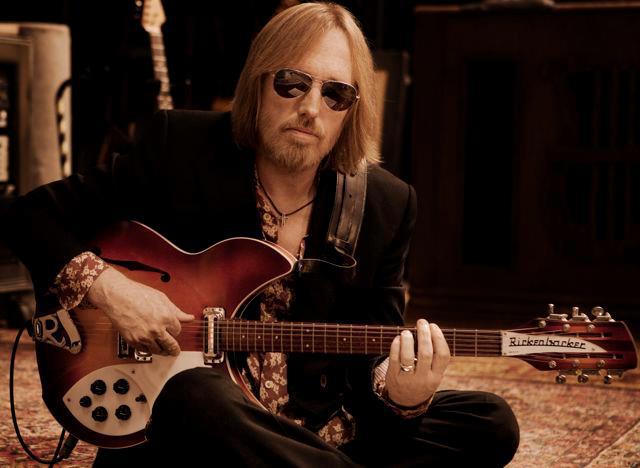 Tom Petty will be honored as the 2017 MusiCares® Person of the Year on Friday, Feb. 10, 2017, it was announced by Neil Portnow, President/CEO of the MusiCares Foundation® and The Recording Academy®, and Alexandra Patsavas, Chair of the MusiCares Foundation Board. Proceeds from the 27th annual benefit gala dinner and concert—to be held in Los Angeles during GRAMMY® Week two nights prior to the 59th Annual GRAMMY Awards®—will provide essential support for MusiCares (www.musicares.org), which ensures music people have a place to turn in times of financial, medical, and personal need.
A three-time GRAMMY winner, Petty is being honored in recognition of his significant creative accomplishments, his career-long interest in defending artists' rights, and the charitable work he has undertaken throughout his career, which has notably focused on the homeless population in Los Angeles. Widely recognized by a younger generation of musicians as an example of what an engaged artist can accomplish in his field and beyond, Petty has come to represent the lasting possibilities of rock and roll.
"Tom burst into our musical consciousness and never let go," said Portnow. "His artistic talents coupled with his quiet philanthropy make him a great MusiCares Person of the Year honoree, and we are very fortunate to have the support of our Board, past honorees, and the musical community around this special event."
"I am so very pleased to be honored as the MusiCares Person of the Year. I have so much respect for this organization, which really does care about the people in our industry," said Petty. "I myself know many people who MusiCares has aided in desperate situations. Again, let me say this is a true honor."
For information on purchasing tables and tickets to the event, please contact Dana Tomarken at MusiCares, 310.392.3777.