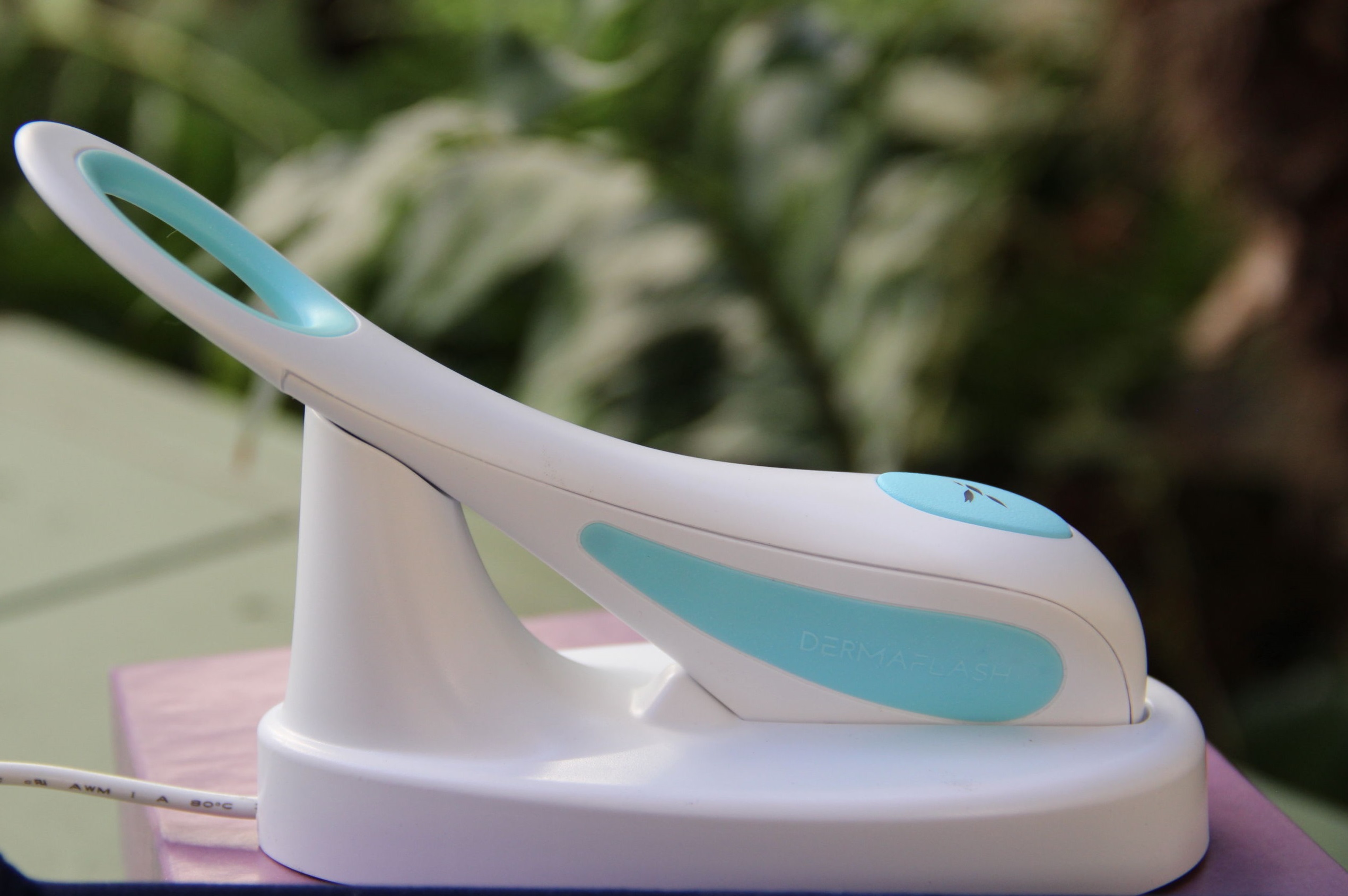 I just discovered the perfect little tool that is going to complete your beauty regimen!
While A-listers have been getting professionally dermaplaned in doctors' offices, DERMAFLASH is now available to us at-home.
Superstars such as Kerry Washington, Amy Adams, Jennifer Lopez, Anna Faris, Lea Michele and many others use the revolutionary exfoliator that instantly reveals petal-soft skin.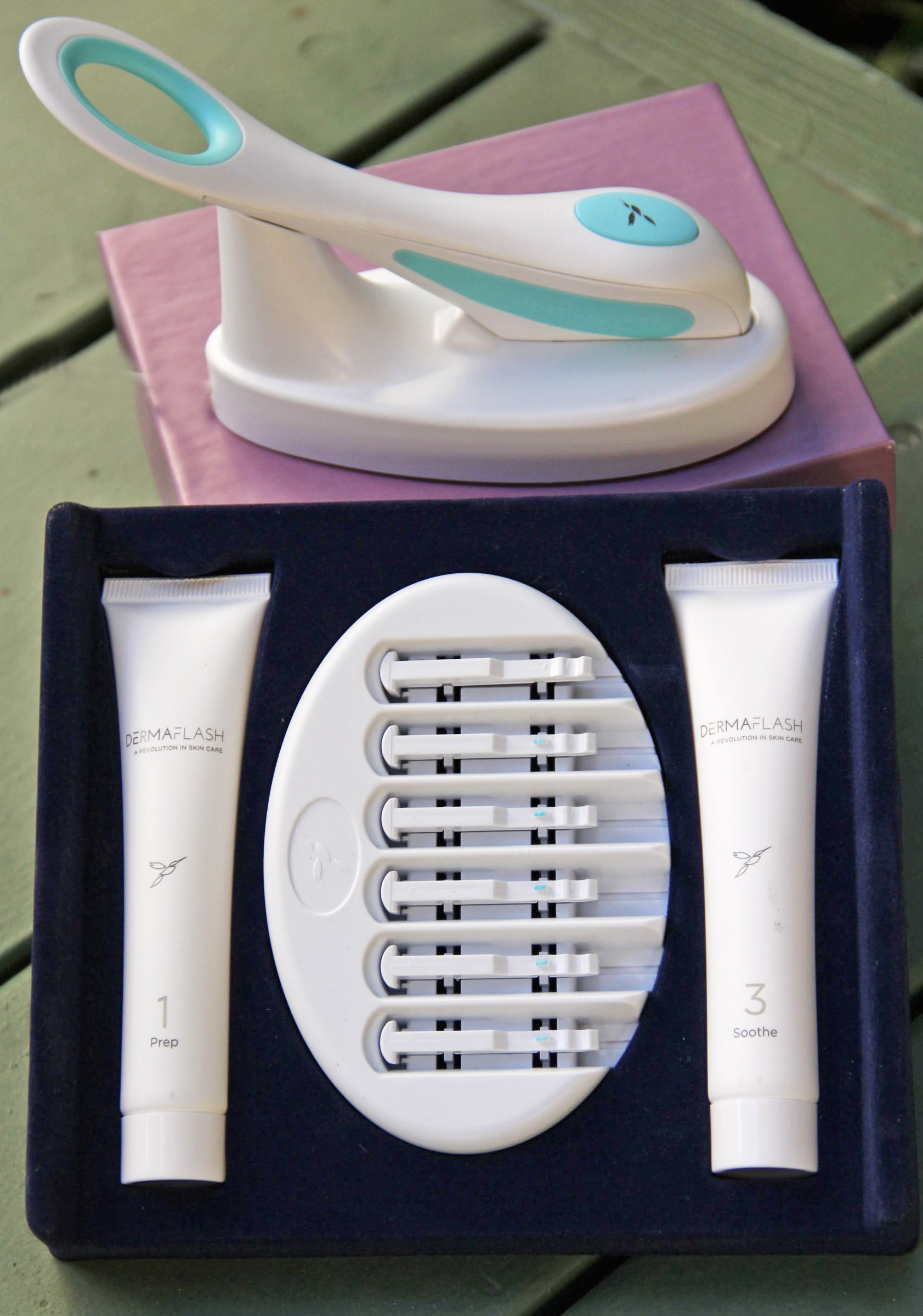 If you're wondering what DERMAFLASH is… it's a new hand-held device that brings the benefits of professional dermaplaning home. This tool offers instant results and sweeps away dead skin cells, built up debris AND peach fuzz.
Before using, charge the tool overnight. Then follow 3 simple steps.
Cleanse the face with prep and pat dry. Slide DERMAFLASH into cartridge tray. Press and hold the hummingbird button to power on and off.
Use from front of your ear at check bone, hold skin taut with finger from opposite hand. Use short feathery strokes, glide along cheekbone, chin above the mouth and forehead.
Apply Soothe as soon as you are finished. Then click used edge back into the cartridge and replace DERMAFLASH onto charging base.