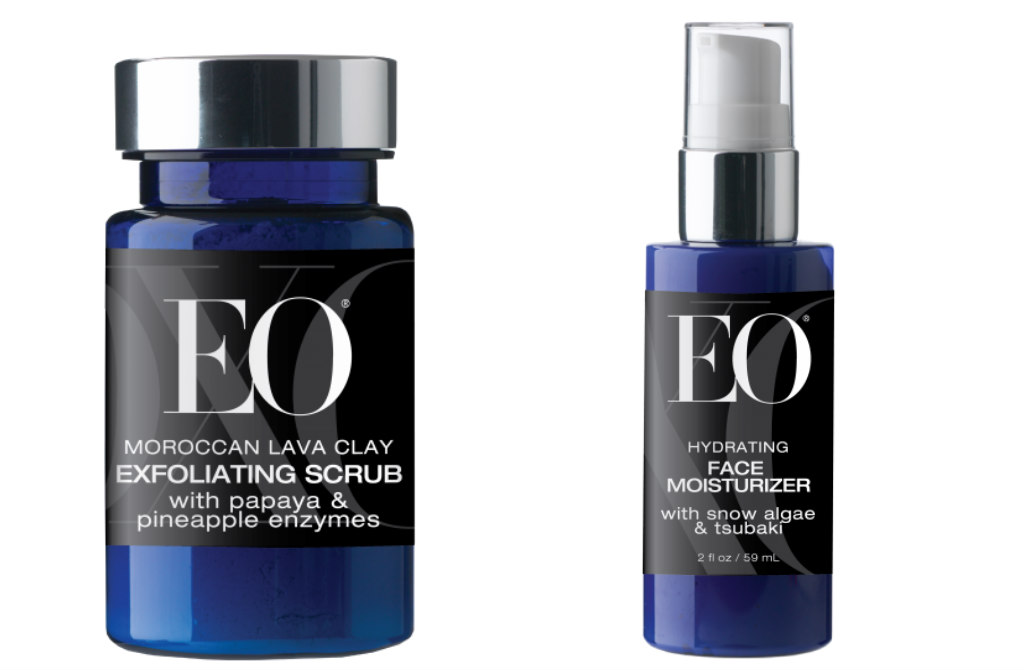 EO® Ageless Skin Care Hydrating Face Moisturizer
Using ingredients known for their resilience, this moisturizer has been formulated to help skin maintain its radiance.
What will it do for you? It will give you a softer, younger looking skin due to the natural and organic active ingredients contained in it. What are they?
Snow Algae Extract improves skin texture, reduces fine lines, even skin tone, to give your skin a more youthful appearance.
Tsubaki Oil reduces the fine lines and wrinkles, while restoring skin texture. It improves hydration, and even skin tone. Powerful plant-based antioxidants help defend your skin from the environment.
Ectoin is an extract from halophytes, found in the salt flats of the desert. This extract reduces fine lines, improves the skin texture. Hyaluronic Acid adds and attracts moisture while reducing the appearance of fine lines and wrinkles.
Argan, Meadowfoam and Carrot Seed Oils along with Mango Seed Butter and Cocoa Butter help to restore skin's smoothness.
It also has essential vitamins made with B5 & E as well as Essential Oil blend of Rose, Frankincense, Orange, Lemon, and Palmarosa.
Price: 2 fl oz for $34.99
EO® Ageless Skin Care Moroccan Lava Clay Exfoliating Scrub
Infused with Organic Oat Kernel Oil, Coconut and Vanilla, Moroccan Lava Clay is a synergistic blend of botanical extracts and fruit enzymes to deeply cleanse skin. By varying the ratio of powder to water or oil, this versatile product can be used as a gentle exfoliator or a regenerative facial masque.
What will it do for you? Mineral rich Moroccan Lava Clay powder loosens dead skin cells and impurities, helping to deeply cleanse, nourish, and replenish skin texture.
What's in it? There is Tsubaki Oil, Powerful, botanical antioxidants, fruit extracts from Papaya (papain) and Pineapple (bromelain) help to exfoliate on an enzymatic level, organic Aloe Vera and ESSENTIAL OILS Orange and Carrot Seed essential oils.
Price: $21.99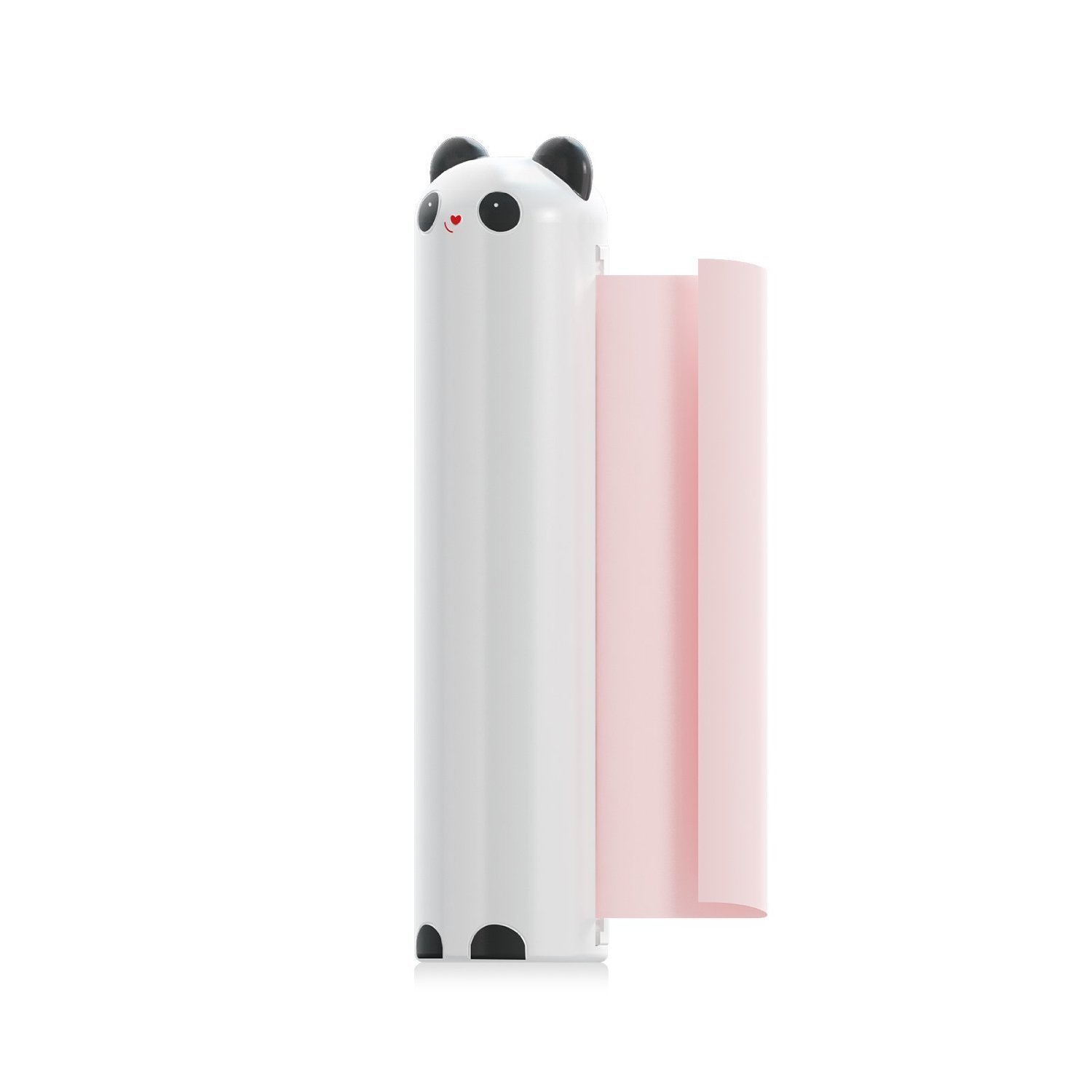 Try these two very fun products from Momoup®
Oil Absorbing Sheet Rolls are easy to carry in your pocket or your hand bag. This Imported top-graded paper with super fine pulp fiber, soft silky touch and skin-friendly will do the trick.
It quickly removes excess oil and dirt without disturbing makeup, keeping your skin clean and shine free. It is bacteria resistant. Easy to Use: you can easily tear off appropriate length of sheet for use.
Price: $9.99
Often bought together, try their finger-cot make-up remover cotton pads.
Full of abundant cleansing lotion – Momoup moisturizing makeup remover cotton works gently and removing eye and lip make-up totally. For best results leave pad on area for 20 seconds. Individually packed in aluminum packaging, it is perfect for traveling.
Price: $9.99