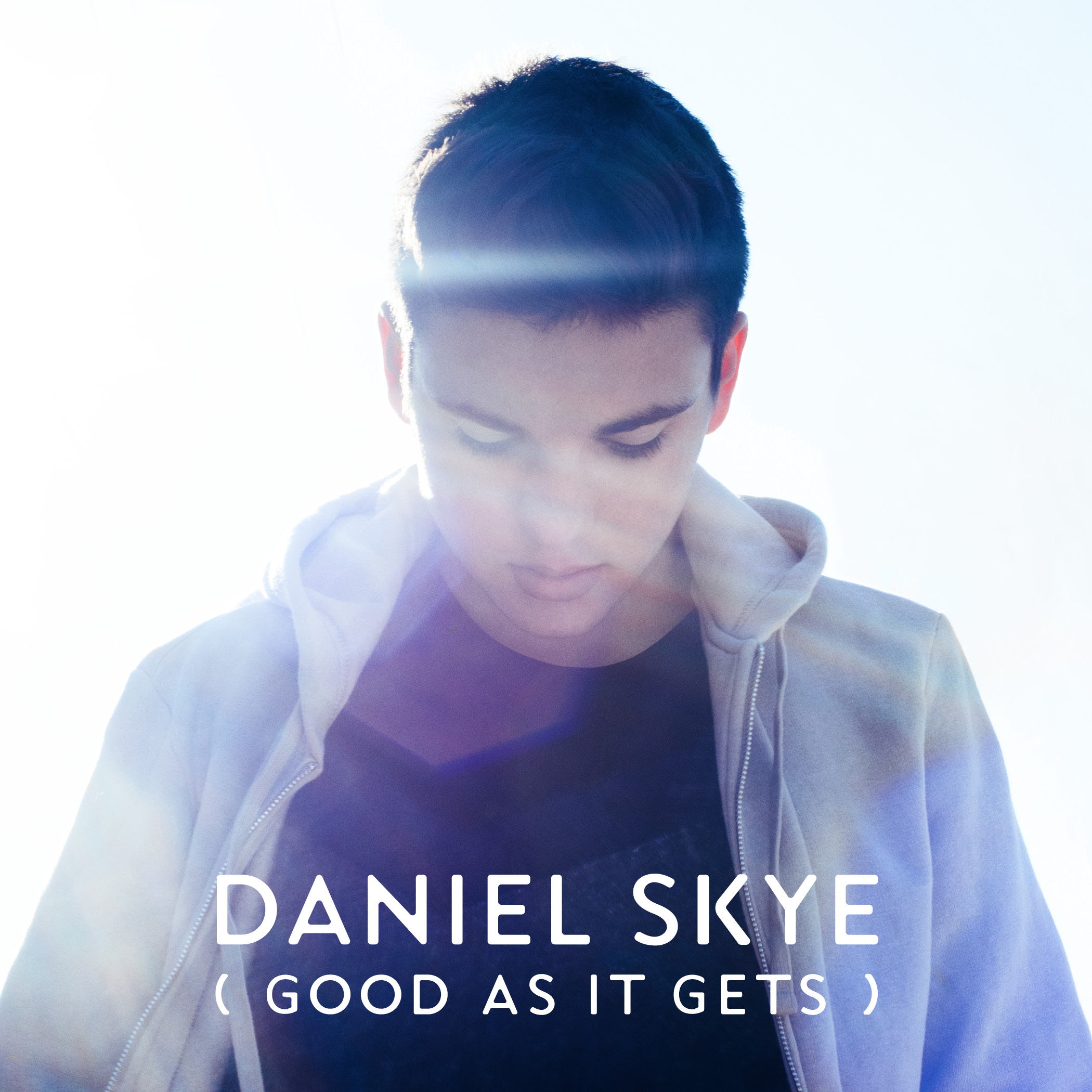 RCA Records announced the signing of 16 year-old Daniel Skye.
Skye is an Instagram and social media sensation with over 25 million streams on Spotify and Youtube combined of his self-released songs.
Daniel released his debut single with RCA and video "Good As It Gets" to celebrate his signing with the label. The video for his new single premiered on Tiger Beat. The song was co-written by Daniel and produced by Charlie Handsome (Kanye West, Post Malone, Mac Miller). The video was directed by Van Alpert and filmed in Los Angeles. Watch it now: https://www.youtube.com/watch?v=wLDaOx936O0
Raised in Hollywood, Florida and now an LA resident, Daniel has dedicated the last 3 years of his life to music, and has amassed an extraordinary amount of popularity online, with over 5 million followers combined on his social platforms (2.2m Instagram, 1.6m Musically, 755k Vine, 610k Twitter followers, 320k YouTube/Vevo subscribers and 228k Facebook friends, and growing every day). His most recent single and video for "Smile" was released earlier this summer and has amassed already 3.4 million views since its release in July.
Digital social influence continues to attract the attention of major record labels and talent agencies. This holds true for current chart-topping singer-songwriter Shawn Mendes, who struck a major record deal with Island Records (a division of Universal Music Group) in 2014. Shawn first gained social notoriety with 6 second videos he posted via the social media app Vine. Additionally, LA based talent agency CAA (Creative Artists Agency, whose roster includes Beyoncé, David Beckham, Robert De Niro) recently signed social media star Baby Ariel, known for her videos from the popular app Musical.ly.
Time will tell if Skye will be a hit-maker for RCA…