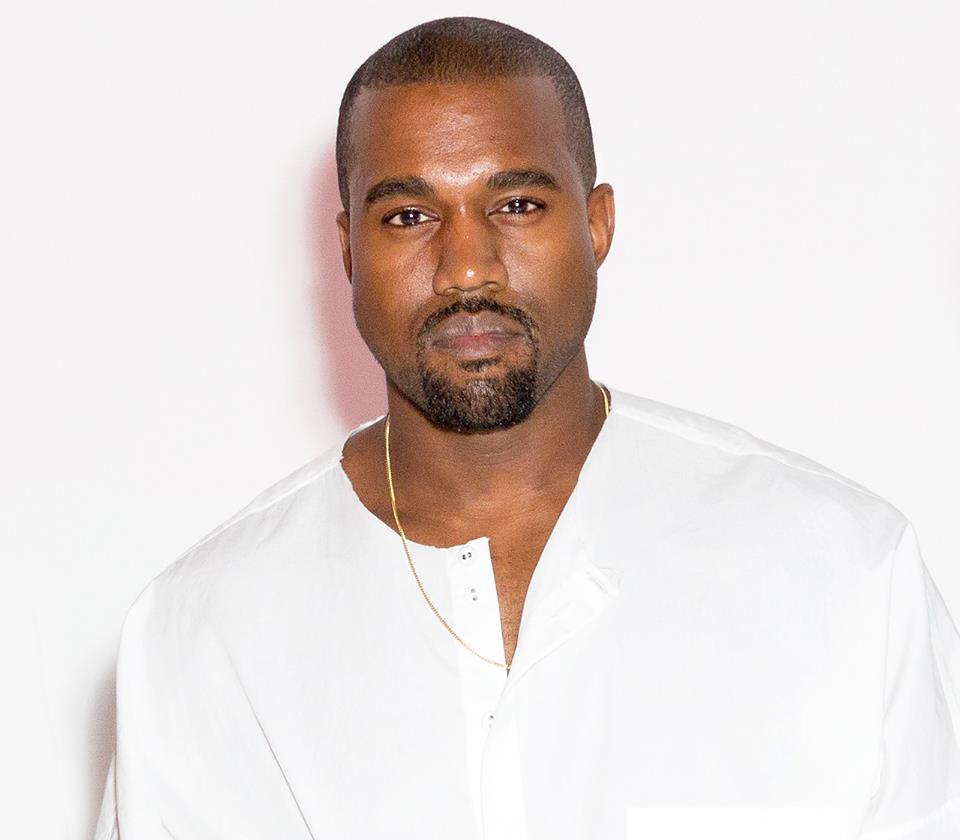 Many love Kanye West. It doesn't matter what he says or what he does, some people are just untouchable. Fans eagerly wait for new music from the controversial artist… and now they wait for his fashion.
West announced a 21-city worldwide PABLO retail event which kicked off Friday and goes through the weekend. The temporary stores continue Kanye's partnership with Universal Music Group's Bravado – the industry leader in merchandise and branding services for recording artists and brands.
What is PABLO? Basically t-shirts, long sleeve shirts, hoodies, etc. that have gold lettering, etc. Pretty simple, and very expensive. In Los Angeles, 20-somethings waited in lines stretching down Fairfax Ave. for hours – waiting to purchase a PABLO piece.
Turns out, many of the shoppers are looking to re-sell the clothing. With some shirts going for $70+, people are hoping to make some money off of good ol' Yeezy.
In the continental U.S., the PABLO pop-up events will take place in New York City, Philadelphia, Boston, Atlanta, Miami, Chicago, Dallas, Houston, Detroit, Portland OR, Los Angeles, Las Vegas, and San Francisco. Around the world, selected cities include Toronto, Singapore, Amsterdam, London, Berlin, Sydney, Melbourne, and Cape Town.
Each temporary store will not only carry a broad line of Kanye's PABLO merch available only in stores – but will also include limited edition designs, exclusive to that city.