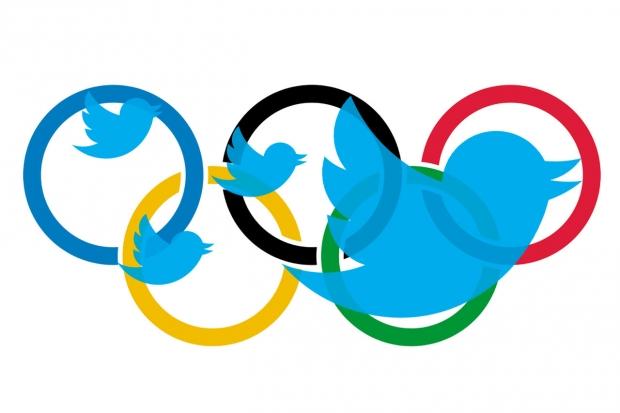 Twitter has unveiled its plans for the Rio 2016 Olympic Games, highlighted by a dedicated section in Moments that will feature content and stories unfolding during the Games. Twitter also announced the launch of more than 200 hashtag-triggered Twitter emojis.
In addition to a new Rio 2016 section in Moments, Twitter will feature live Olympic Moments to follow for key sports and events throughout the Games in the following markets: Australia, Brazil, Canada, Mexico, Japan, United Kingdom and the United States. People in these markets, as well as Germany and France, will also be able to follow country specific Moments.
By tapping to follow a country Moment, relevant Tweets are added directly into the timeline for the entirety of the event, so it's easier than ever to keep up with what's happening. Fans can also catch up on what they missed every day with recap Moments that will highlight results, medal counts and more. The dedicated Moments section is available now, with all these types of Moments available in the coming days.
Fans across the globe can share their passion for their favorite teams on Twitter with 207 team emojis. Tweeting with the three-letter country code hashtag will trigger flag emojis for every team, including the Refugee Olympic Team (#ROT). Fans can also trigger over 50 Olympics and sports emojis on Twitter. The hashtags that trigger the emojis will be available in English, French, Portuguese and Spanish. The hashtags that trigger sports emojis, as well as #Rio2016 and #Olympics, are also available in Japanese, Korean and Arabic. All emojis will be available in the coming days.
Through Twitter Amplify, fans in markets such as Australia, Brazil, France, Germany, Japan, United States and others will be able to see video highlights from their favorite events throughout the games.
Periscope and Vine will bring fans closer to the Games as well. Periscope will have a featured channel with Olympics-related content. Vine will also feature Olympics-related content in the Explore section on Vine's mobile apps in the coming days, and when people double-tap a Vine from @Olympics and various team accounts, they'll find an Olympic Flame instead of a heart.