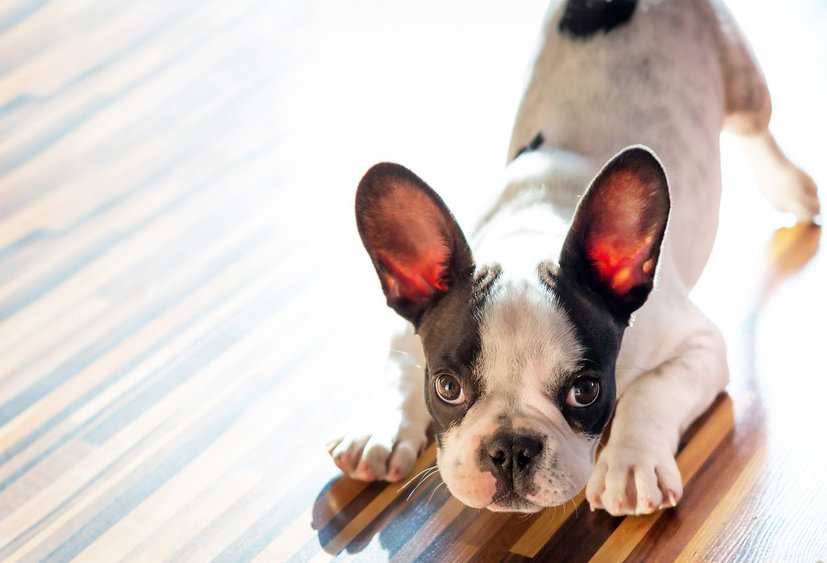 National Dog Day celebrates all breeds, pure and mixed and serves to help galvanize the public to recognize the number of dogs that need to be rescued each year, either from public shelters, rescues and pure breed rescues. You can learn more at www.nationaldogday.com
LATF's Pet Corner reporters, Elvis, Casper, Laurie and even our cat correspondent, Blanche urge you to PAW IT FORWARD!
They join Lucky the TurfMutt in reminding everyone about the importance of rescuing and adopting homeless animals. Lucky, a rescue dog himself, is now 'pawing it forward' by being the spokesdog for the TurfMutt national environmental stewardship program, which inspires thousands of children to take care of green spaces for their communities, families and pets.
The program also supports animal rescue through sponsorships, such as the upcoming Fido-Friendly cross-country pet adoption tour: Get Your Licks on Route 66.
"When I adopted Lucky from the side of an Indiana highway, I saved his life. But his arrival also made my life so much better," said Kris Kiser, president and CEO of the Outdoor Power Equipment Institute (OPEI). "And now Lucky has a new mission in life as TurfMutt."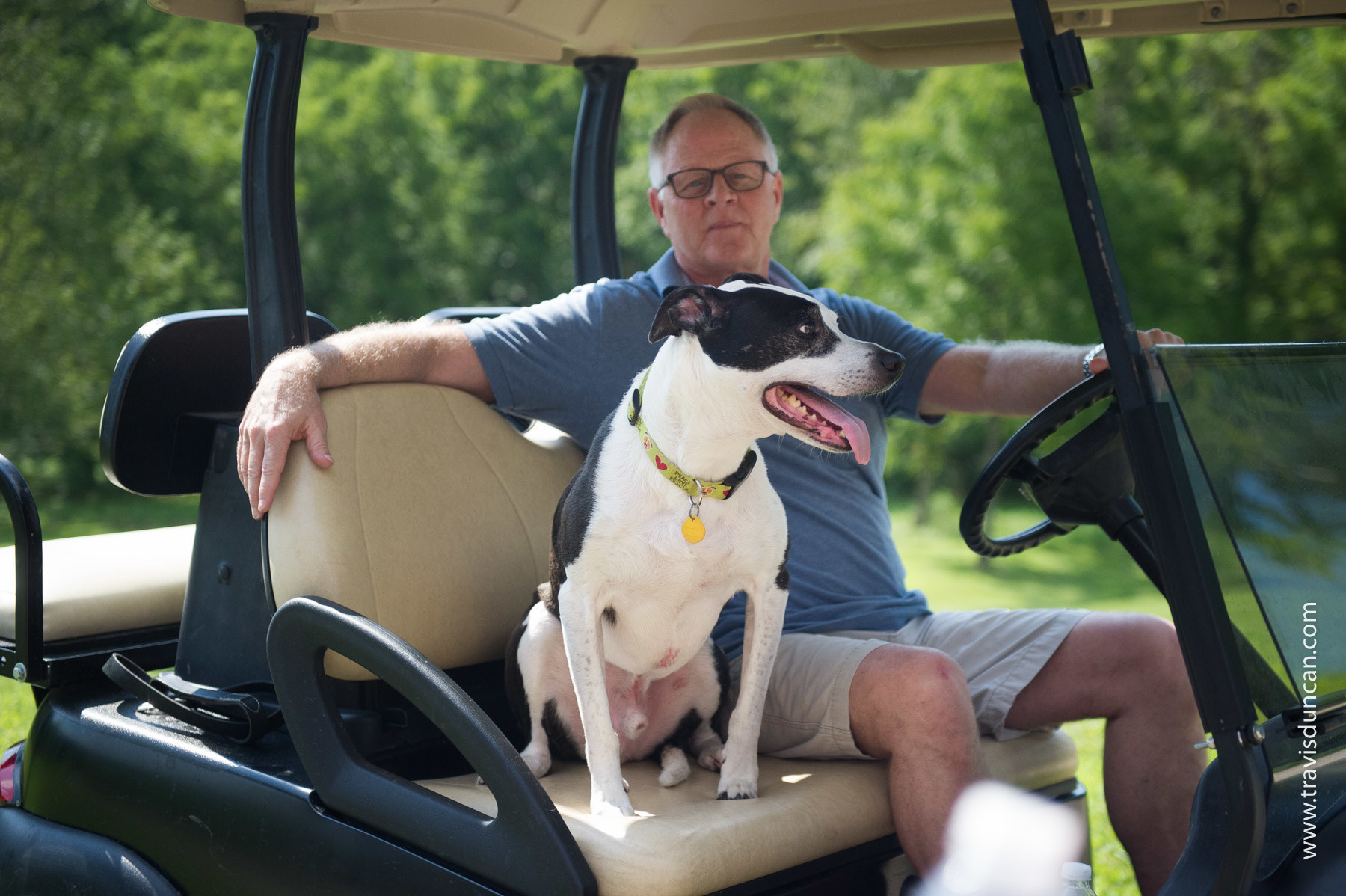 Lucky the TurfMutt and his human companion
The TurfMutt environmental education and stewardship program, in partnership with Scholastic, teaches children in grades K-5 to take care of the environment while learning science. Lucky also goes on periodic "tours" around the country that help people realize the importance of our green spaces.
This fall, a new TurfMutt essay contest also launches, where students will submit essays on how they are helping TurfMutt and the Outdoor Powers combat the environmental villains (Carbon Creep, Dust Demon, Dr. Runoff and Heat Freak). One winner will earn their school a $5,000 grant to spruce up their school grounds or install an outdoor classroom, and a teacher will be given the first-ever TurfMutt Teacher Award, earning a trip to the National Science Teachers Association annual conference in spring 2017. Watch www.TurfMutt.com for contest entry rules and deadlines.
Learn more about National Dog Day at www.nationaldogday.com.