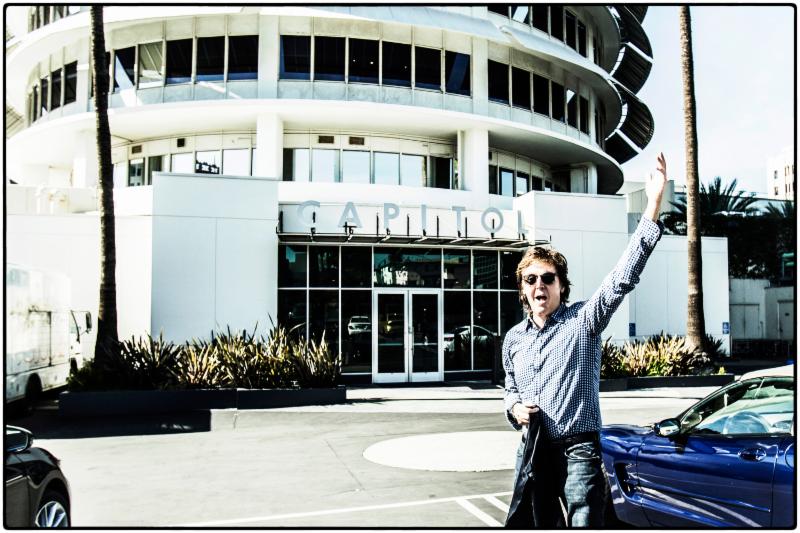 Paul McCartney has signed a worldwide recording agreement with Capitol Records, it was announced today by Capitol Music Group
"This is genuinely exciting for me," McCartney said. "Not only was Capitol my first U.S. record label, but the first record I ever bought was Gene Vincent's 'Be-Bop-A-Lula' on the Capitol label."
This historic contract encompasses McCartney's entire body of post-Beatles work, from his 1970 McCartney album, through his decade with Wings, to the dozens of solo and collaborative works that have continually reaffirmed his standing as the most popular, influential and acclaimed artist in the history of recorded music.
In a career that spans six decades, McCartney has sold more than 500 million records worldwide. He was recently named the United Kingdom's most successful albums artist of all time by the Official Albums Chart Company and was knighted by Queen Elizabeth II in 1997 for his services to music.
McCartney is currently working on a new studio album, while a comprehensive plan for the artist's catalogue is being conceived by Capitol and Universal Music Enterprises (UMe) – in conjunction with the artist and his management team – and will be implemented beginning July 2017.