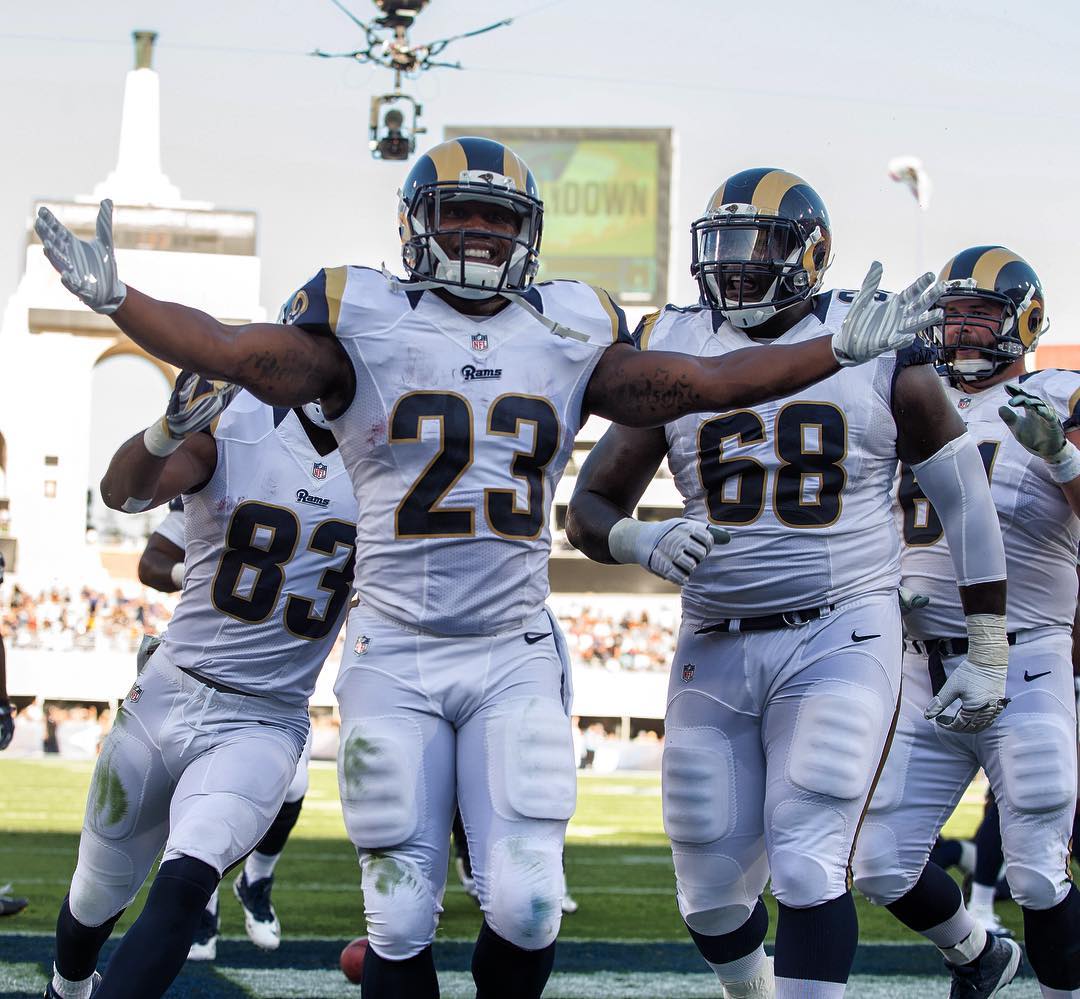 The Rams returned to Los Angeles with a rousing preseason matchup playing against the Dallas Cowboys on Saturday.
The returning LA NFL team filled the Coliseum with a crowd of 89,140. The Rams came out on top in the end with a 28-24 comeback victory.
According to the NFL, the turn out was believed to be the biggest crowd for an exhibition game played within the U.S.
On August 20th, the Rams will take on the Kansas City Chiefs. For more schedule information visit: http://www.therams.com/