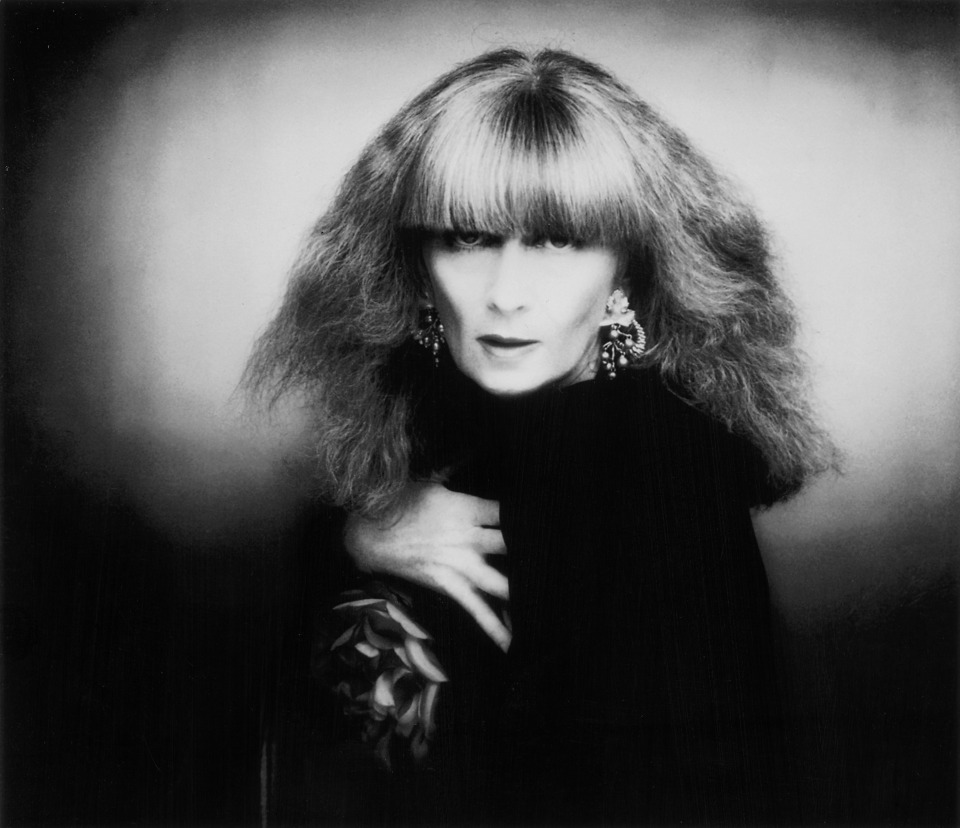 French fashion designer Sonia Rykiel, who gained the renowned title of the "queen of knitwear" has passed away at the age of 86.
On August 25th, 2016, Rykiel's official site posted the following statement:
It is with deep emotion that the House of Sonia Rykiel announces the death of its founder, Mrs. Sonia Rykiel. With her passing away, the fashion world has lost an icon, a pioneer and a huge chocolate lover. More than a designer, she was an extraordinary woman and an artist who devoted her life to women and their freedom
Rykiel passed away due to complications from Parkinson's disease, according to her daughter and the French President Francois Hollande.
During her iconic career, Rykiel created her debut maternity outfits and the famous Poor Boy Sweater, that was shown on the cover of ELLE magazine. She also became the first to add seams on the exterior of a garment.