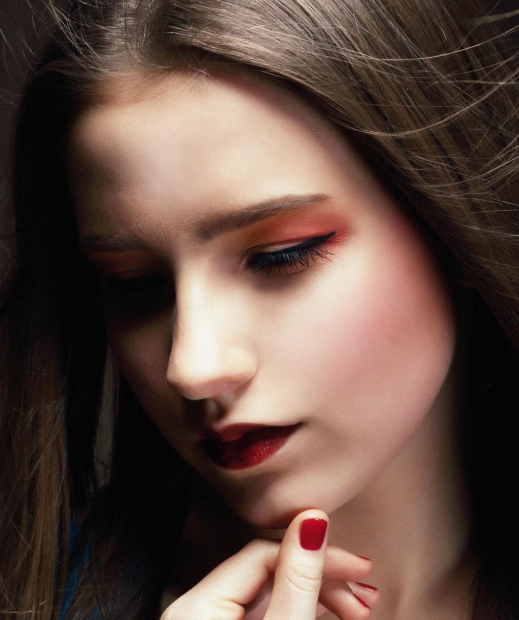 FaceCake Marketing Technologies, Inc., makeover mobile app ShadeScout®, and online AR shopping platform CAKE™, launched the most recent addition to its suite of AR mobile apps – GlamScout™, an entirely new way to discover cosmetics. This new iOS app prominently features FaceCake's ColorMatch visual search, allowing users to virtually recreate their favorite street style, red carpet, or runway beauty looks in one easy snap.
GlamScout identifies makeup shades in any photo, enabling users to scout looks found in magazines, websites or real life and instantly receive corresponding product recommendations. The app runs a multi-category search through thousands of products from over 100 prestige and mass brands – more than any other beauty app – then delivers direct product matches for immediate purchase. Product results are shown at different price points that accommodate any budget featuring the "Glam Look" or the "Glam Look for Less."
Users can recreate makeup looks by snapping a photo, uploading a saved image, or selecting from today's trends in the app's Featured Looks. After receiving cosmetic product matches, mobile shoppers can virtually try before they buy with FaceCake's signature augmented reality Try-On, which accounts for skin tone variations and lighting conditions. GlamScout users can then share their makeovers and purchase cosmetics directly from the app.
To try GlamScout, please download it here: https://itunes.apple.com/us/app/glamscout-makeup-match-live/id1128009802