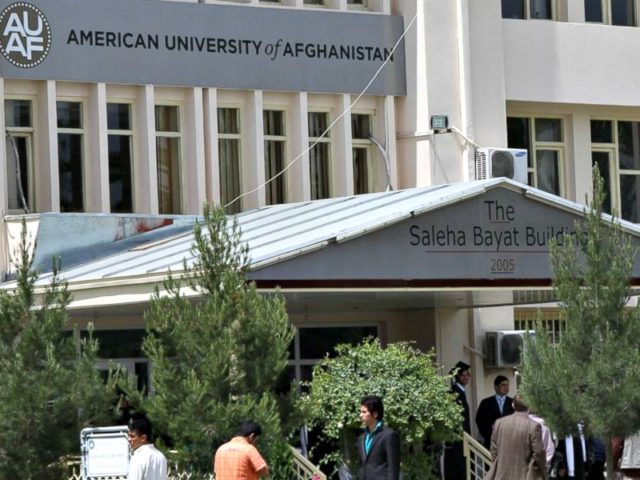 According to officials, at least 13 people were killed and 36 others were wounded when gunmen attacked the American University of Afghanistan in Kabul on Wednesday.
Kabul police chief Abdul Rahman Rahimi said that about 700 students had been rescued from the university campus.
No Americans were killed or wounded in the attack, as reported by The State Department.
The attacks have not yet been claimed.