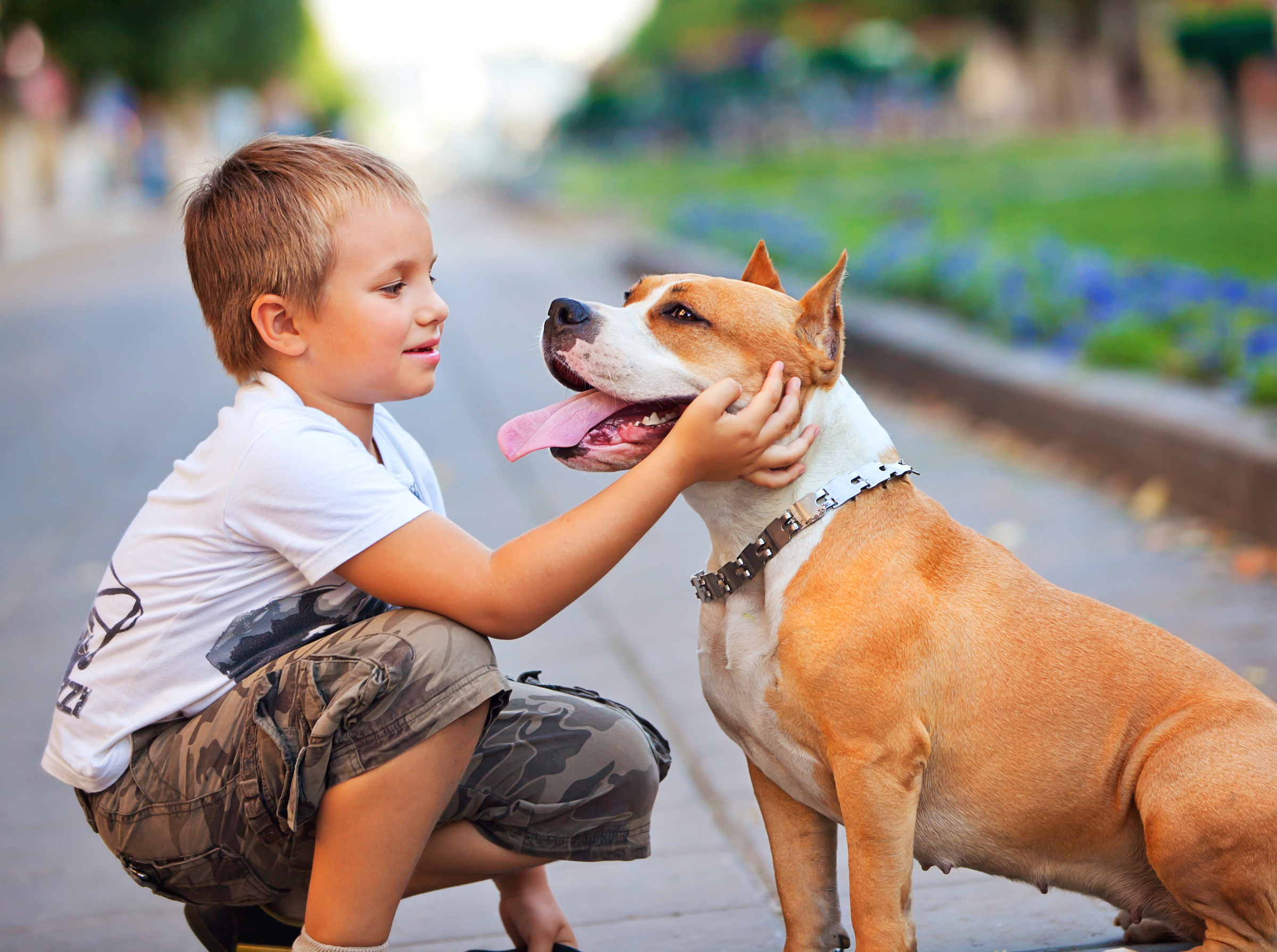 Summer is peak season for dog bites – especially among children, who spend more time outdoors during July and August, increasing the potential for problem encounters.
An estimated 4.5 million people suffer dog bites each year, according to the Centers for Disease Control; more than half of the bites resulting in serious injury happen to children under age 14. Dog bite prevention requires action by both human and pet parents.
"Whether a family has a dog in the household or not, parents must teach children how to behave safely around dogs," says Traci Simo, head of Manners dog obedience training for Canine Company. She says every child should know these four basic rules:
Never pet a dog you don't know without first asking the owner. If given permission, let the dog sniff your hand before touching him.
Don't grab a dog from behind or place your arms around his neck because he may feel threatened.
Never disturb a dog that is sleeping, eating, or caring for puppies.
If a strange dog approaches you, stand still. In most cases, the dog will sniff you and go away once it decides you are not a threat. Don't run. Dogs love to chase, and may become excited and lunge. Walk slowly with your hands at your side.
"We all think our own dog will never bite," adds Simo, "but even a sweet, friendly dog can strike out from fear, for protection or in defense." Pet parents are legally responsible for injuries their dog causes, so it's important for pet parents to take these precautions:
Follow leash laws. Don't let your dog run free unless you have an Invisible Fence® system that will keep him contained in your yard.
Have your dog spayed or neutered. Studies show that dogs are three times more likely to bite if they are NOT neutered.
Train your dog to obey basic commands like 'sit,' 'stay' and 'come.' While it's best to start when the dog is a puppy, no dog is too old to learn obedience skills.
If a dog demonstrates any aggressive behaviors, don't wait for a bite to happen. Seek professional advice from a qualified trainer right away.