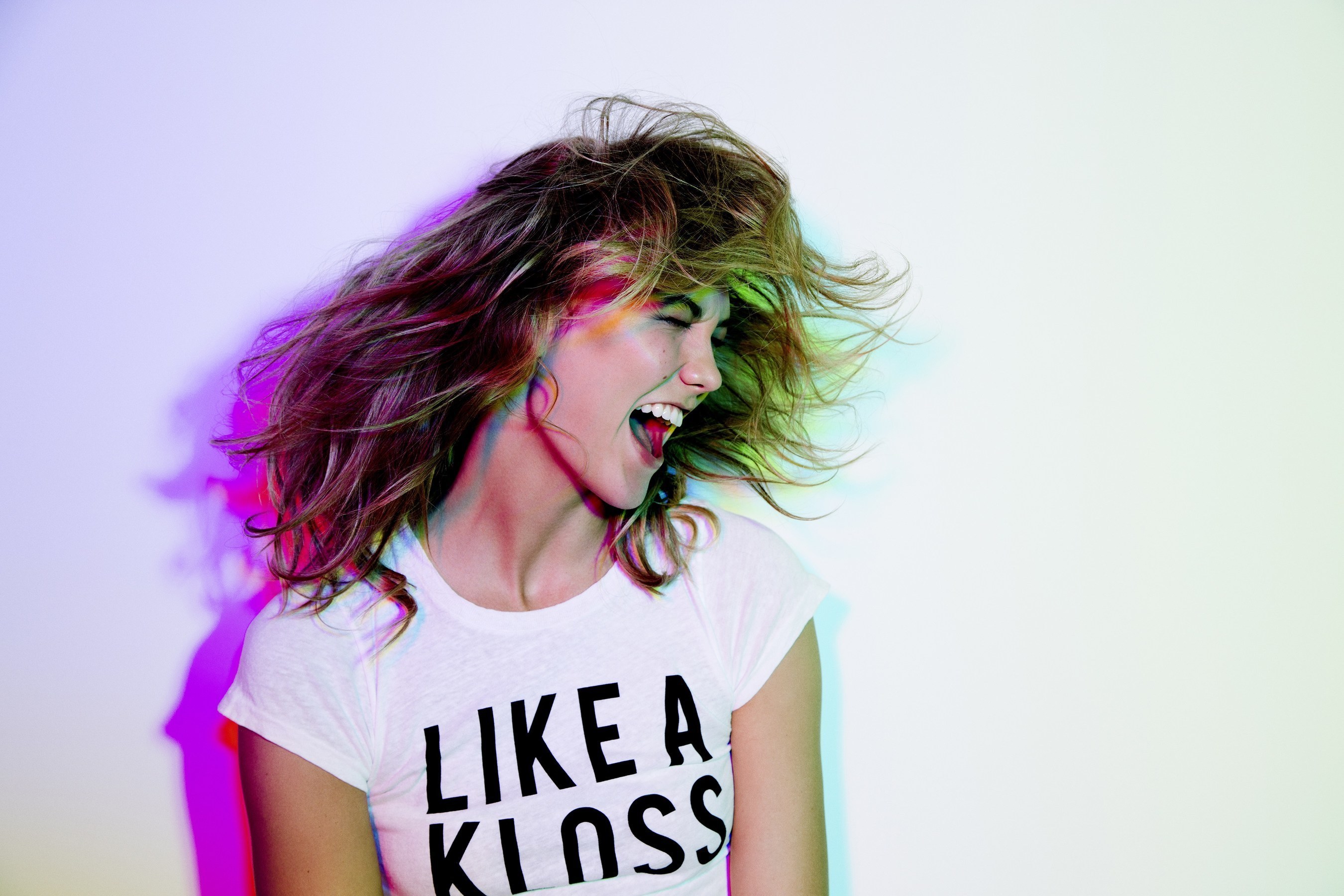 Express has launched the #ExpressLife campaign!
An iconic groundbreaker, Karlie Kloss joins Express as Brand Ambassador and Creative Consultant, and will support #ExpressLife across all wearing occasions and act as creative collaborator on an exclusive collection debuting Spring 2017. The #ExpressLife campaign will kick off August 2016 with the fall denim collection.
Centered around Karlie's on-the go fashionable lifestyle, each denim look personifies her unique interests and pursuits. A series of six looks, photographed and directed by Inez and Vinoodh and styled by Veronique Didry will run in print, TV, in-store and on social media and digital platforms, including interview-like webisodes connecting Karlie's thoughts on work, love, fashion, friends and her busy life. British actor and philanthropist, Douglas Booth accompanies Karlie on the men's side with thoughts on life, art and giving back.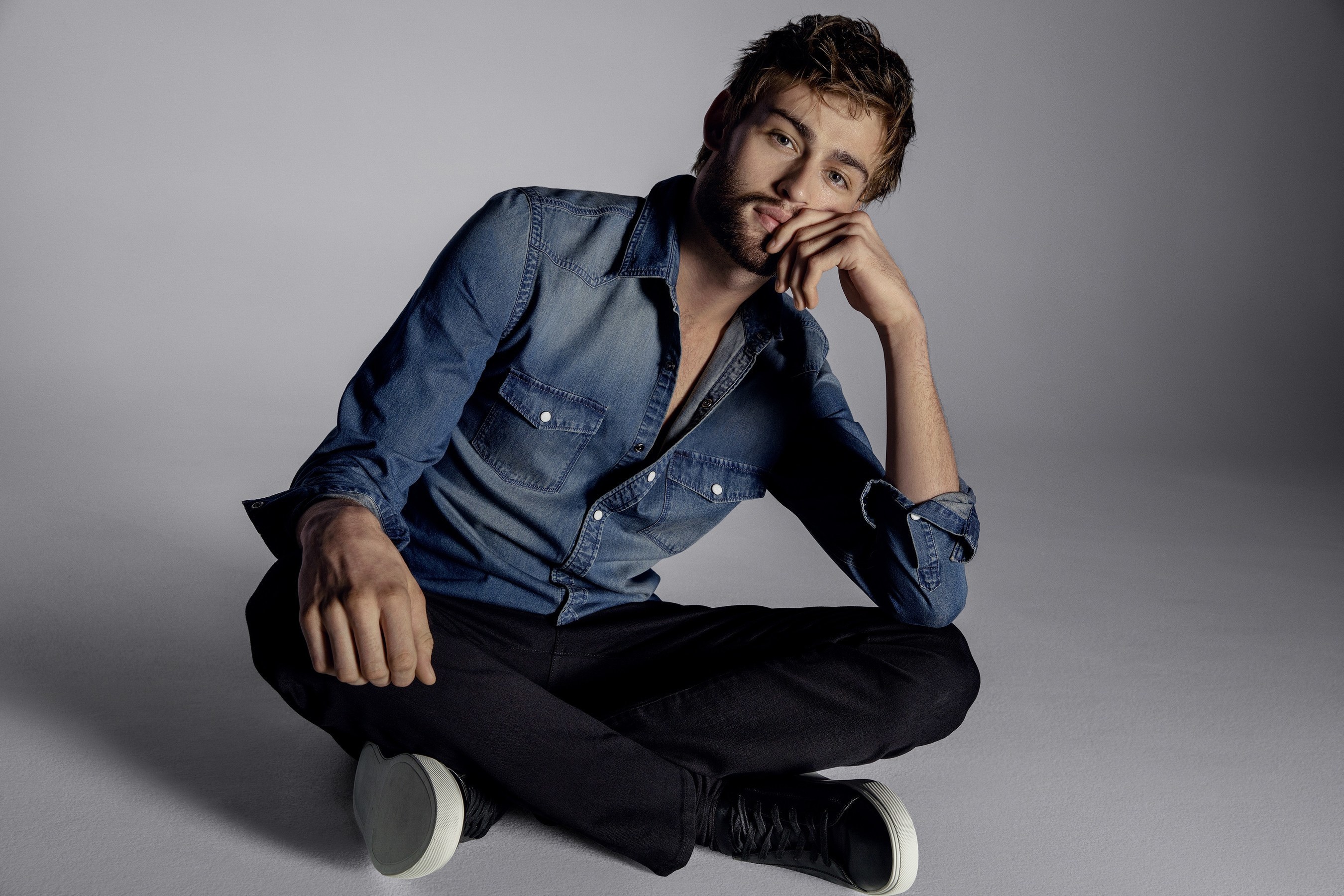 "I am excited to work closely with Express as a Creative Consultant and Brand Ambassador," said Karlie Kloss. "I grew up wearing and shopping at Express in St. Louis, and have always loved the brand for its everyday, versatile looks that work for so many aspects of my life, whether I'm at work, school or out with friends. I cannot think of a better brand to collaborate with and create designs that capture my personal style."
Available online at express.com beginning July 27th and in-store August 1st, customers can check out the Like A Kloss graphic tee and the latest denim styles added to the current assortment. Follow @Express and @ExpressMen on Instagram, @E