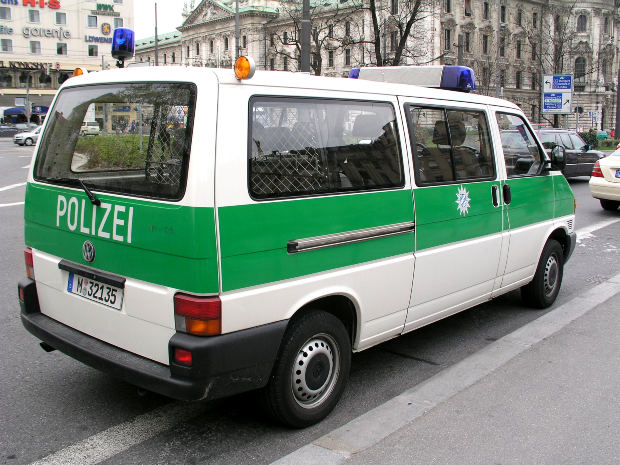 After gunmen went on a shooting rampage in a shopping mall in the southern German city of Munich on Friday, nine people are believed dead and many wounded.
Police suspect that the attack is terrorist related.
This marks the third major attack in Western Europe in the past several weeks, including another violent scene in Germany and the truck tragedy in Nice, France. Both were claimed by the Islamic State militant group.
A Munich police spokeswoman said, "We believe we are dealing with a shooting rampage."
More than one gunman was believed to be involved, the police spokeswoman said.
All trains and public transport within and leading into and out of the city have been diverted and the city has been closed to traffic. A munhunt is underway.