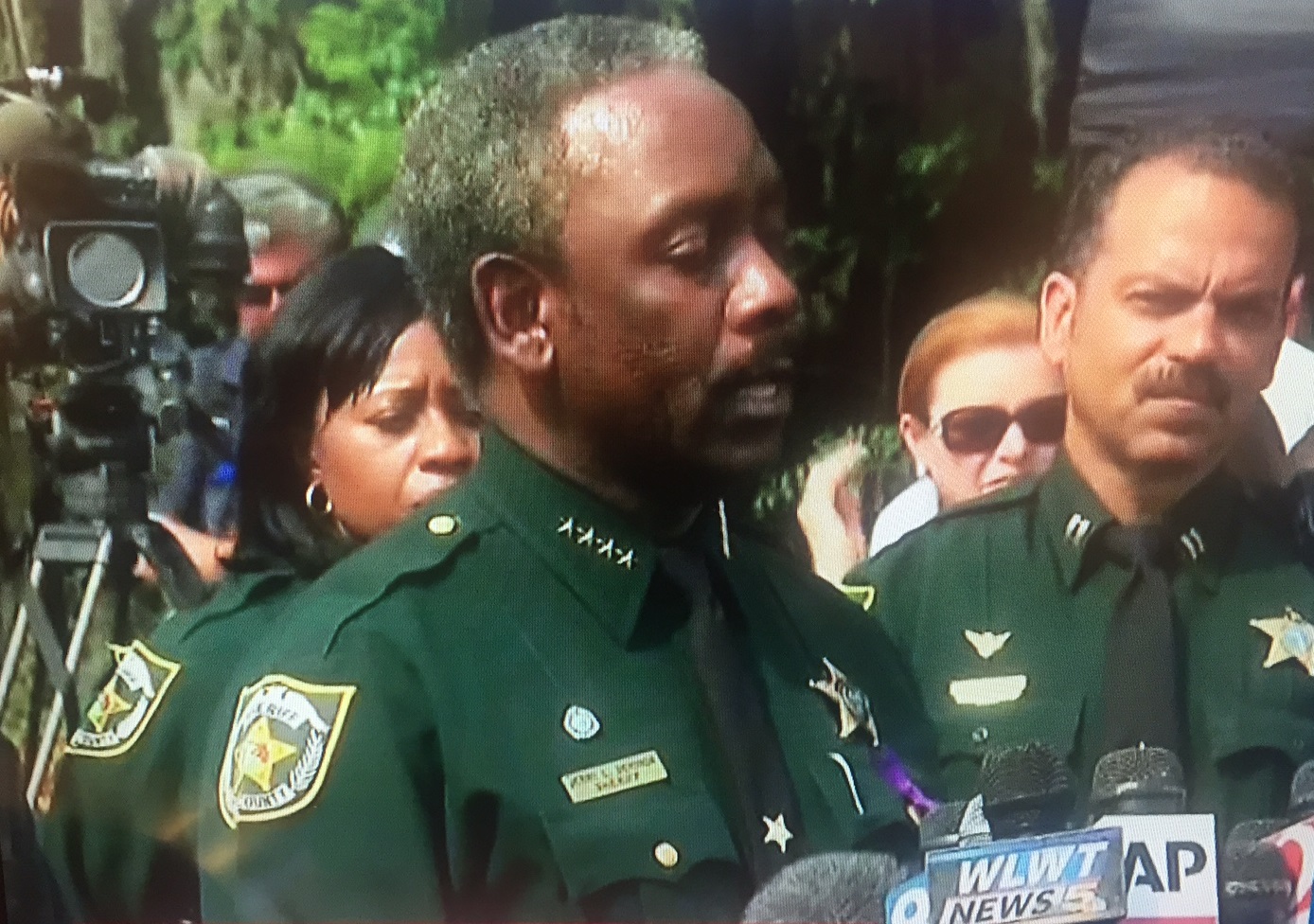 The search for a 2 year-old boy has tragically ended after an alligator attacked and took the child on Tuesday evening.
The toddler was playing in shallow waters at the Seven Seas Lagoon at Disney's Grand Floridian Hotel before the alligator grabbed him. Both his father and mother, who were on vacation from Nebraska, attempted to save their son.
Jerry Demings, the county Sheriff said in a news conference, "At about 1:45pm today, members of the dive team located what is believed to be the remains of the deceased 2 year-old."
He added, "At about 3:30 today, we recovered the remains of the 2 year-old from the water."
The young boy has now been identified as Lane Graves. His parents are Matt and Melissa Graves from Elkhorn, Nebraska.
The toddler's body was completely intact and will undergo and autopsy. Demings estimated that the remains were found about 10 to 15 yards deep.
"They do appreciate all of the prayers," Demings said on behalf of the family.
Dino Ferri, director of the Central Florida Zoo told CNN that their are "roughly five attacks per year."