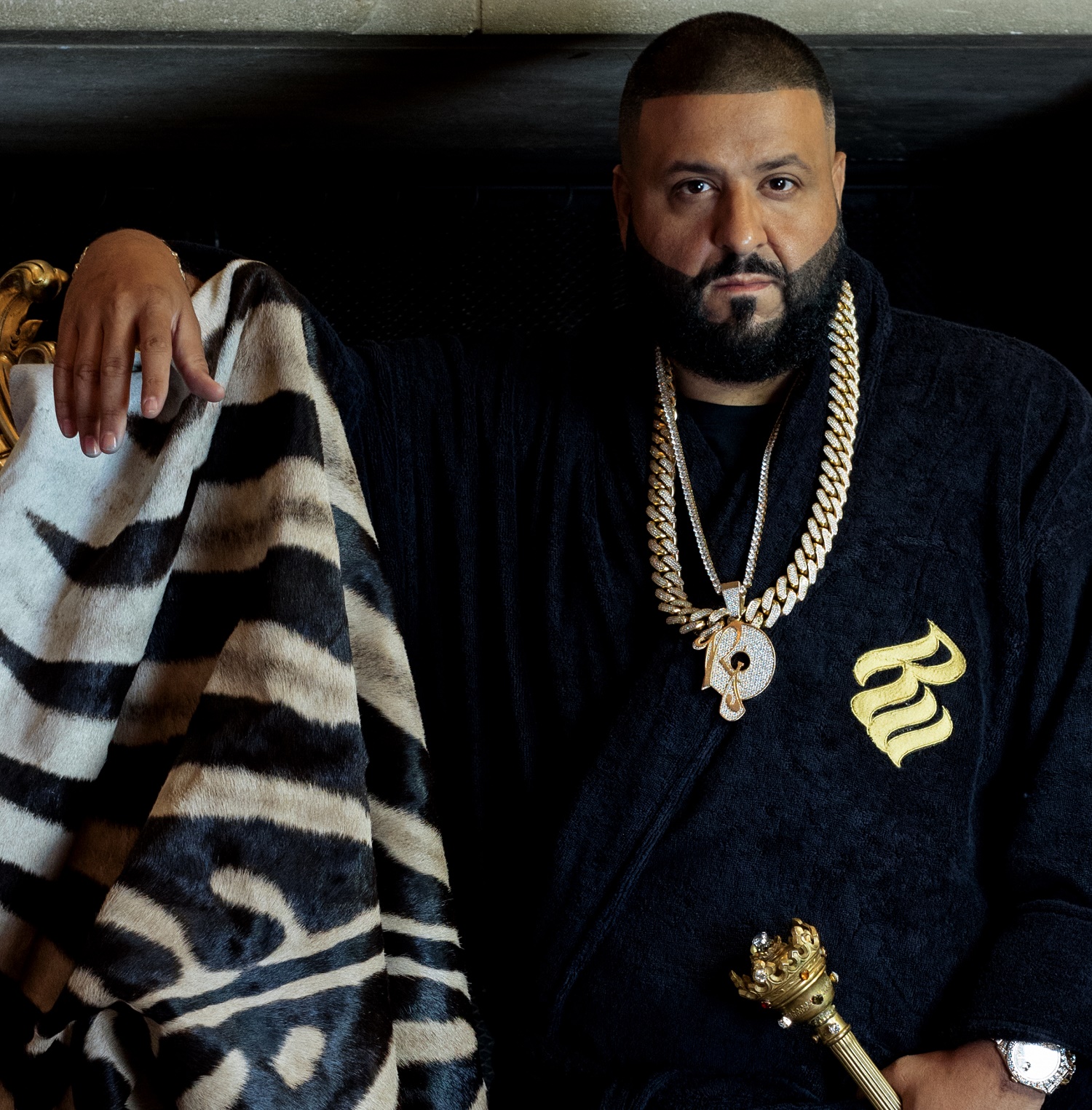 Rocawear, the brand rooted in hip-hop culture and music, announces mega producer, recording artist and social media icon, DJ Khaled, as its newest brand ambassador.
DJ Khaled will appear as the face of the brand's fall/holiday '16 marketing campaign. DJ Khaled's partnership with Rocawear is his first emergence into the fashion space. On top of starring in the ad campaign, Khaled will be taking his 17 million+ social media followers along for the journey with Rocawear via his social channels, giving them exclusive video, sneak peeks of the collection and giveaways. Although Jay-Z sold the brand to Iconix Brand Group in 2007, the brand has continued to embrace the hip hop legend's heritage by partnering with key recording artists in the millennial space.
"Growing up in the game, Rocawear has always been a major part of the culture and lifestyle of fashion and music, and that's why this opportunity to be the face of the brand is important to me, and it feels great," said DJ Khaled.
Rocawear's partnership with DJ Khaled represents the brand's continuous honest approach tapping into the synergy and heritage of its roots, providing consumers with on brand product that gives them the chance to represent the ROC lifestyle.
The fall '16 campaign will be released later this summer when the collection hits stores and will be largely digital. The autumn collection is mix of causal items with active influences, including a focus on quality denim, knit tops, fleece and active sets and outerwear. The collection will be available in July at the best specialty stores, Department Stores, Rocawear.com and online retailers such as Amazon.