With summer finally here, we need makeup that lasts throughout your beach day and the daytime heat. L'Oreal's Infallible® line of makeup is divine and the perfect choice for long-lasting effect.
Infallible® Pro-Matte Foundation is a lightweight and creamy, foundation that goes on smooth with a demi-matte finish that lasts up to 24 hours—hiding imperfections for a smooth, clear complexion. great for blemish cover ups and dark spots, it really evens out your color. Price: $12.99
Click here to shop your foundation shades.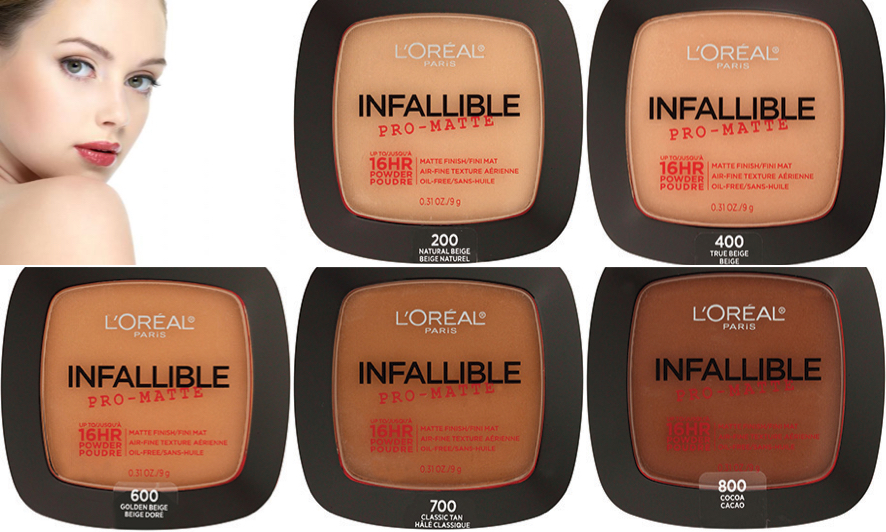 Infallible® Pro-Matte Powder
Power may not be everyone's choice but for me it is the final touch. It absorbs excess oil and reduces shine on the skin's surface for up to 16 hours. The lightweight pressed powder can be used alone, to set foundation after application, and/or throughout the day for quick touch-ups. Can be used alone or over your foundation. I feel that it's a great combination with cover-up. Price: $12.99
Click here to shop your powder shades.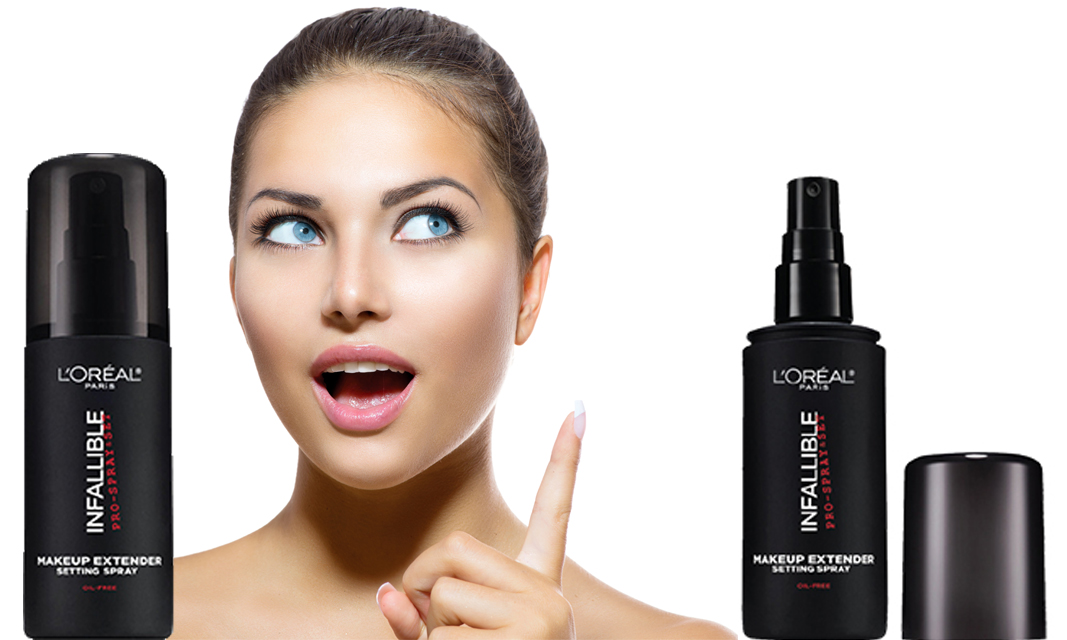 Seal your make up for the day by using their Infallible® Pro-Spray & Set Makeup Extender Setting Spray
You can keep your makeup looking fresh hours after application: no melting, fading or touch-ups necessary. This lightweight product is oil free and can be sprayed over the Face, Eyes, and Lips, preventing color from smudging or settling into fine lines. Price: $16.99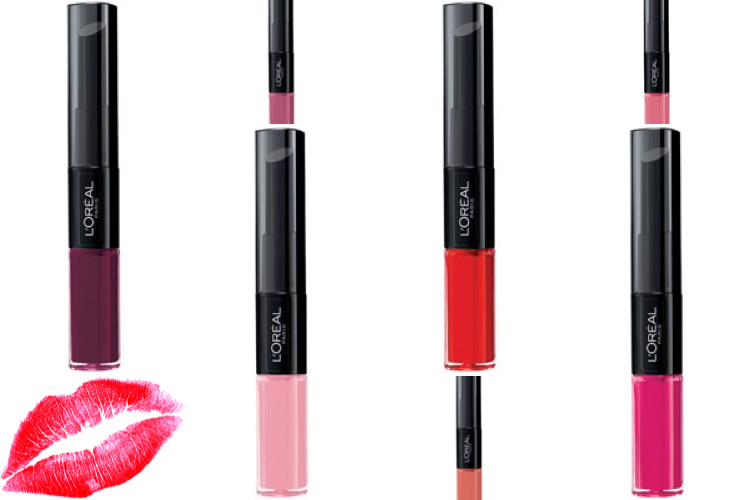 One of my very favorite products from L'Oréal is their Infallible® Pro-Last Lip Colors!
I rarely find myself needing to add more color throughout the night because this truly lasts. Not only does the color stay, but its conditioning balm moisturizes. No more adding a random balm over my lipstick. First, apply the High Intensity Color. Second, apply the Pro-Seal Balm. It comes in many shades for every skin tone with finishes from demi-matte to high-shine. Price: $12.99