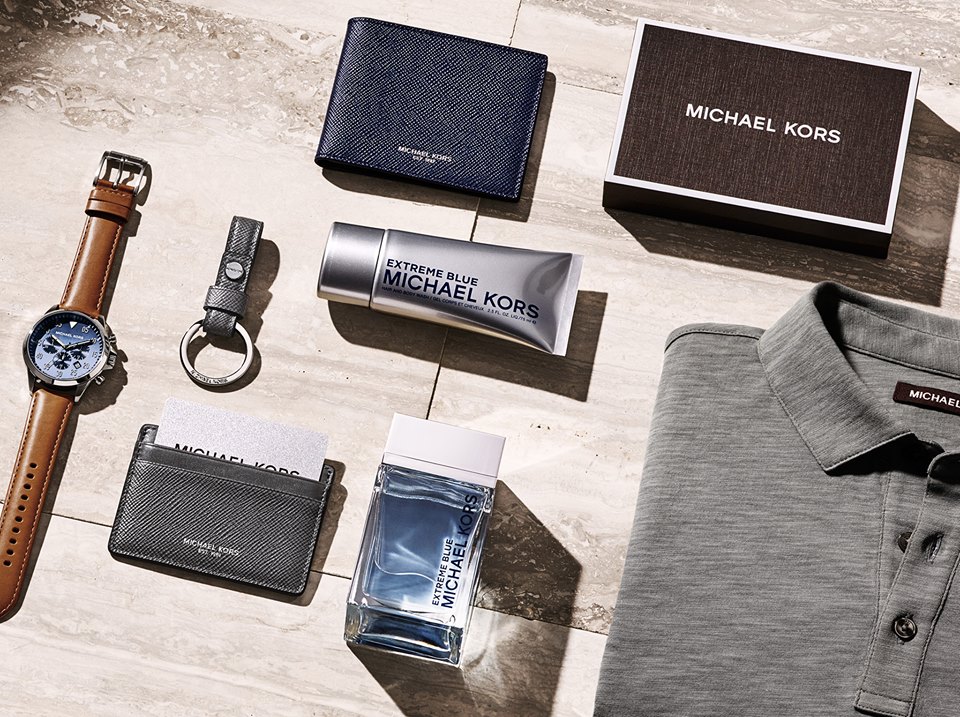 Michael Kors has announced a new partnership with McLaren-Honda, becoming the official lifestyle partner of the world championship Formula 1 team. Both McLaren-Honda and Michael Kors celebrate design and speed, with the partnership strengthening and amplifying both brands' embodiment of a fast, jet-set lifestyle.
"Michael Kors and McLaren-Honda are pioneers in their respective spaces, and we firmly believe that McLaren-Honda is the right partner for our entry into the Formula 1 racing world," says John D. Idol, Chairman and Chief Executive Office of Michael Kors. "This is an exciting moment for us, especially as we continue to grow as a men's lifestyle brand."
The Formula 1 audience is a new one for Michael Kors, providing a prime opportunity to familiarize the European consumer with all facets of the Michael Kors world. Additionally, the legendary McLaren-Honda brand and its renowned Formula 1 drivers are an exceptional representation of the Michael Kors man—sophisticated, international and successful, with an appreciation for living life in the fast lane.
"We're delighted to announce a brand-new partnership between McLaren- Honda and Michael Kors, the world-famous award-winning designer of luxury accessories and ready-to-wear apparel," says Ron Dennis, Executive Chairman and CEO McLaren Group.
He continues, "Like McLaren, which has raced in Formula 1 all over the world for the past 50 years, Michael Kors is also a truly international company, operating stylish and successful stores in some of the most prestigious cities in the world, including New York, Beverly Hills, Chicago, London, Milan, Paris, Munich, Istanbul, Dubai, Seoul, Tokyo and Hong Kong.
"Moreover, I firmly believe that the corporate cultures of both McLaren and Michael Kors encompass a common dynamism and adventurism, as well as a shared commitment to a similarly relentless pursuit of perfection, and as such the two brands are extremely well suited to a long-term partnership. That brand fit is very important to both of us: both companies have built their reputations on being the very best at what they do, and, as we now march forward together, we'll both become stronger still."
As the team's official lifestyle partner, Michael Kors branding will feature prominently on both the driver overalls and the McLaren-Honda MP4-31 car.
To celebrate the launch of the partnership, Michael Kors has created a limited-edition men's leather jacket. The 50 specially produced black leather jackets will be sold exclusively on the men's floor of the new Michael Kors London flagship store, while supplies last. The jackets feature both the Michael Kors and McLaren logos, as well as a limited-edition plaque with each piece's unique production number.
"This partnership is about the convergence of style and speed, which is inherent to both the Michael Kors and McLaren- Honda DNA," says Michael Kors. "There is an energy, sophistication and confidence to both of our brands, and we wanted to create a limited-edition piece that spoke to that."