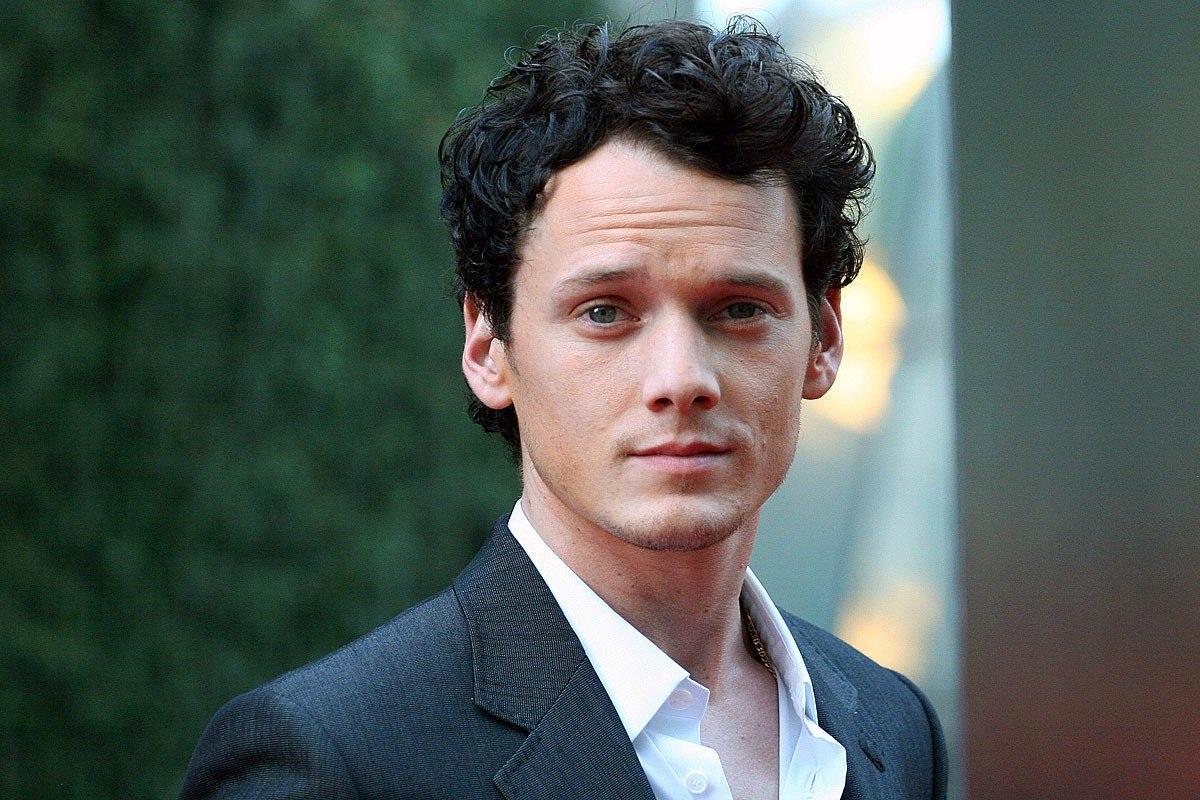 27 year-old actor, Anton Yelchin died on Sunday morning.
According to a statement from his publicist Jennifer Allen:
"Actor Anton Yelchin was killed in a fatal traffic collision early this morning. His family requests you respect their privacy at this time."
Jenny Hauser, a spokesperson for the Los Angeles Police Department, confirmed the death Sunday morning with a statement.
"On Sunday, June 19 at 1:10 in the morning, a fatal traffic collision occurred. It was the result of the victim's own car rolling backwards down his steep driveway, pinning him against a brick mailbox pillar and security fence."
"The victim was on his way to meet his friends for rehearsal. And when he didn't show up, his friends went to his house, where they found him deceased by his car," Hauser said.
Yelchin, who was born in Russia was best known for portaying the role of Chekov in the Star Trek franchise including 2009's Star Trek, 2013's Star Trek Into Darkness and the upcoming Star Trek Beyond.
Other notable films include: Alpha Dog, New York, I Love You, Like Crazy and more.