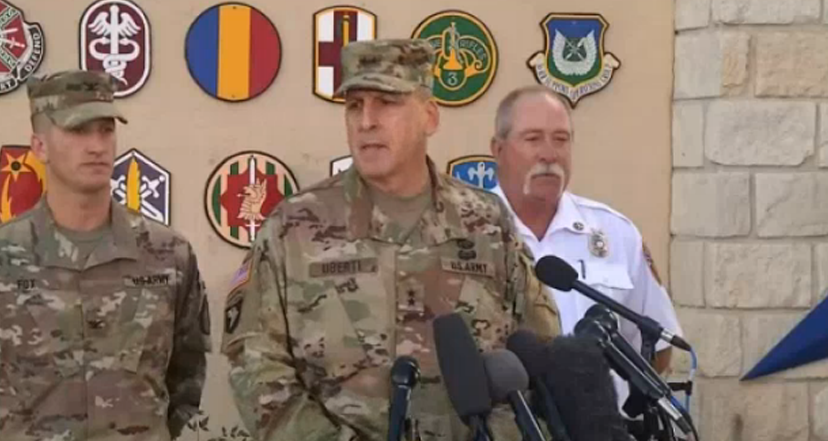 NBC Dallas Fort Worth reported that five soldiers have died and four others are missing after a military vehicle was swept away by fast-moving flood waters Thursday at Fort Hood.
Three of the soldiers were found dead shortly after a Light Medium Tactical Vehicle overturned at the Owl Creek Tactical low-water crossing and East Range Road during a training exercise.
Two more bodies were found late Thursday night, according to a Fort Hood statement.
The search is still on for the remaining four soldiers. They are from the 3rd Battalion, 16th Field Artillery Regiment, 2nd Armored Brigade Combat Team, 1st Cavalry Division.