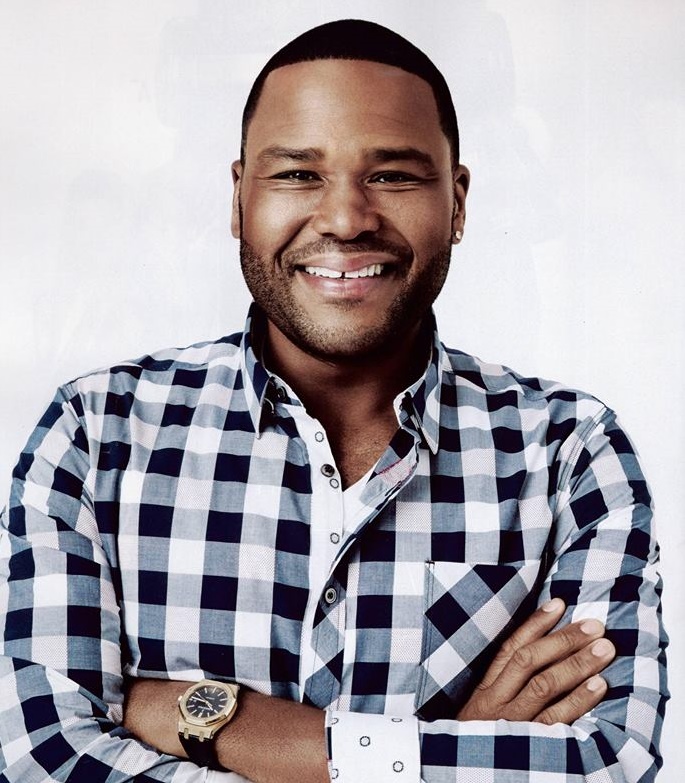 Discover the world with celebrities on the Travel Channel!
Anthony Anderson will be featured on an episode of "The Best Place To Be," a new series produced by Queen Latifah and Shakim Compere at Flavor Unit for Travel Channel.
Anderson recently wrapped production in Barcelona. The series follows Hollywood's hottest A-List celebrities as they share the best places to eat, drink, shop and sightsee at their most favorite international destinations.
"Barcelona far exceeded my expectations," said Anderson. "The people are beautiful, the culture rich with tradition, the nightlife nonstop, the food amazing, the beaches pristine and the architecture breathtaking! I didn't want to leave. But the best thing about leaving any place is that you can always go back. Barcelona, I WILL be back!"