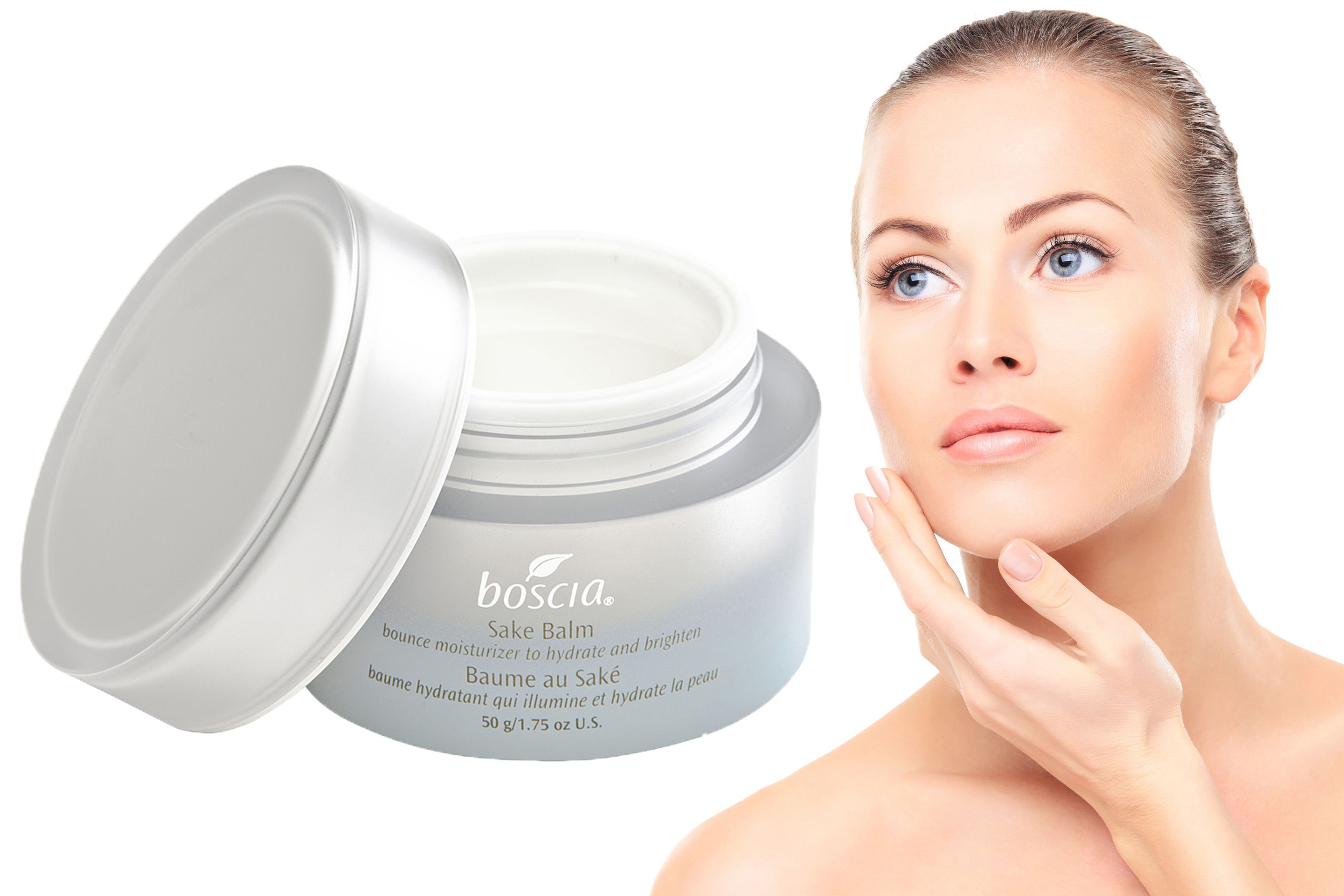 New at Sephora: Boscia Sake Balm
An innovative bouncing gel-textured moisturizer made from the finest grade sake. Recommended for extremely dry and sensitive skin.
Sake Balm is a deeply hydrating and brightening, gel-textured moisturizer that gives dull, dry skin a glowing appearance. The innovative blending of ingredients allows Sake Balm to penetrate the skin deeply and provide moisturizing and firming benefits while promoting exfoliation. The result is a diminished appearance of wrinkle depth, and visibly improved skin texture with hydration and luminosity.
Formulated without Parabens, Sulfates and Phthalates.
Price: 1.7 oz for $46.00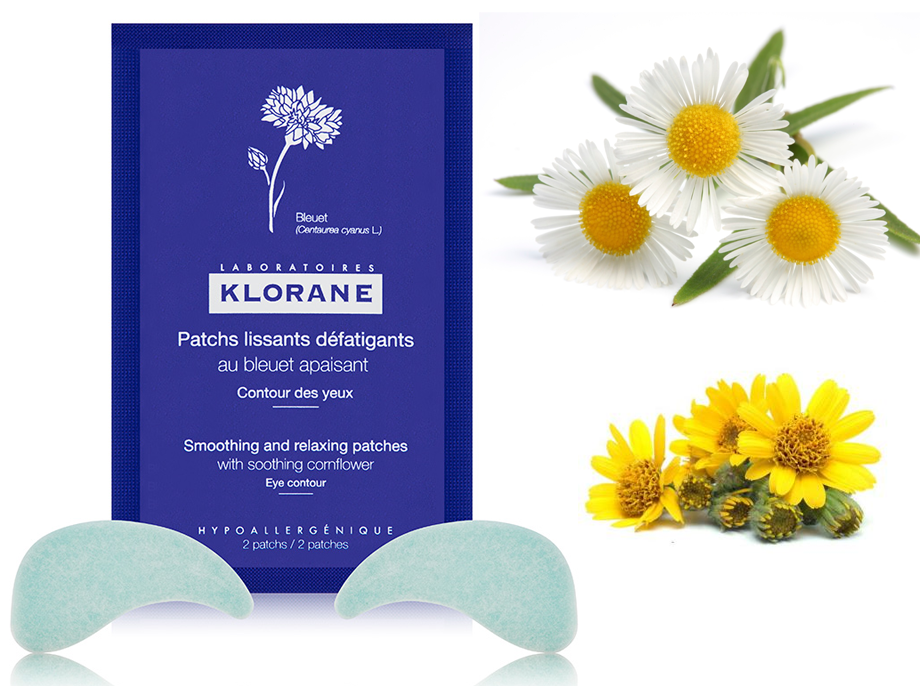 Klorane's smoothing and relaxing patches, also found at Sephora.
Rich in soothing cornflower, these patches possess the decongestant properties of Arnica and the soothing of chamomile.
The patch softens and brightens the skin around the eye, refreshes, moisturizes. It reduces puffiness and smoothes away lines. · It is hypoallergenic, ophthalmologist and dermatologist tested. Sodium chloride, silicone and sulfate free.
Price: $24.00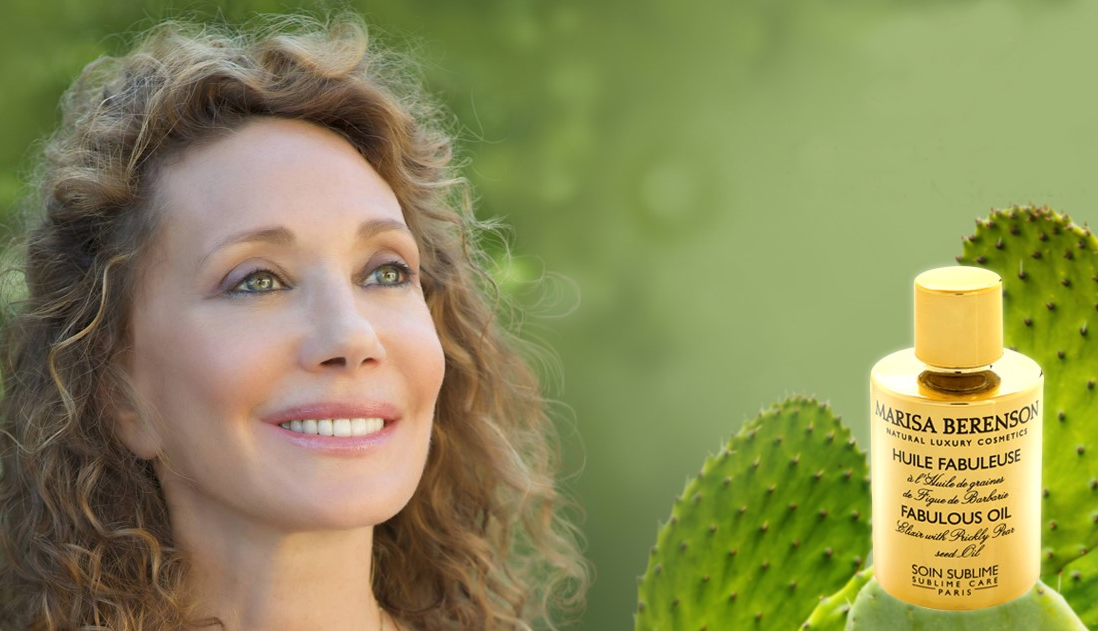 Marisa Berenson Natural Luxury Cosmetics presents… Fabulous Oil.
Her natural beauty and grace should be good enough for any of us ladies to want to try her line of products. If the younger generation is not familiar with her name, let me enlighten you.
Marisa is not only famous for her film work, but she is especially known for her highly elaborated philosophy of beauty.
For Marisa, beauty is something that shines from the inside through the eyes, the skin, it is the way we cope with life difficulties, the way we share our energy with others.
I recently tried Marisa's Fabulous Oil. An elixir which combines organic prickly pear oil (Rich in antioxidants, vitamins, omega-3 and 6, this supreme oil contains regenerative properties and helps to boost skin's own natural repair process. The anti-aging, fast-penetrating dry oil protects against free radicals, intensely moisturizes and aids in calming inflammation. Add to this a cocktail of essential oils: Sandalwood, Geranium, Lavender which helps balance, soothe and restore skin, fighting against signs of aging. And vegetable oils: Jojoba, Camellia. Provides a potent antioxidant protection while softening and hydrating skin.
Use daily, morning and evening.
Price: 1 fl.oz for $100.00