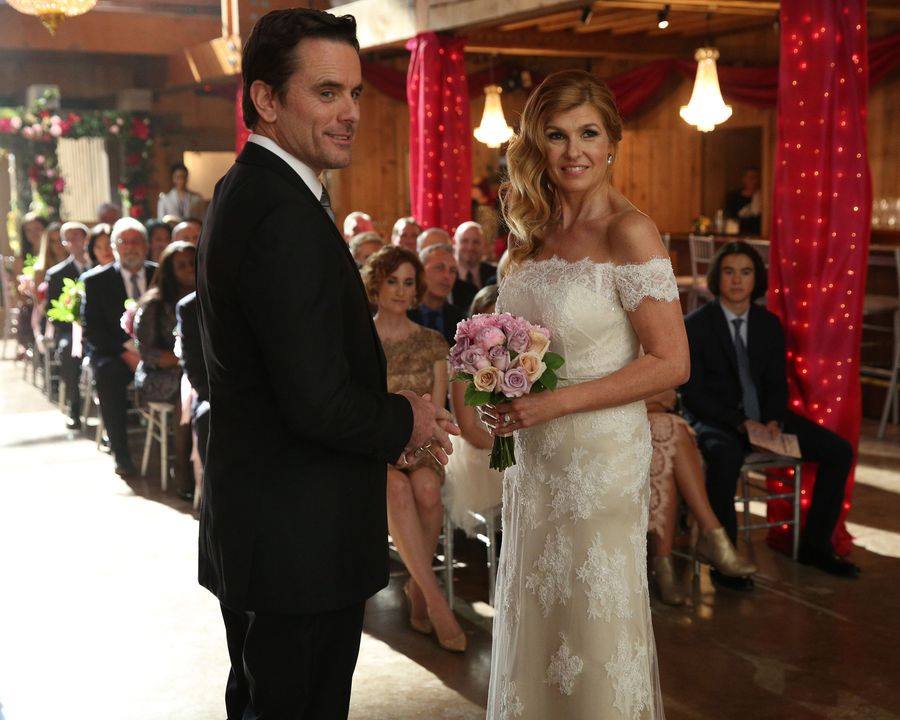 From ABC to CBS and NBC, the networks made harsh decisions on Friday to cut some of the most (or what seemed to be) popular shows on the primetime schedule.
After four seasons, ABC has canceled "Nashville." Will it find a new home? Only time will tell. Also seeing an end: "Castle," "The Muppets," and "Agent Carter."
For CBS: "Supergirl" is flying out, but to the CW. "CSI" will end its long run after the network cut the final spinoff.
Also on the cutting board, NBC canceled two new dramas: "Heartbeat" and "Game of Silence."
Eva Longoria will say bye bye to "Telenovela" and Bill Lawrence's LIVE "Undateable" is over-town.