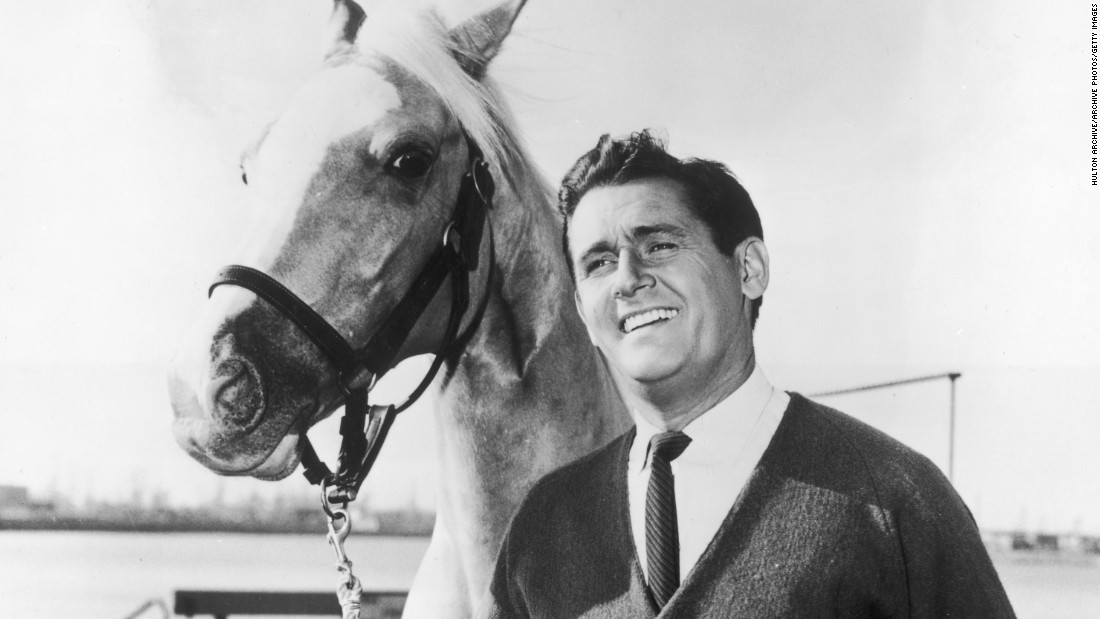 English-born actor/comedian, Alan Young was best known for playing the co-star to the talking horse on the 1960's hit sitcom, "Mister Ed."
A spokeswoman for the Motion Picture and Television Home confirmed that Young passed away on Friday at the age of 96.
Young lived in a retirement home for several years. According to reports, he passed away peacefully of natural causes surrounded by his children.
Watch a clip from Mister Ed: