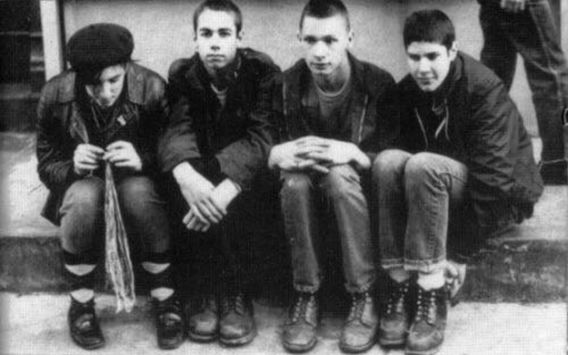 More tragic news and a loss in the music industry. John Berry, the founding member of the Beastie Boys has died at the age of 52.
Berry died Thursday morning at a hospice in Danvers, Massachusetts, according to reports. He suffered from frontotemporal dementia and his health had been failing for several years, his father, John Berry III, said.
Berry was responsible for the iconic group's band name.
Mike from the Beastie Boys posted this personal note about John on Facebook:
John was like my first high school older brother. He was a grade older than me and was my first teacher of all things punk.
When I would be unsure about sneaking out of the house to go to a Bad Brains or Gang Of Four show, he would just give me this look and say "c'mon" and I was in. He showed me what a lack of fear and some reckless abandon could look like. I will forever owe him that debt of punk inspiration.
He may have quickly become disinterested when the band became more involved in hip-hop – which is why he soon left, but he always followed his own intuitive lead.
-Mike