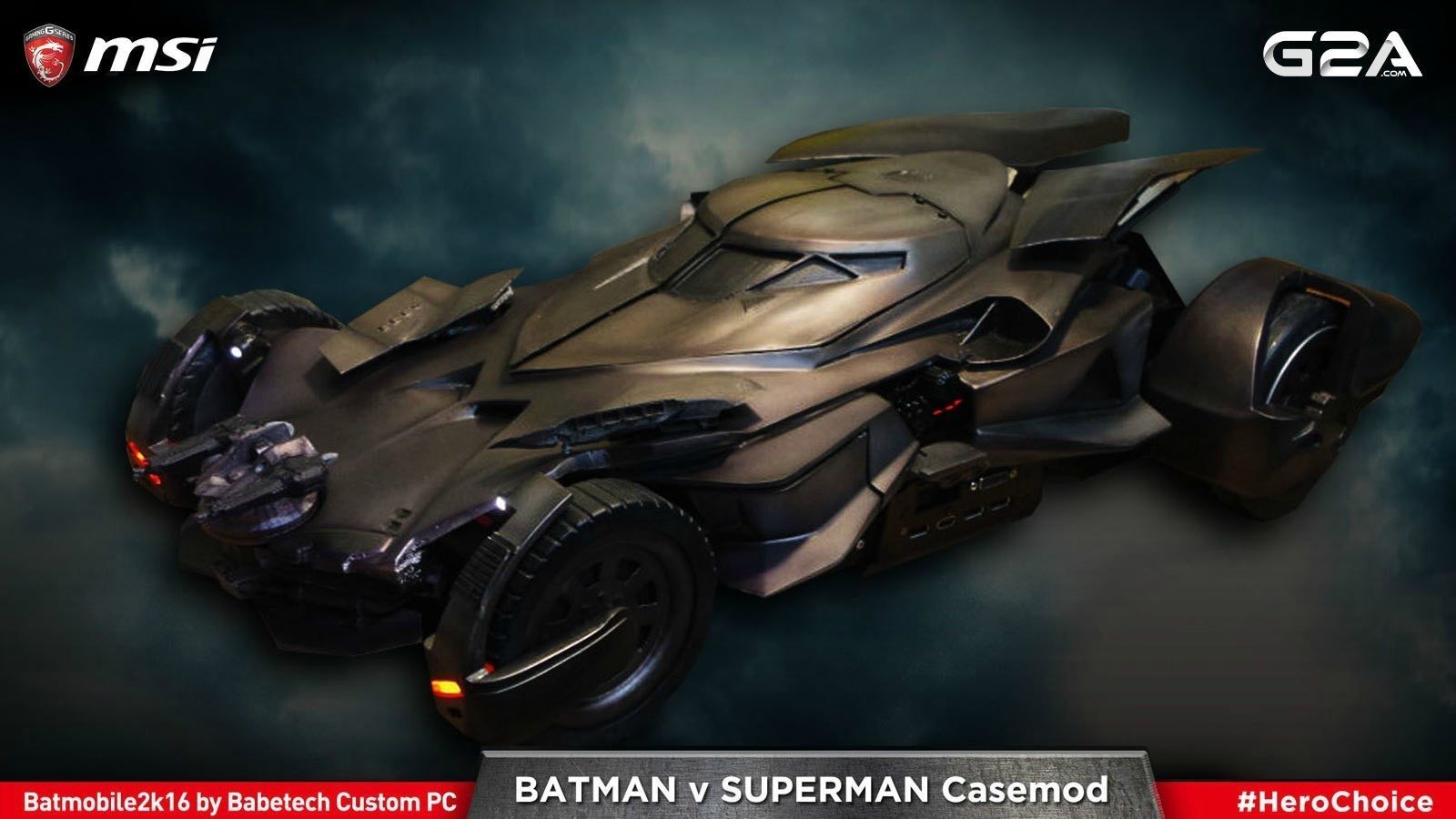 As part of its ongoing commitment to Virtual Reality research and development, G2A has worked with leading computer hardware manufacturer MSI to create an application using Virtual Reality technology to promote the 'Batman v. Superman' movie. It is called the 'Gotham VR' application and allows players to drive the Batman's motorcycle and see Gotham City.
G2A's recent co-operation with MSI and Gaming for Good charity gave a unique opportunity for gaming enthusiasts to support Save the Children. MSI prepared a special item for the charity auction hosted on the Gaming for Good website: the community-voted #1, a custom-made PC and casemod promoting "Batman v Superman."
With over 105 donors and a 'highest bid' of $2500, another great charity event ended happily with $4,704.90 donated to Save the Children, an international non-governmental organization that promotes children's rights, provides relief and helps support children in developing countries. The Gaming for Good online platform raises money for charitable organizations.
During 2014-2015, the G2A community raised over $500 000 for 'Save the Children'. US Aid amplified this to $5 million for Save The Children.