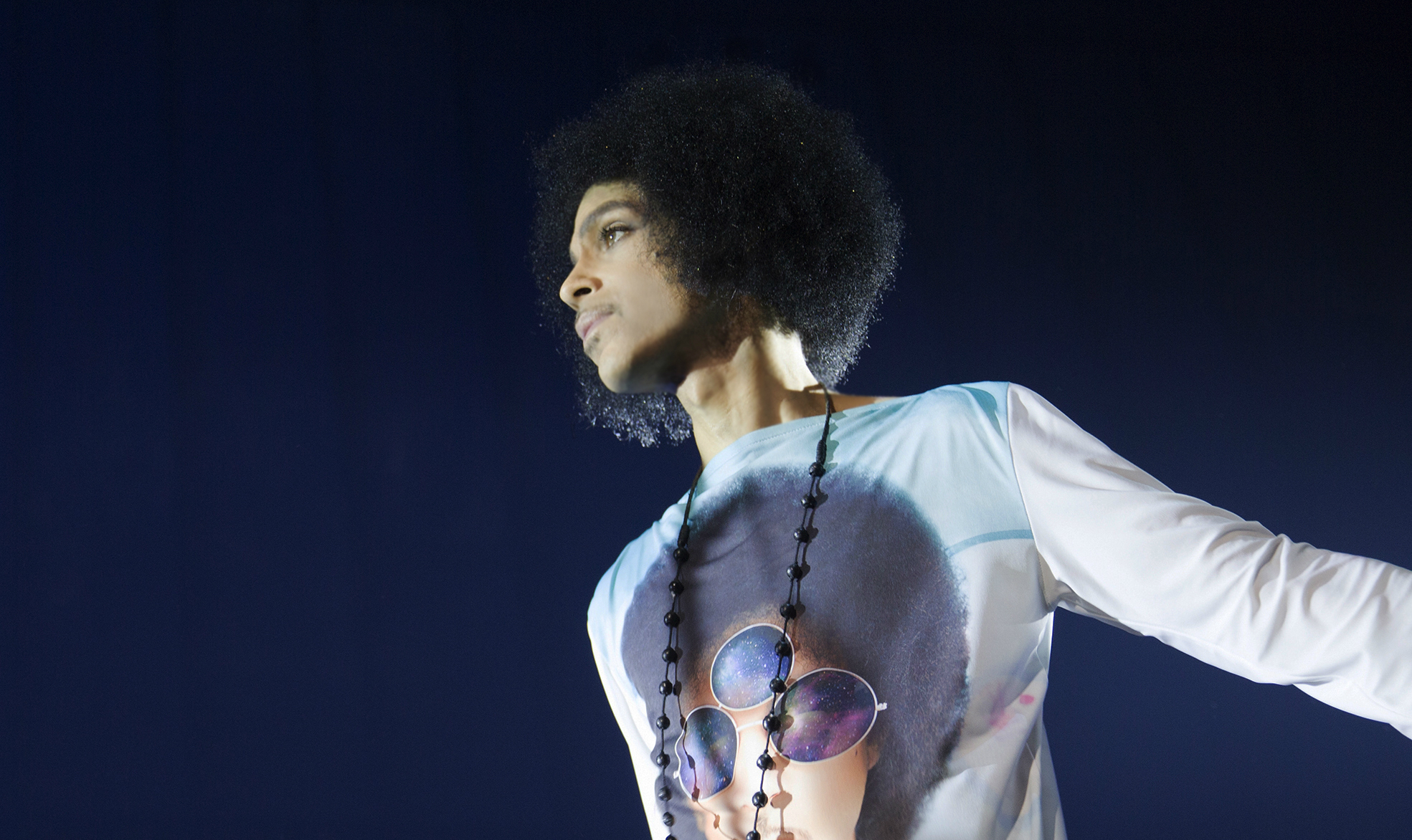 Sheriff Jim Olson of Carver County, Minnesota held a press conference on April 22nd regarding Prince's death. Prince was found dead at his Park Paisley home in Minnesota on Thursday, April 21st.
Olson made it very clear that the music legend's death had nothing to do with violence. It will "most likely [be] weeks" before any autopsy results are released.
There is "no reason to believe this was a suicide" and there were "no obvious signs of trauma," Olson told the press.
According to Olson, Prince was last seen alive about 8pm on Wednesday night, April 20th.
The family and representatives of the iconic artist have been "very cooperative."
Prince's death is still under investigation.