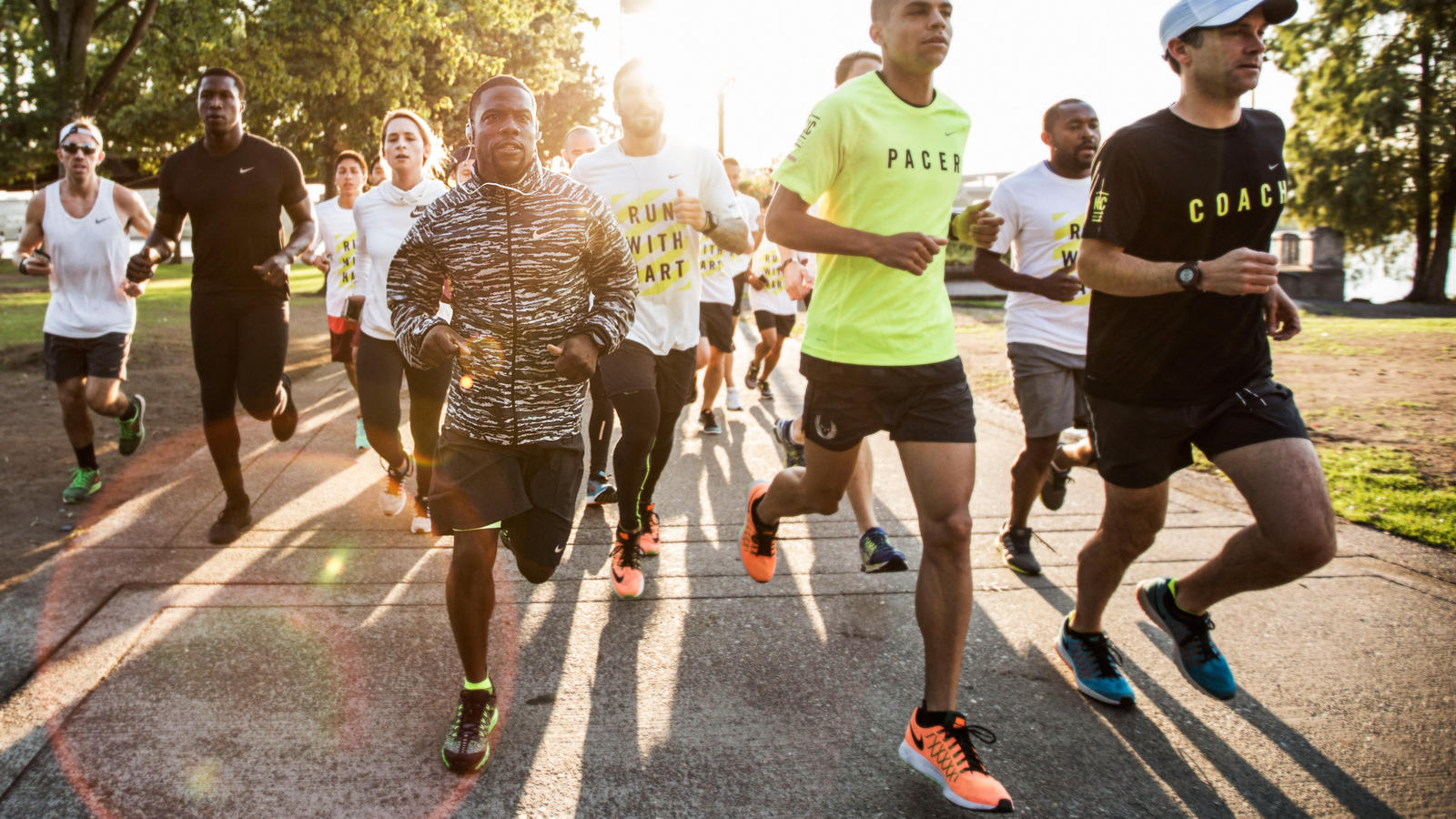 Nike and Kevin Hart have collaborated to spread "Move With Hart" across the country.
Kevin loves bringing people closer together. He's done it through his amazing ability to make people laugh and is now using his passion forphysical fitness to inspire everybody to start moving and stay moving.
With pop-up workouts in various cities, Hart shows up with Nike to get people moving, whether it be running, fitness stretching, etc.
On Sunday, April 10th, Hart is in Los Angeles jumping up and down with Angelenos.
To find a workout session near you visit: http://www.nike.com/us/en_us/c/running/nike-run-club/run-with-hart