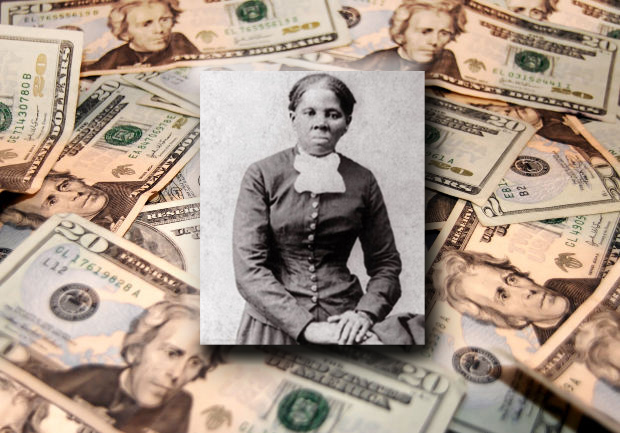 In June of 2015, the Treasury Department announced that it will replace the main image of its own founder, Alexander Hamilton, on the $10 bill, with a woman as yet to be determined. Mr. Hamilton will remain on the bill in a diminished way.
That woman has now been determined… but not for the $10 bill.
Treasury Secretary Jacob Lew is expected to announce that he has decided to put abolitionist leader Harriet Tubman on a new $20 bill, according to a spokesman for the Treasury Department.
Tubman will now be the $20 bill face instead of Andrew Jackson.
The last woman to appear on a bill was Martha Washington, in the late 19th century.