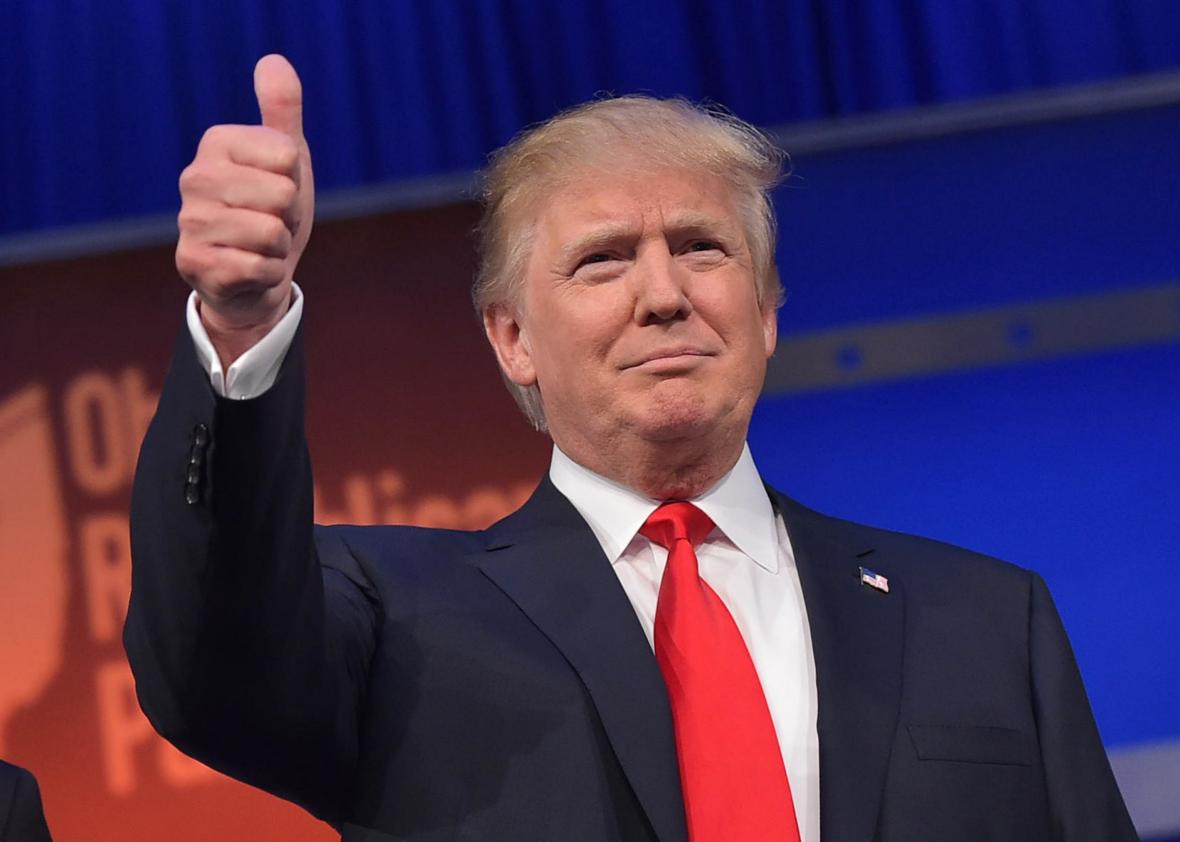 Could Bernie Sanders beat Hillary Clinton for the Democratic nomination?
On March 8th's Super Tuesday, Sanders won the Michigan Democratic primary, which proved to be an upset for the Clinton campaign.
However, Clinton won overall after taking Mississippi. On the Republican side, Donald Trump won the Hawaii caucuses and the primaries in Michigan and Mississippi.
Sen. Ted Cruz won the Idaho Republican primary, according to a CNN projection.
Word on the street, it's time for Marco Rubio to call it quits.