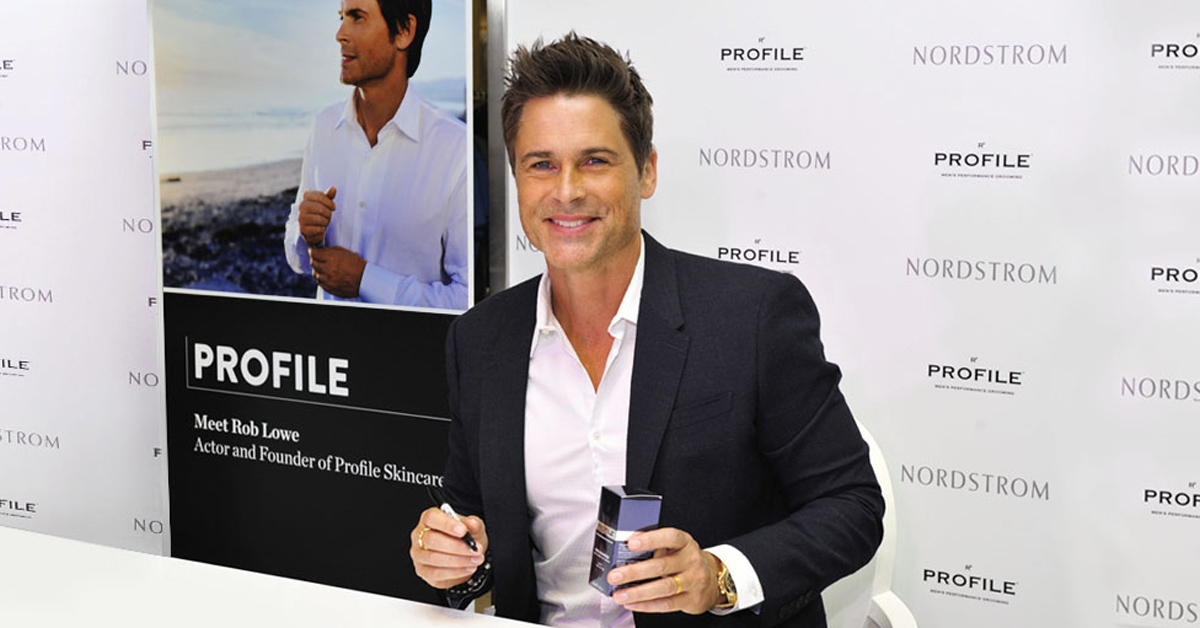 Rob Lowe has stepped into the business of beauty… for men.
It's called: PROFILE, a line of grooming products and fragrance for men developed by the actor.
According to the company's mission statement: Rob believes every man should have access to what he needs to maximize his potential and put his best face forward.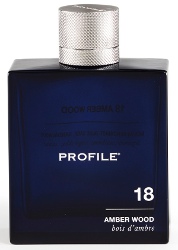 Profile recently launched their debut fragrance called 18 Amber Wood by Rob Lowe.
The actor is making the rounds with special appearances. If you're in Seattle this Friday, March 18th, stop by Nordstrom Downtown Metro from 5PM to 6PM PT at 500 Pine Street.
Lowe states, "Over the course of my career, I have learned all the tricks of the trade for maintaining clean, healthy and younger-looking skin. I have taken that knowledge to another level in creating PROFILEtm. Now, men everywhere can have the same benefits helping them look and feel their best."