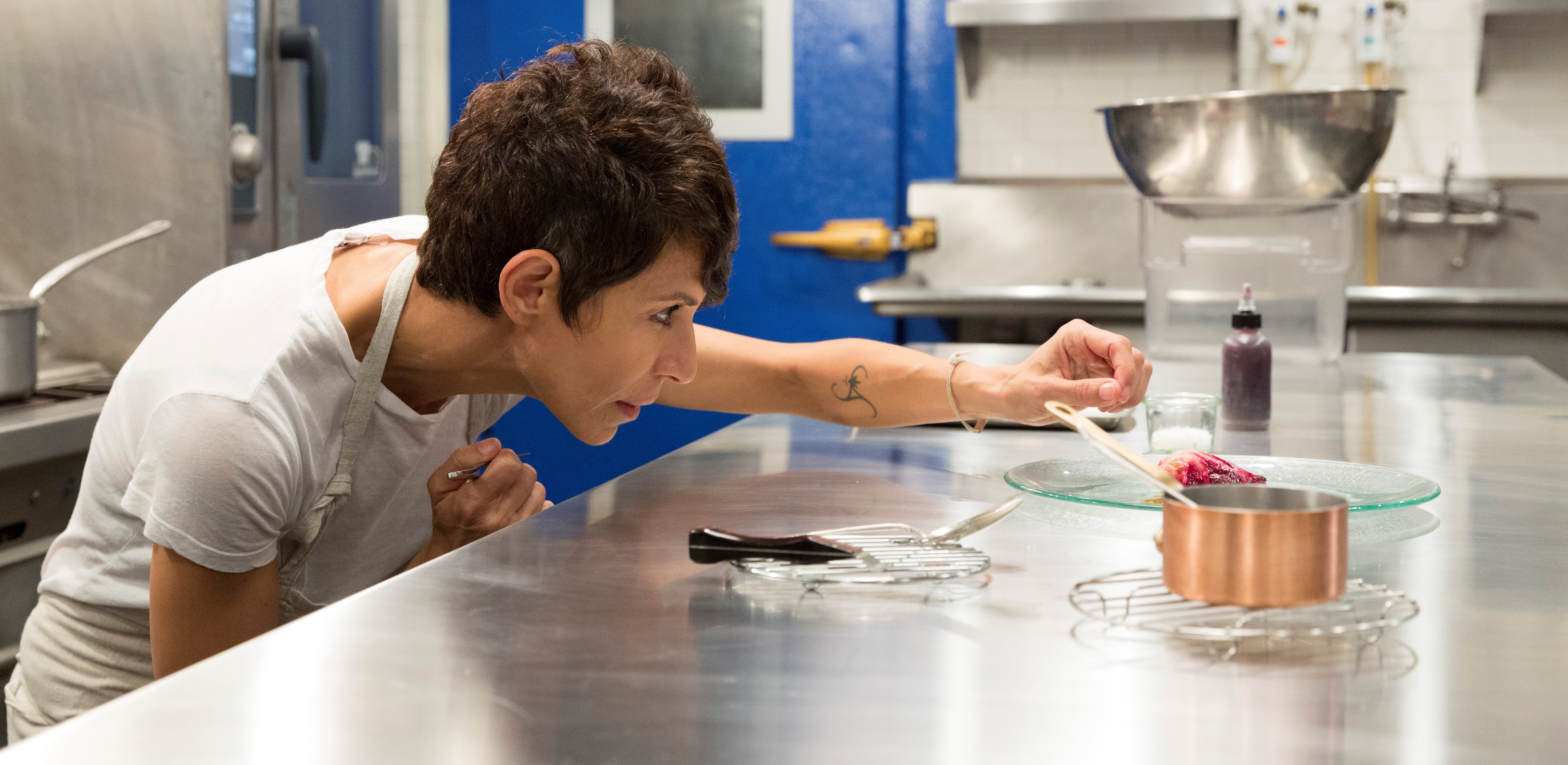 Set your reminder for May 27th, the new season of Chef's Table serving the very best in French cusine. Netflix announced that they will be serving three new "courses" of Chef's Table. The first course of six episodes premieres on Friday, May 27 followed by four special episodes later in the year dedicated to four of the world's most renowned French chefs, with the third course highlighting another six chefs to release in early 2017.
"We are thrilled to continue our partnership with David Gelb and his team. We couldn't think of a better way to follow such a visually stunning and engrossing first season than to profile 16 more exceptional chefs and to share their deeply personal stories with our members around the world. David's unique vision takes viewers around the world experiencing the secret richness of street food to the most celebrated kitchens in the world," said Lisa Nishimura, Netflix Vice President of Original Documentary Programming.
Audiences are invited back to take another globe trot in Chef's Table Seasons 2, 3, and 4 where the series will showcase a variety of chefs from all over the world; talking about what inspires them and how it translates into their individual styles. The filmmakers embark on a personal look into the daily lives of these carefully curated chefs, from their diverse backgrounds to the evolution and craft of their chosen cuisine as well as their quests for sensory perfection.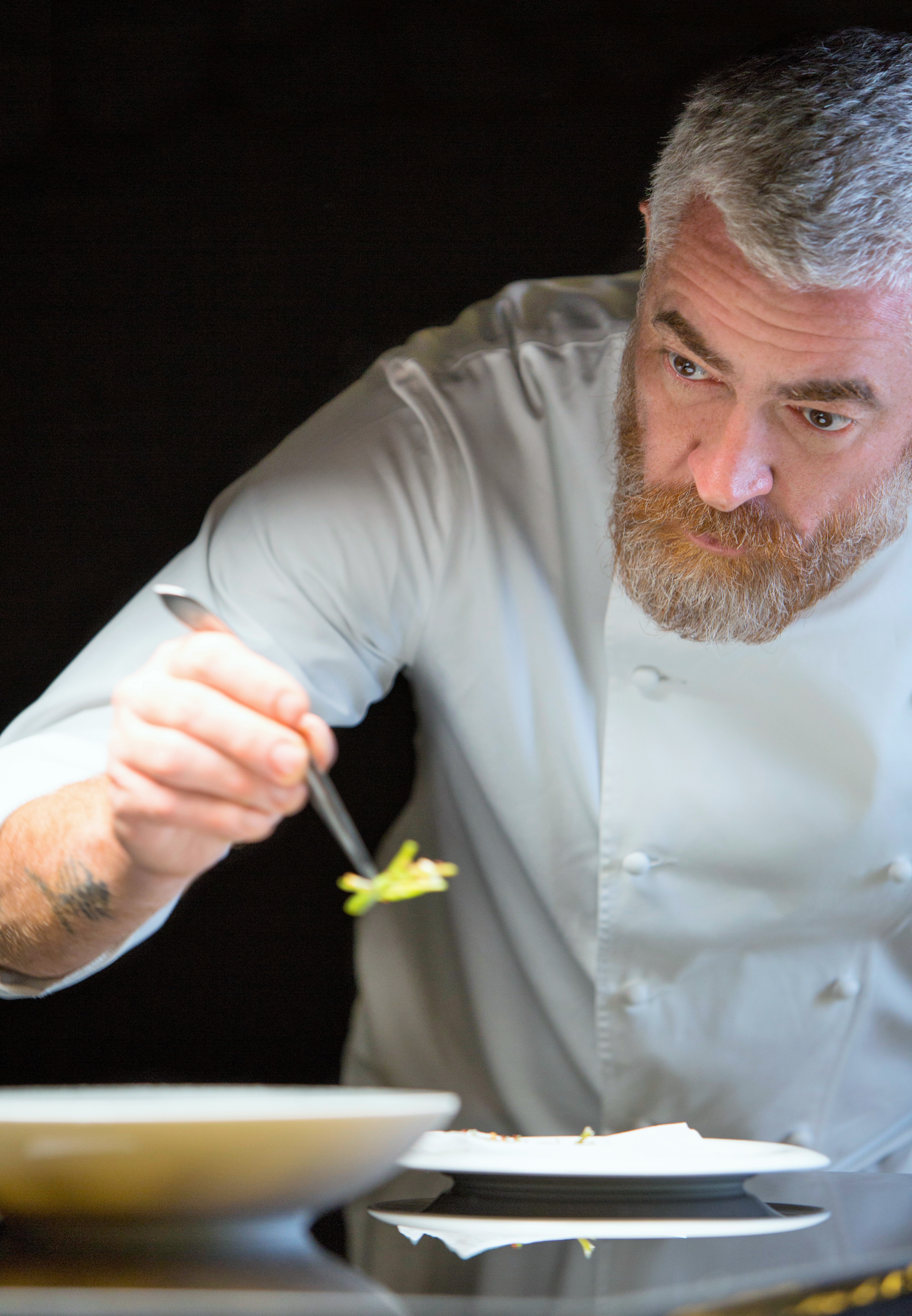 "With a wide range of disciplines and culinary talent, there was no way we could pack all of the incredible chef stories into one season," adds creator David Gelb. "I'm particularly excited that we will have episodes dedicated to female chefs Ana Ros, Dominique Crenn, Jeong Kwan, Nancy Silverton, and Adeline Grattard — who will be one of four chefs we will highlight in our French season. I am beyond honored to be able to share a more personal look into each of these chefs' lives with gastronomy experts and global households alike!"
The following international chefs will be featured in upcoming seasons:
Chef's Table, Season 2 – May 27
Alex Atala, Dom, (Brazil)
Ana Ros, Hiša Franko (Slovenia)
Dominique Crenn, Atelier Crenn (United States)
Enrique Olvera, Pujol (Mexico)
Gagan Anand, Gaggan (Thailand)
Grant Achatz, Alinea, Next, The Aviary (United States)
Chef's Table, Season 3 – French Installment, TBD 2016
Alain Passard, L'Arpege (France)
Michel Troisgros, Maison Troisgros (France)
Adeline Grattard, Yam'Tcha (France)
Alexandre Couillon, La Marine (France)