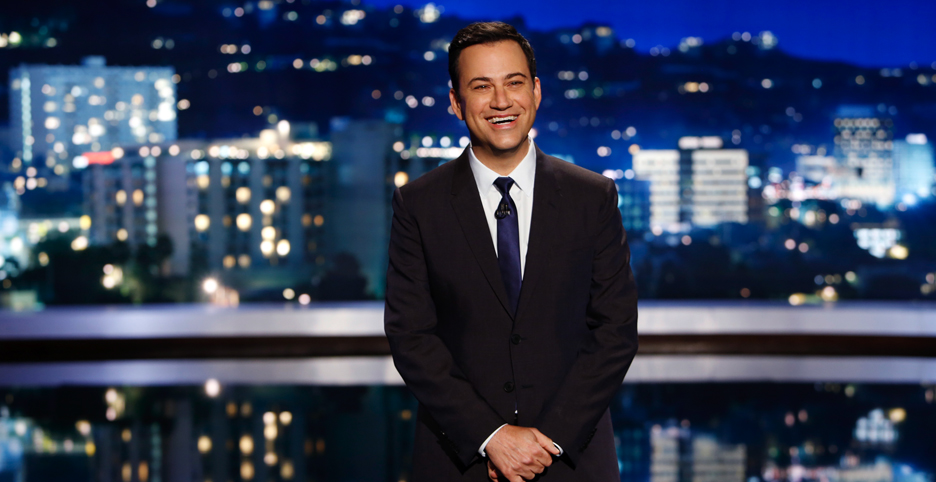 The "68th Primetime Emmy® Awards" will be hosted by Jimmy Kimmel and broadcast live from Microsoft Theater in Los Angeles, SUNDAY, SEPTEMBER 18 (8:00-11:00 p.m. EDT/5:00-8:00 p.m., PDT) on the ABC Television Network.
"I am excited to be hosting the Emmys again. I have a feeling I'm going to be great," said Jimmy Kimmel.
Kimmel serves as host and executive producer of the Emmy-winning "Jimmy Kimmel Live," ABC's longest-running late-night talk show. Now in its 14th season, "JKL" has previously earned five Emmy nominations in the Outstanding Variety Series Talk category, Writing for a Variety Series, and Variety, Music or Comedy Series nominations. This marks Kimmel's second time as host of the Emmys. Prior to 2016, he presided over the "64th Primetime Emmy Awards" in 2012.
Separately, the Academy announced that the Creative Arts Emmy Awards will take place over two nights, Saturday and Sunday, September 10 and 11, at the Microsoft Theater. Bob Bain will executive produce.
The Television Academy will announce nominations for the "68th Primetime Emmy Awards" during the morning of Thursday, July 14.