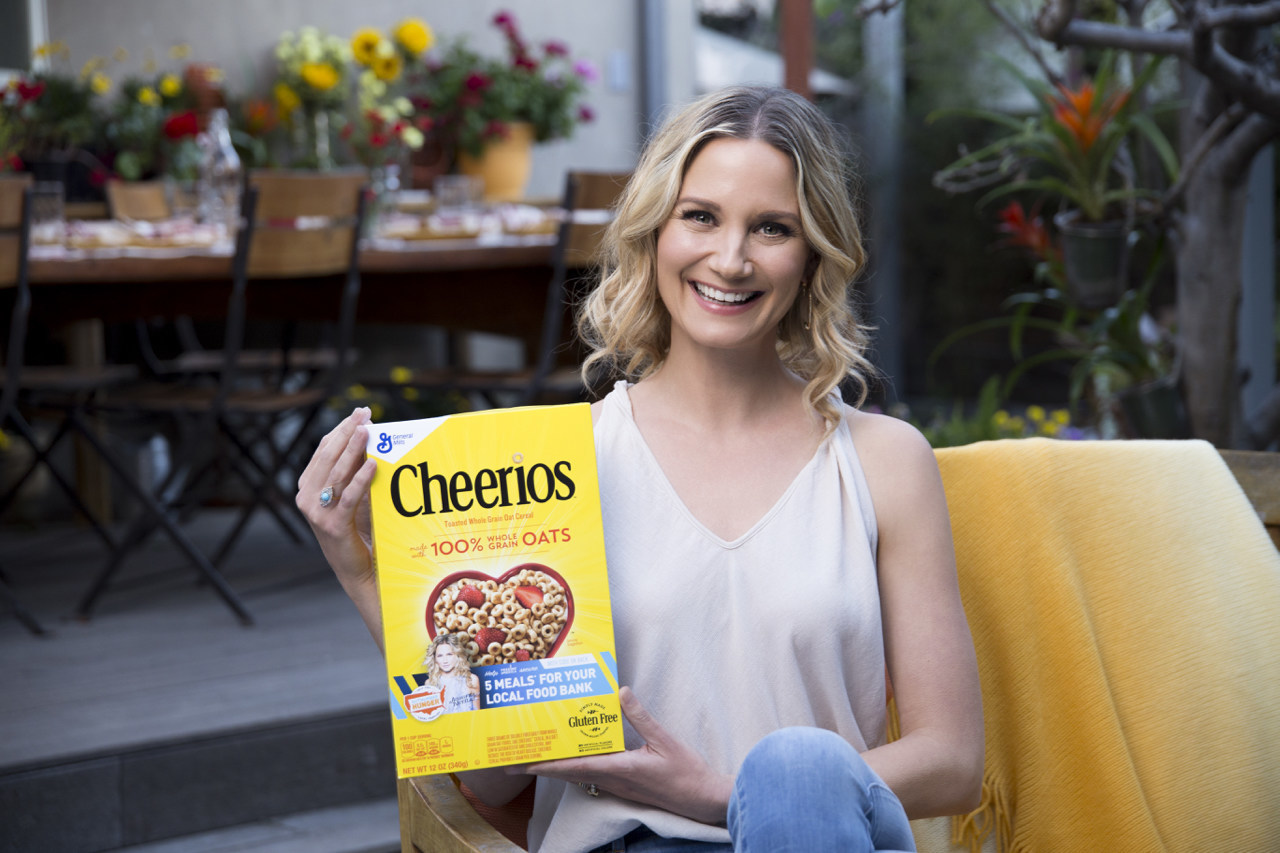 Big Machine Label Group, General Mills and Feeding America® announced the launch of this year's Outnumber Hunger campaign, a nationwide effort aimed at fighting hunger in America.
GRAMMY® Award-winning Country superstar Jennifer Nettles serves as this year's campaign spokesperson.
"Being the face of this year's Outnumber Hunger campaign is so exciting, and not just because I'll be on the front of a cereal box!" laughs Nettles. "What encourages me about this partnership with Big Machine, General Mills and Feeding America® is the opportunity to really affect hunger within local communities. I'm thrilled to be a part of this program because my fans can conveniently go to their grocery store, pick up products already on their shopping list, and can help their neighbors, just by entering a code."
As part of the campaign, Nettles, along with other Big Machine Label Group artists, will be featured on the box of more than 150 participating General Mills products including: Cheerios™, Lucky Charms™, Nature Valley™ and Old El Paso™.
To participate, individuals can purchase specially marked products, then enter the code found on the packaging and their zip code at Outnumberhunger.com to help Feeding America® secure five meals on behalf of their local food bank.