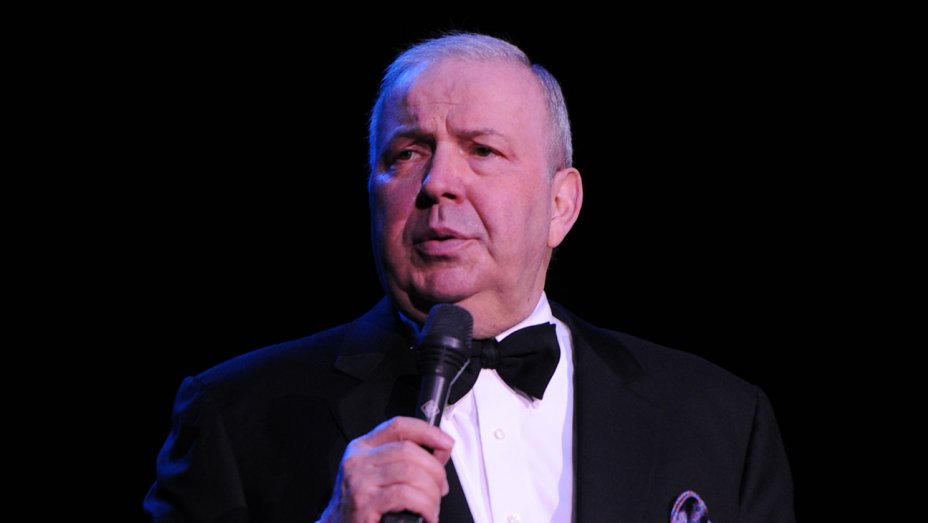 Frank Sinatra, Jr. died of cardiac arrest on Wednesday before a concert in Daytona, Fla. He was 72. The singer and son of the late iconic entertainer, with whom he shared a name, had been scheduled to perform at the 2,500-seat Peabody Auditorium, but local NBC affiliate WPTZ reported he became ill in the afternoon and was taken to Halifax Health Medical Center. Sinatra was on his Sinatra Sings tour and had been in Daytona for several days rehearsing. He was scheduled to perform next on Thursday at the 2,000-seat Mahaffey Theater in St. Petersburg, Fla., and then on May 19 at the 2,400-seat Adler Theater in Davenport, Iowa.
He began performing in his teens and carried on a career of entertaining across mediums for the past 50 years. In December 1963, the Sinatra family endured a terrible ordeal when Frank Jr., then 19, was kidnapped from a hotel room in Lake Tahoe and held for a $240,000 ransom. He was released unharmed. More recently, Sinatra had a guest spot playing himself on "The Sopranos" and later appeared on two episodes of "Family Guy."
The Sinatras' first two kids were each born in Jersey City, N.J.: Nancy ("These Boots Are Made for Walkin'") on June 8, 1940, and Frank Jr. on Jan. 10, 1944. Tina Sinatra was born on June 20, 1948, in Toluca Lake, Calif., after the family moved west. His father died at Cedars-Sinai Medical Center in Los Angeles on May 14, 1998 at age 82 after suffering a heart attack as well. Survivors also include his mother, Nancy Sinatra Sr., the first of Frank Sinatra's four wives. Sinatra's sister Nancy confirmed the news of his death on Facebook.