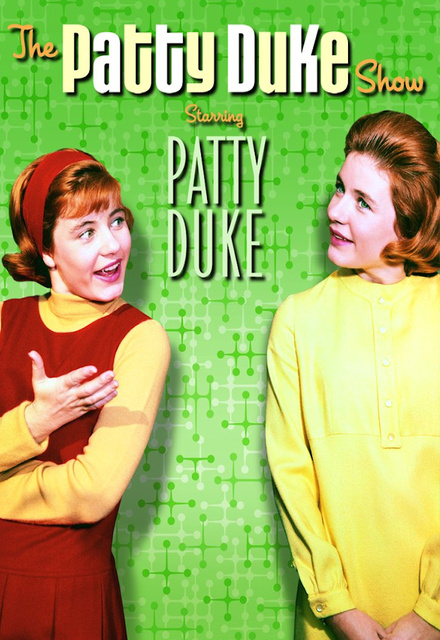 According to a family statement, the legendary Patty Duke has passed away at the age of 69. According to her rep, Mitchell Stubbs, the cause of death was sepsis from a ruptured intestine.
The statement reads:
"This morning, our beloved wife, mother, matriarch and exquisite artist, humanitarian, and champion for mental health, Anna Patty Duke Pearce, closed her eyes, quieted her pain and ascended to a beautiful place. We celebrate the infinite love and compassion she shared through her work and throughout her life."
Duke began her career in front of the camera as a child star. She won an Academy Award for Best Supporting Actress at the age of 16 for her role in "The Miracle Worker."
Later, Duke would originate the same role on Broadway. Rising to fame, she starred in her sitcom, "The Patty Duke Show."
Throughout her career, Duke was vocal about her mental health issues and became an activist in the field. She was diagnosed with bipolar disorder in 1982.
Duke was elected president of the Screen Actors Guild from 1985 to 1988, succeeding her Patty Duke Show co-star William Schallert.
Other projects included, "Valley of the Dolls," the TV movie "My Sweet Charlie," which won her an Emmy, as well as "Captains and the Kings."