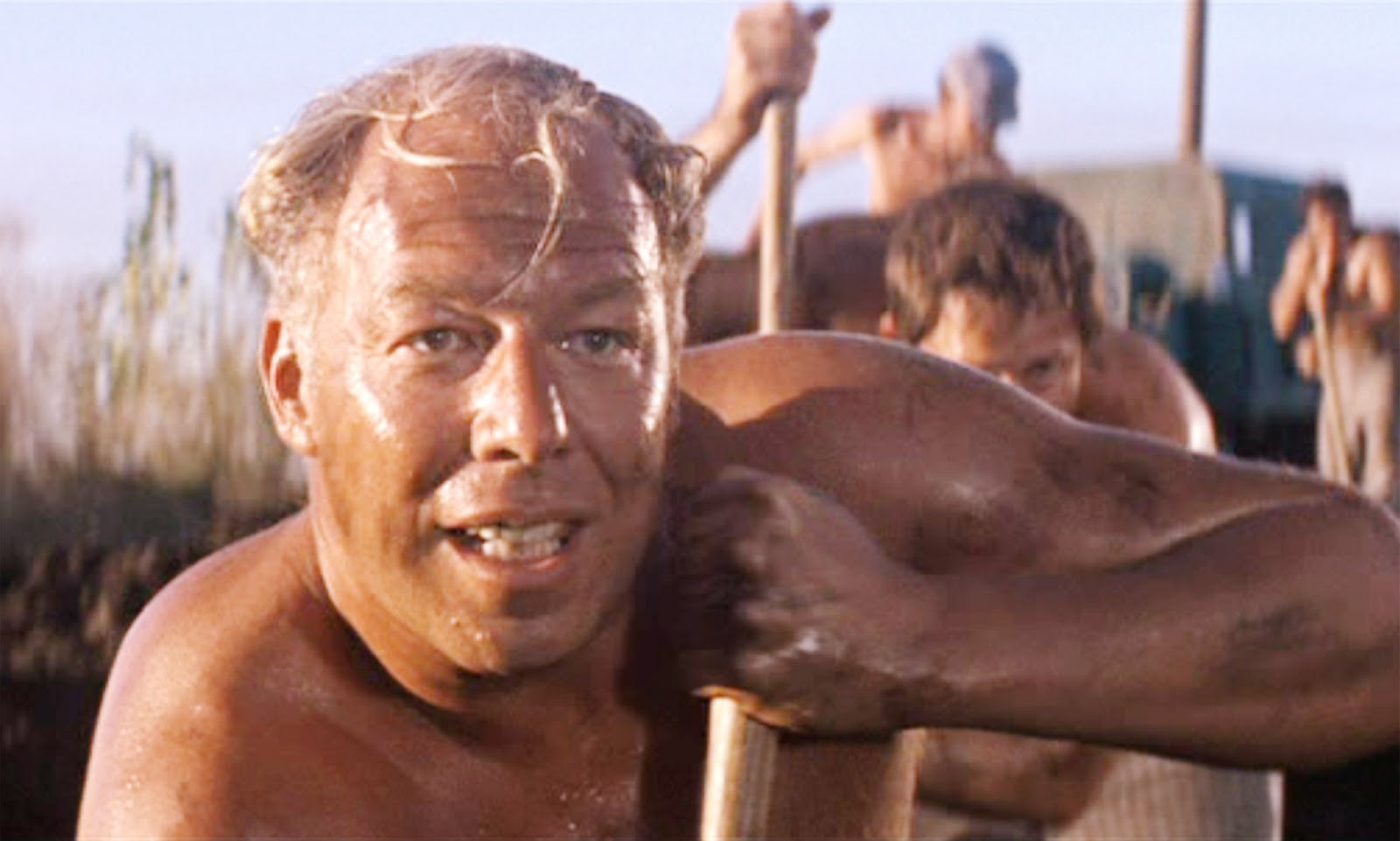 Actor George Kennedy has passed away at the age of 91.
Kennedy won Best Supporting Actor Oscar for his role alongside Paul Newman in "Cool Hand Luke."
His grandson Cory Schenkel confirmed on his Facebook page that Kennedy died on Sunday in Boise, Idaho.
The actor was also known for portraying Police Captain Ed Hocken in the 'Naked Gun' movies with Leslie Nielsen.