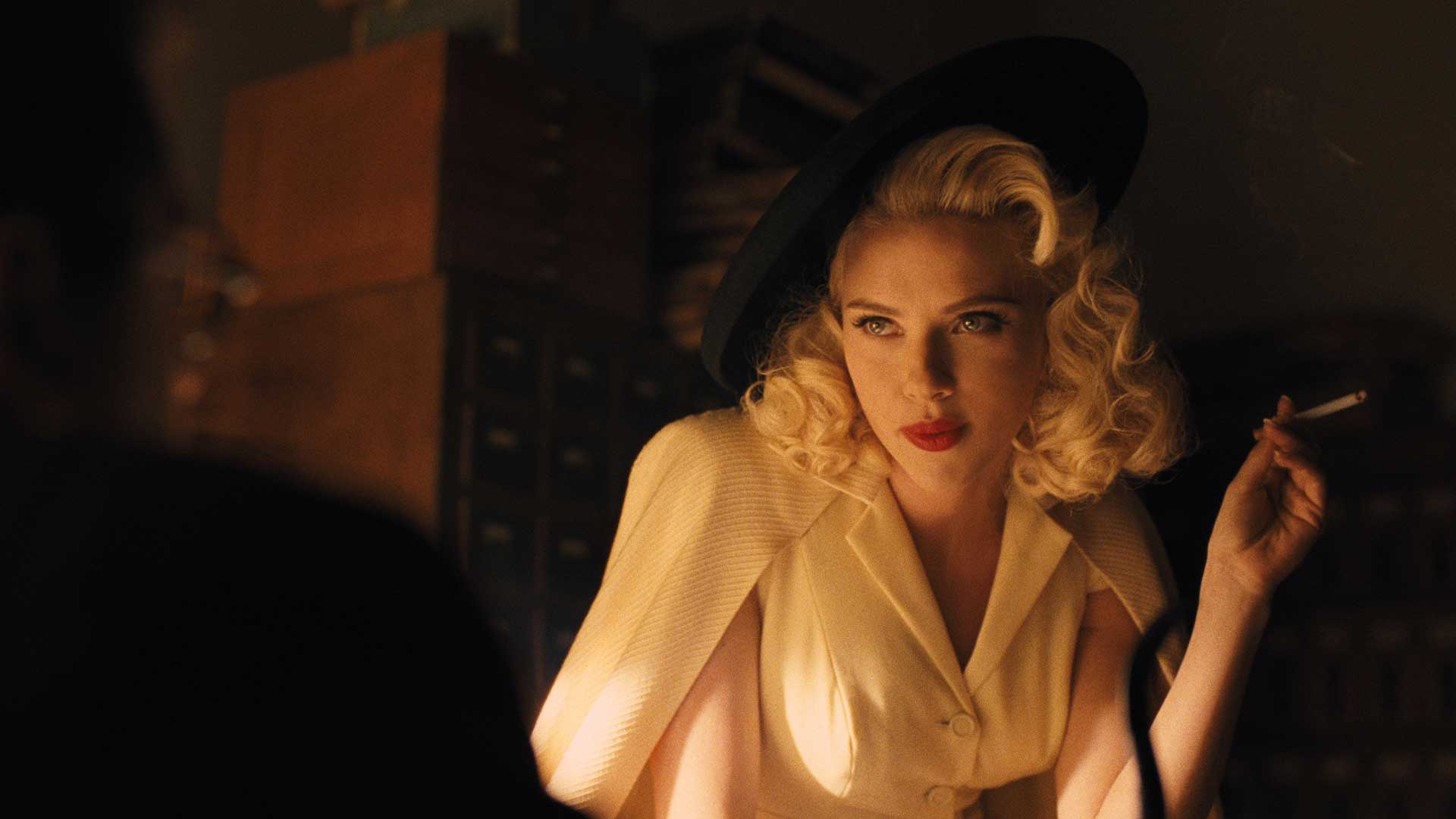 For their seventeenth feature film, Oscar-winning filmmakers the Coen Brothers once again strike comedy gold with "Hail, Caesar!" – a Hollywood satire starring Josh Brolin, George Clooney, Ralph Fiennes, Jonah Hill, Channing Tatum, Scarlett Johansson and Tilda Swinton.
A hysterical sendup of Hollywood's bygone Studio System, when movie factories carefully manufactured star images, "Hail, Caesar!" is a gut-busting charmer that lovingly and impeccably captures the industry's Technicolor days. Brimming with colorful characters and spot-on observations, this infectious blend of mystery and screwball comedy features first-rate acting from the ensemble cast, spellbinding cinematography and a screenplay nicely poised between sweet homage and stinging satire. Loosely based on the trials and tribulations of a former MGM bigwig, captured here with business-minded perfection by Josh Brolin, this crowd-pleasing confection should score big returns given the star-studded cast at hand.
"Hail, Caesar!" tells the story of Eddie Mannix (Josh Brolin), the beleaguered and sleep deprived studio executive of Capitol Pictures. A religious man whose morally murky job necessitates daily trips to confession, Mannix's every waking hour is dedicated to an endless list of studio headaches, many of which involve keeping his stars' off-screen antics out of the tabloids.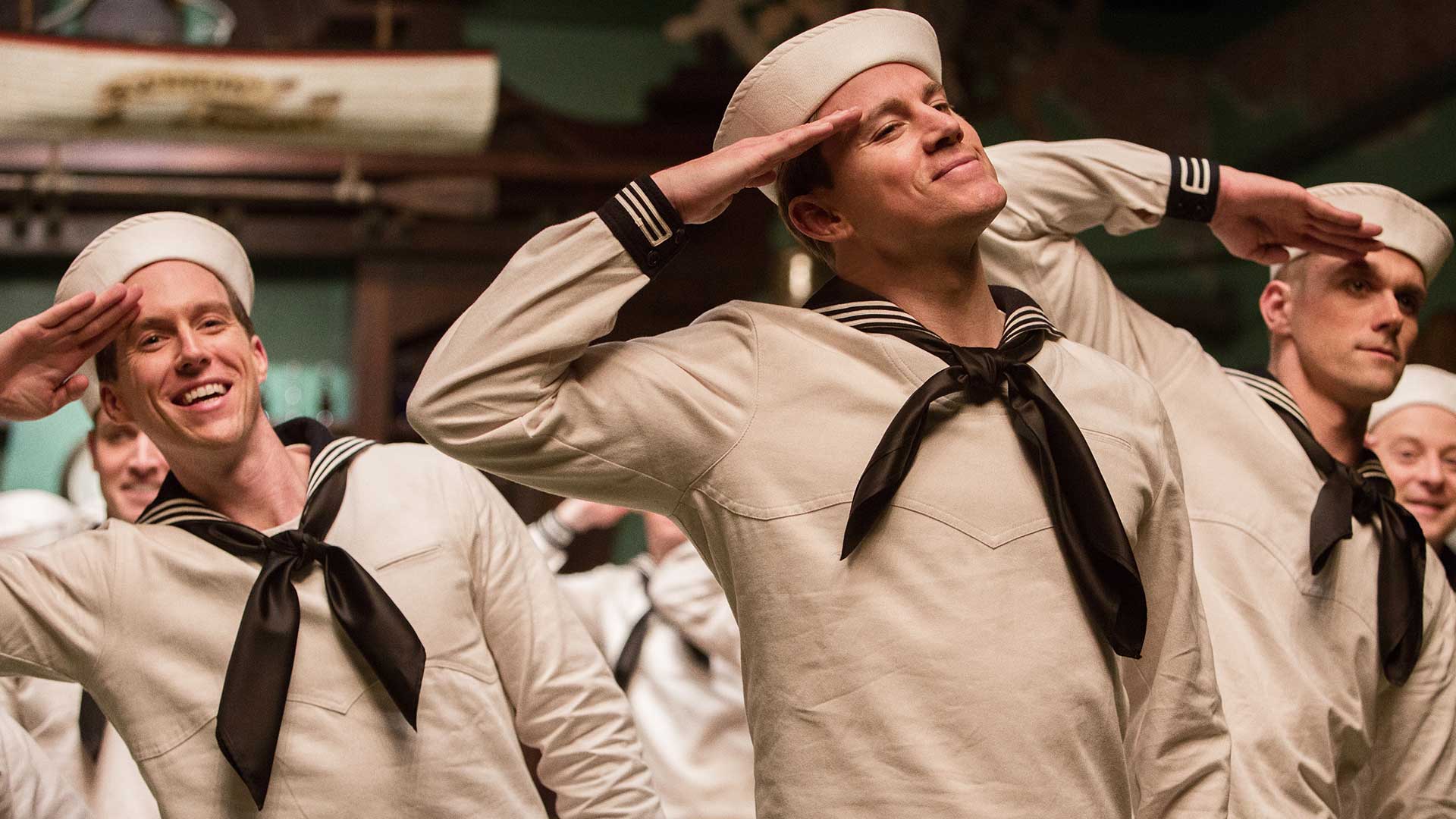 Of the many problems Mannix has been called on to resolve over the years, those on his current slate might just top the list. They include: saving a promising starlet (Natasha Bassett) from a morals charge for a risqué photo shoot; concealing the illegitimate child of an Esther Williams-style swim actress (Scarlett Johansson); and, perhaps most annoyingly, grooming a dramatically deficient Western star (Alden Ehrenreich) for a costume drama directed by a pretentious auteur (Ralph Fiennes).
And while any of these setbacks would be enough to cause the former chain smoker to relapse, Mannix's skills as a studio fixer are truly put to the test when Baird Whitlock (George Clooney), the moronic male lead of Capitol's latest swords and sandals epic, "Hail, Caesar!," is kidnapped by a communist group known as "The Future." As Mannix tries to uncover the identities of the clumsy kidnappers, all while keeping a pair of identical twin gossip columnists (Tilda Swinton) at bay, he contemplates leaving behind his hectic Hollywood lifestyle once and for all.
Coming off the heels of their 2013 folk drama, "Inside Llewyn Davis," Joel and Ethan Coen weave a riotous whodunit whose pleasures grow with each madcap twist. Intricately plotted but unfolding with ease, The Coen's gem of a screenplay is satirically precise in its dismantling of Hollywood excess but also allows plenty of room for their signature slapstick. With the help of longtime cinematographer Roger Deakins, composer Carter Burwell ("Carol") and production designer Jess Gonchor, the filmmakers impressively recreate the aesthetic of old genre pics like B Westerns, Busby Berkeley-style musicals and religious dramas, lending a comically epic grandeur to the proceedings. And while the fraternal filmmaking team touched on similar material with 1991's "Barton Fink," their latest effort should have much more mainstream appeal.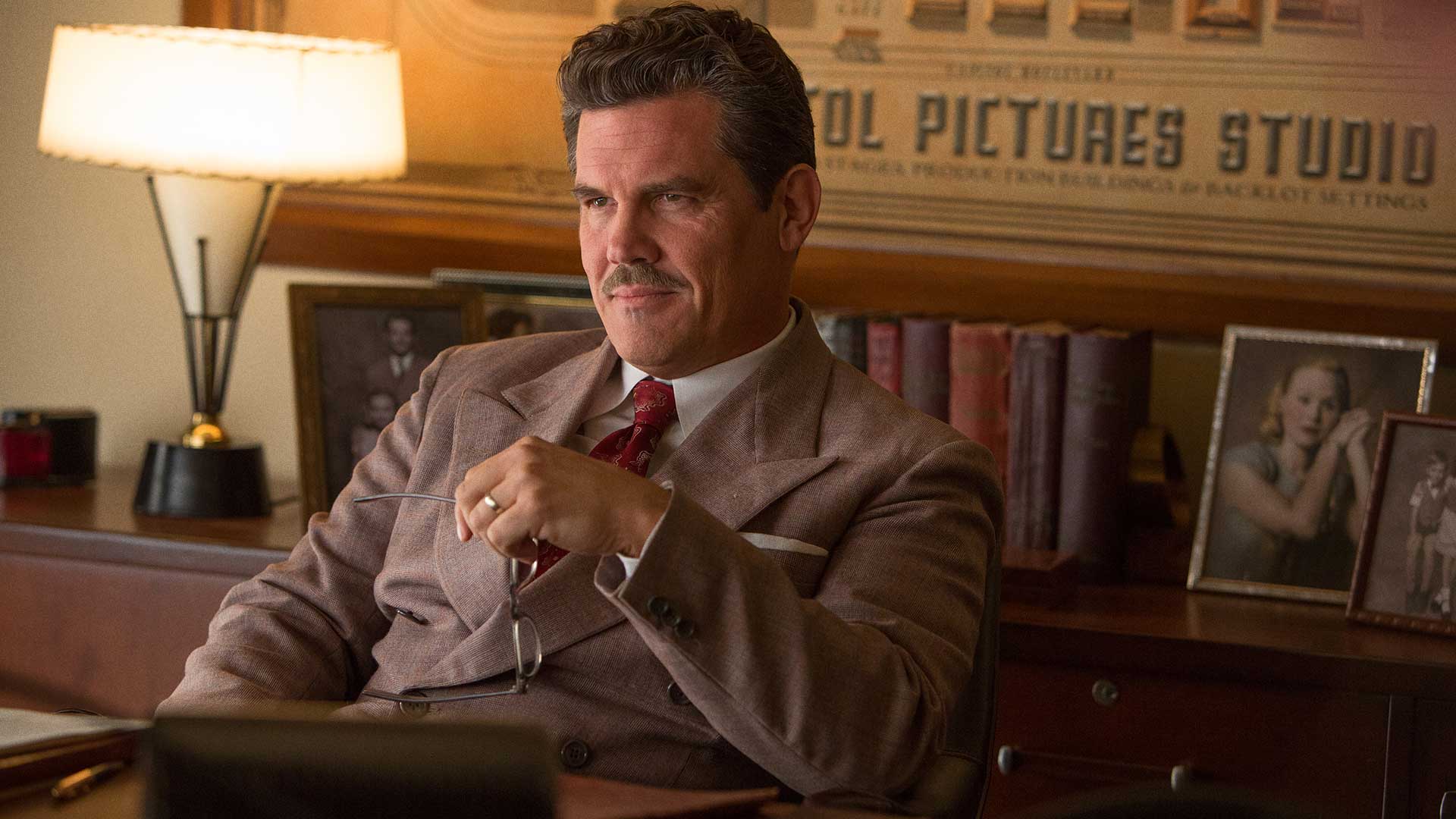 With his stylish suits and strictly business demeanor, Josh Brolin plays the role of a hardened studio boss to a tee. Hopscotching between star demands, director complaints and the innumerable legal confusions that plague his every moment, simply watching Brolin's Mannix attack his daily duties is half the fun.
The other half of the fun is split between the amazing ensemble cast, including Coen newcomers Jonah Hill as a professional scapegoat, Alden Ehrenreich as a theatrically challenged Western star, Ralph Fiennes as an impossibly pompous director, and Channing Tatum as the tap dancing lead of a sailor musical. Following in the foolish footsteps of his previous Coen characters ("O Brother, Where Art Thou?," "Burn After Reading," and "Intolerable Cruelty"), as the clueless Baird Whitlock, George Clooney clearly enjoys sending up his superstar persona. Also making the most of their screen time are Scarlett Johansson as swimmer starlet DeeAnna Moran, Tilda Swinton as the deliciously spiteful gossip columnist twins, and in a hilarious cameo, Frances McDormand as Capitol's combustible film editor.
"Hail, Caesar!" is a Hollywood satire you don't want to miss.
Rated PG-13 for suggestive content and smoking.
Running Time: 107 minutes